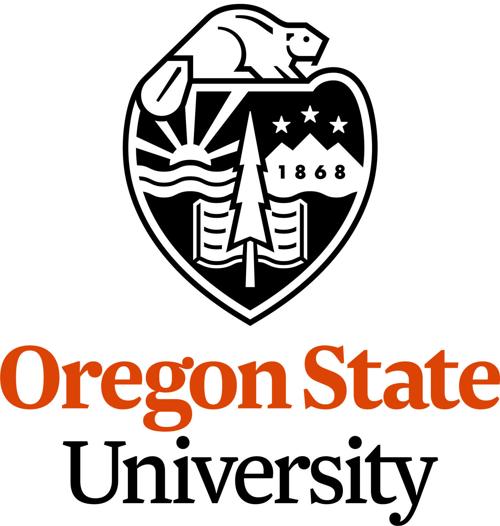 An Oregon State University research team has landed a $2 million grant from the U.S. Environmental Protection Agency to study the toxicity of a widely used class of chemicals called per- and polyfluoroalkyl substances, or PFAS for short.
You have free articles remaining.
Commonly used in stain repellents and coatings in a wide variety of products, these potentially harmful chemicals have caused concern because of their widespread use and persistence in the environment.
A group of OSU researchers led by Robert Tanguay will use zebrafish and mice to study the toxicity of a large collection of PFAS molecules and PFAS mixtures to help set priorities for risk management, the EPA announced in a news release.
A similar grant was awarded to the Colorado School of Mines to study the effects of PFAS in selected communities impacted by the chemicals.