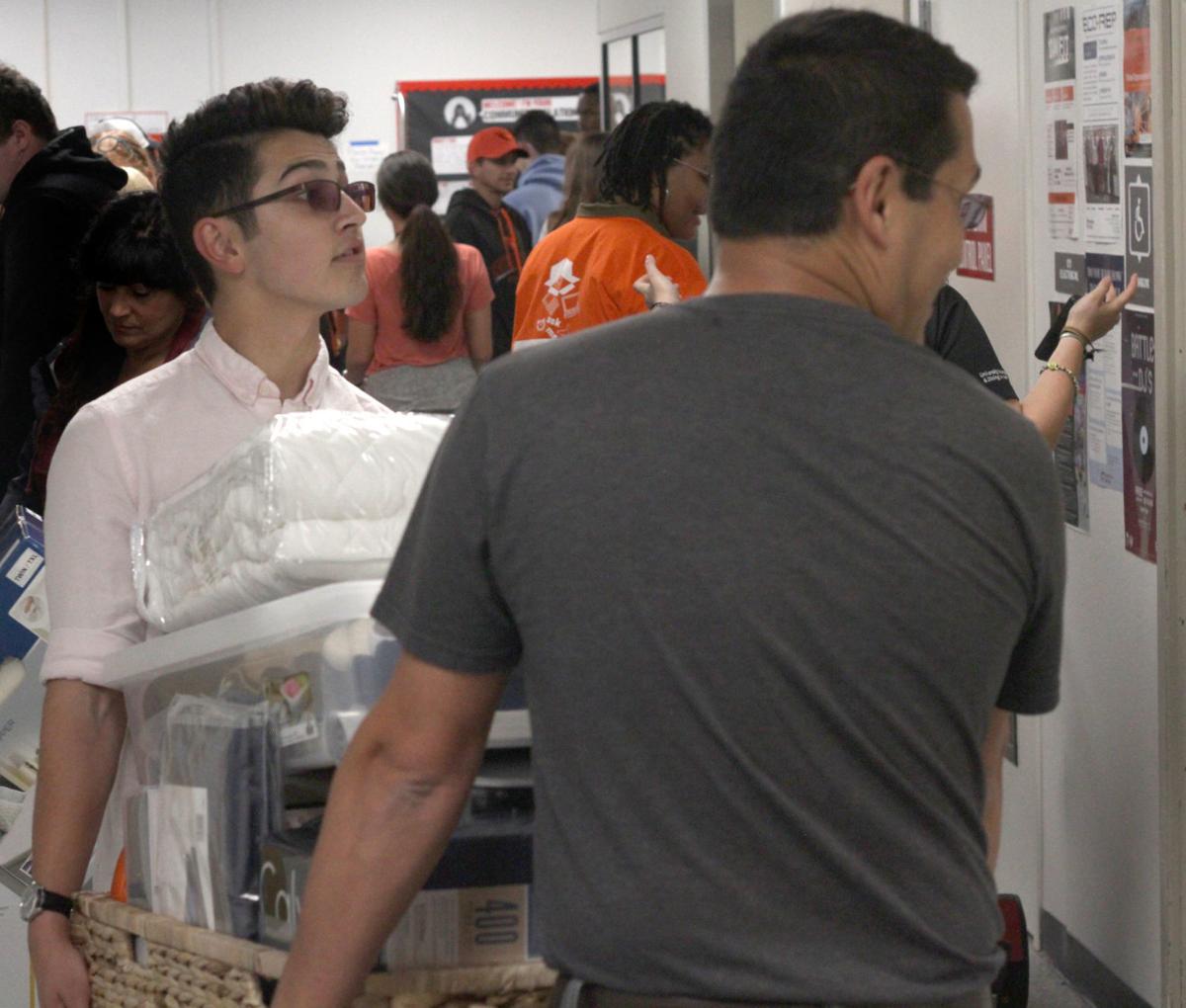 Oregon State University's move-in day for on-campus residents is set for Sunday — when the university expects to move in 3,500 students.
Although the university staggers arrivals so that students arrive throughout the day, the university still warns that traffic around campus could be heavy.
Jennifer Viña, director of marketing and communications with University Housing & Dining Services, said the university also works with the city to ease traffic flow in addition to staggering arrivals.
She said this year, as it has in past years, the university is planning to place three reader boards on Highway 34 and another on Southwest 26th Street to help direct traffic.
She said the west side of campus has the highest number of students moving in, so that's usually the area where congestion is worst.
OSU said it will have more than 700 volunteers, including faculty and staff and community members, to help students move in Sunday.
In an announcement Wednesday, OSU staff said they expect to have a total of 4,600 students living on campus this fall. About 1,000 students, including international students and some domestic students, have already moved in.
Anthony Rimel covers education and crime in Benton County and weekend events across the Mid-Valley. He can be reached at anthony.rimel@lee.net or 541-812-6091.