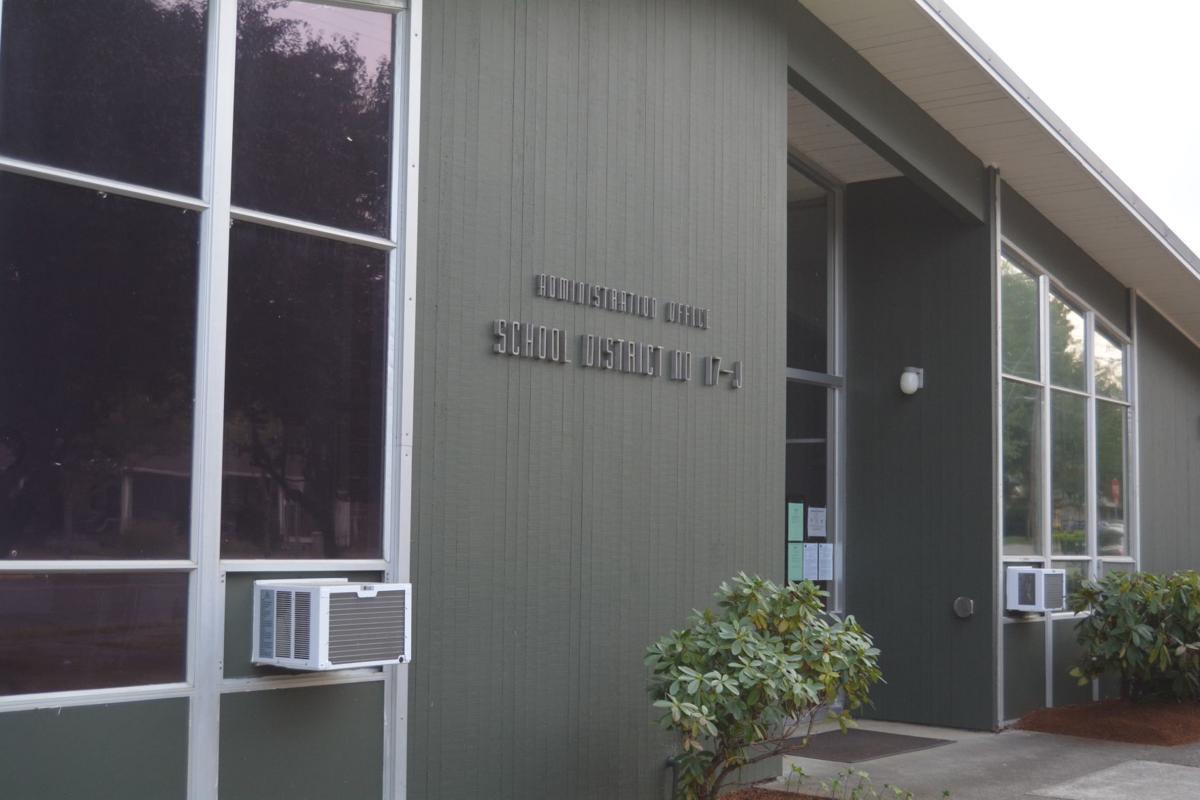 The Philomath School District announced Tuesday morning its plans for the first month of school on its five campuses plus Kings Valley Charter School.
Susan Halliday, Philomath's acting superintendent, said students in kindergarten through the third grade will be able to begin classes in a hybrid learning model, which includes classroom instruction twice per week. Fourth-graders at Blodgett will also follow the hybrid model.
Students in grades 4-12 in Philomath and all students at KVCS will start school through a comprehensive distance learning model.
The first day of school is currently planned for Tuesday, Sept. 1, pending approval of an updated calendar on Thursday night by the Philomath School Board. The current plan will be in effect for at least the first four weeks, the district said.
The Oregon Department of Education released its latest pandemic-related guidance for schools on July 29 with information on safely opening for in-person instruction.
"The infection rate metrics for Benton County and the state of Oregon will allow Philomath to open for in-school learning for only K-3 students at this time," the district's press release states. "The metrics for Polk County also play into the opening decision for Kings Valley Charter School."
The reopening decisions followed "guidance review, community and staff input, lengthy conversations and thoughtful planning," according to the release.
"We know this is not what the majority of our staff, students and families were hoping for," said Shelley Niemann, school board chair. "We would love to have students begin school in the same way we did in the fall of 2019. The new metrics established by the state place priority on safety for our staff, students, families and community."
The district stressed that in the ever-changing COVID-19 environment, plans are subject to change should a move to full comprehensive distance learning become necessary due to infection rates. The district will review its current plans with implementation of any possible changes to take effect on Sept. 28.
Based on the state's metrics and how they are applied to Benton County, the allowable exception for opening focused solely on K-3 students, which allowed the district to move forward with the implementation of hybrid or on-site learning.
Halliday said the comprehensive distance learning plan will differ from what was seen this past school year. Attendance will be taken and students will need to earn grades and credits.
"It is important to note that comprehensive distance learning will not look like the distance learning from last year," Halliday said. "CDL will involve much more teacher‐facilitated instruction."
Students and families who prefer a continuous online school may enroll in the Philomath Academy, the district said. The Philomath Academy, officially established a few months ago, is a self‐paced, online school that can offer many courses not available in the existing school systems. Course instruction is not necessarily in‐person and may be prerecorded so that students can access the instruction on a more flexible schedule.
Students and families may re‐evaluate their schooling decisions at the end of each grading term.
"We greatly value in‐person learning for our students and hope to have all students return to their respective schools as the guidance and protocols allow," Halliday said. "During this time, we remain committed to the safety of our staff and students.
"This will be a year of needed grace, patience and flexibility for our entire district and community," she added.
Concerned about COVID-19?
Sign up now to get the most recent coronavirus headlines and other important local and national news sent to your email inbox daily.