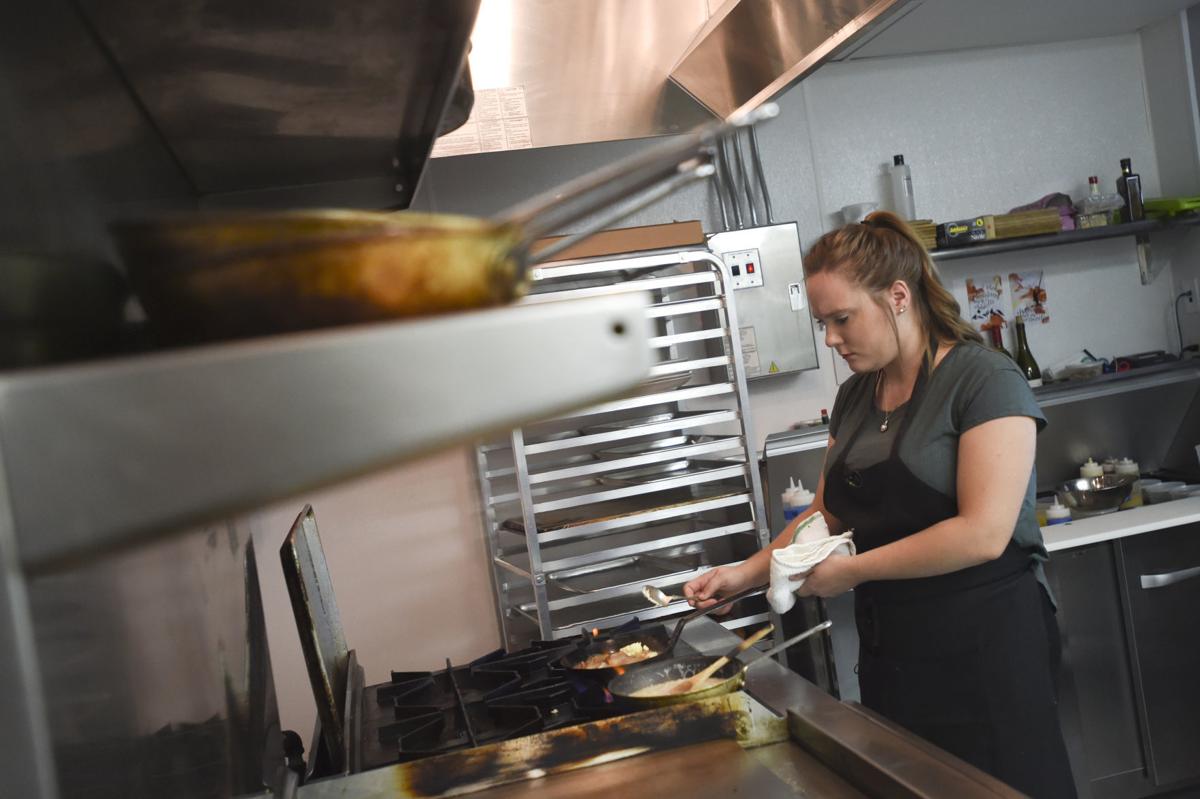 The second in a series of local food forums sponsored by the Corvallis Sustainability Coalition and the Corvallis-Benton County Economic Development Office takes place at 7 p.m. Thursday at the Corvallis-Benton County Public Library, 645 NW Monroe Ave.
Produce will be discussed, with presenters Rachel Ashley, co-owner of Rainshine Family Farm; Yadira Ruiz, co-owner of Sunbow Produce; Natalia Mikkola, produce manager for the south First Alternative Co-op; and Danielle Lewis, chef at Castor Kitchen & Bar.
The final session on May 30 features beverages. On the panel are Patrick Hayes, Oregon State University professor of crop and social science; Caitlin Prueitt, co-owner of Vivacity Spirits; and Paul Miller, head brewer at Sky High Brewing.
The first session, on May 9, dealt with grains.