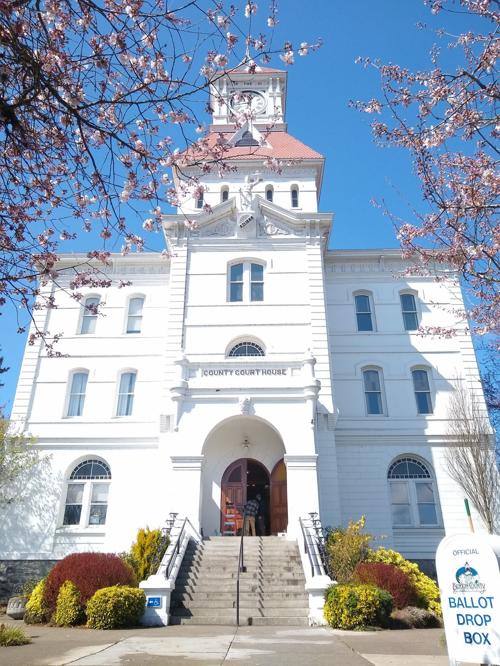 A Benton County Circuit Court judge dismissed child pornography charges brought against a Corvallis man last week at the request of prosecutors.
Adam Grunseth, 36, had been facing one count of encouraging child sexual abuse in the first degree and four counts of encouraging child sexual abuse in the second degree. He was initially charged in April 2018.
In a motion filed Friday, Senior Deputy District Attorney Amie Matusko said the state had obtained information that shed new light on its existing evidence.
"Given the totality of the circumstances, there is currently insufficient evidence to justify further prosecution," she wrote.
By email, Mutusko said investigation by the Corvallis Police Department concluded many people had access to Grunseth's electronics, which contained the child sexual abuse material.
"This new information meant the state could not prove beyond a reasonable doubt that it was the defendant who distributed and possessed the material," she said.
Judge Locke Williams dismissed the charges and canceled a trial in the case that had been set to start Monday.
Grunseth's attorney, Joshua Hunking, told the Gazette-Times after Grunseth was initially charged that his client adamantly denied the charges and didn't know why they had been brought against him.
Anthony Rimel covers weekend events, education, courts and crime and can be reached at anthony.rimel@lee.net, 541-758-9526, or via Twitter @anthonyrimel.
Get local news delivered to your inbox!
Subscribe to our Daily Headlines newsletter.