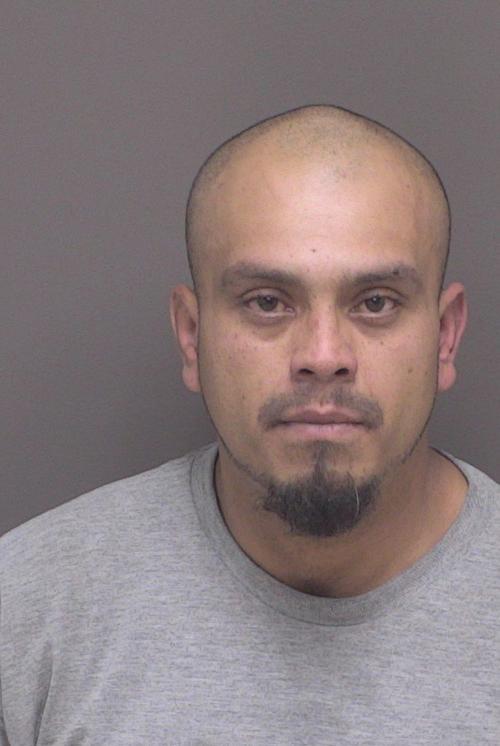 A Salem man accused of first-degree robbery and first-degree theft for a Friday night incident at the Albany Home Depot is part of an "organized retail theft ring," said a Linn County Circuit Court prosecutor.
Carlos Carlos Rosales-Ochoa, 35, was arraigned in Linn County Circuit Court on Monday afternoon.
Prosecutor Richard Wijers said Rosales-Ochoa is a suspect in similar crimes in Corvallis.
Judge David Delsman set Rosales-Ochoa's bail at $25,000, but his release from custody seems unlikely. He was deported from the United States in 2010 for his criminal history, Wijers said. A no-bail hold has been placed on him, according to the Linn County Jail website.
You have free articles remaining.
According to Oregon's online court database, Rosales-Ochoa has open cases in Marion County involving charges of theft and identity theft. However, there were no active cases in Benton County.
The incident occurred at about 8:40 p.m. on Friday at the Home Depot, 2500 Spicer Road SE, according to Albany Police Department logs.
Jose de Jesus Zenudo-Soto, 35, of Mount Angel, also was charged with first-degree theft in connection to the Home Depot case. Delsman set his security at $15,000.
The next court hearings for both Rosales-Ochoa and Zenudo-Soto were set for Oct. 17.
New Linn County Mugshots (updated Sep. 30)