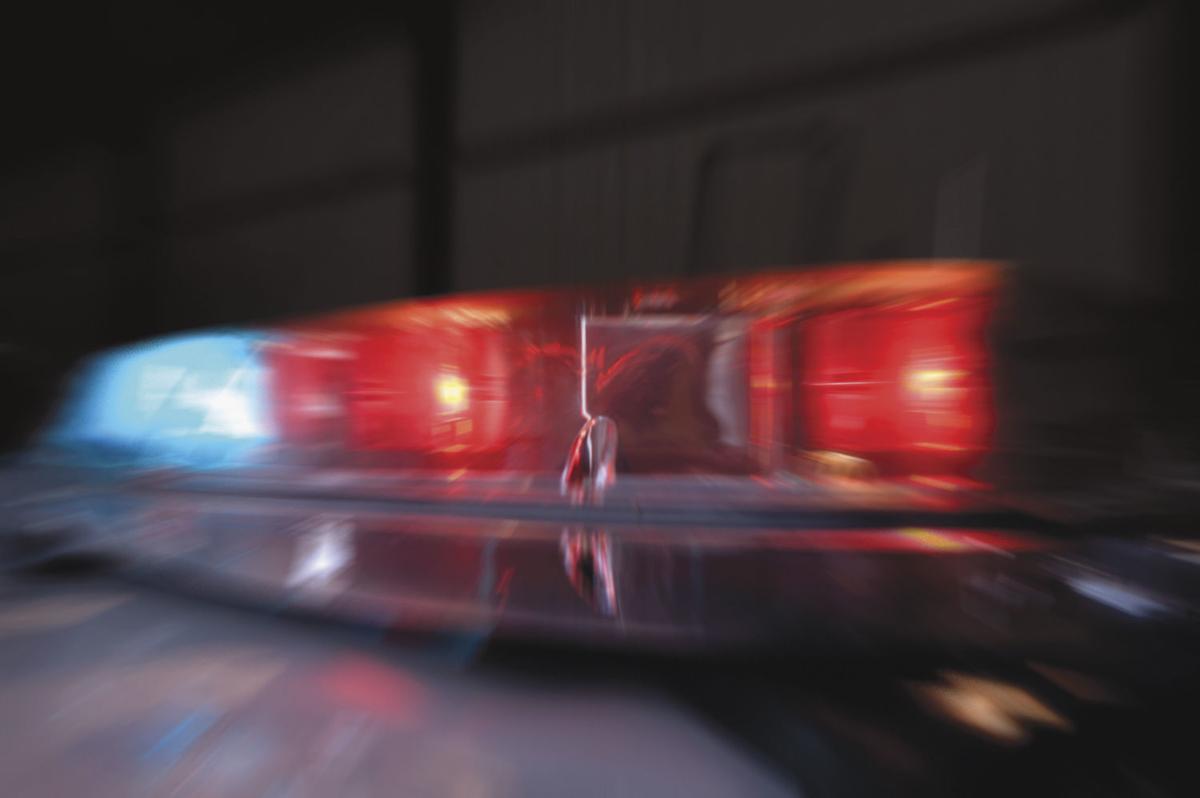 BENTON COUNTY SHERIFF
Burglary — 6:13 a.m. July 30, 1111 NW Ninth St., Corvallis. A deputy and a police dog were dispatched to the Bottle Drop, where someone had pried open the back door and escaped with an unknown amount of cash. According to an incident report, the dog tracked the suspect to a wooded area along the railroad tracks behind the Home Depot store but then "lost interest." No suspects were located.
You have free articles remaining.
Harassment — 8:45 a.m. July 31, 190 NW Fourth St., Corvallis. An inmate in the Benton County Jail reportedly punched his cellmate in the face for taking too long in the shower. Manuel Joel Pinedo, 31, was cited for harassment.
Injury accident — 6:10 p.m. Saturday, Highway 34 milepost 46, near Philomath. A deputy was dispatched to the scene of a single-vehicle crash and determined that a westbound Toyota 4Runner had crossed the eastbound lane and left the highway, crashing into two trees and coming to rest on the driver's side. The driver was transported to the hospital, where he told the deputy he thinks he fell asleep at the wheel. Robert Craig Smith, 39, of Corvallis was issued arrest citations for felony driving while revoked and reckless driving.
Harassment — 11:05 p.m. Saturday, 200 block Northwest 53rd St., Corvallis. A deputy was dispatched for reports of a woman being chased by a man. The man said he was trying to get his car keys back from the woman. The woman said the man struck her twice in the back of the head, a statement that was corroborated by witnesses. The deputy also determined there was a court order prohibiting the man from having contact with the woman. Jackson Rick Tegan, 20, of Corvallis was cited for harassment and arrested for violating a release agreement.