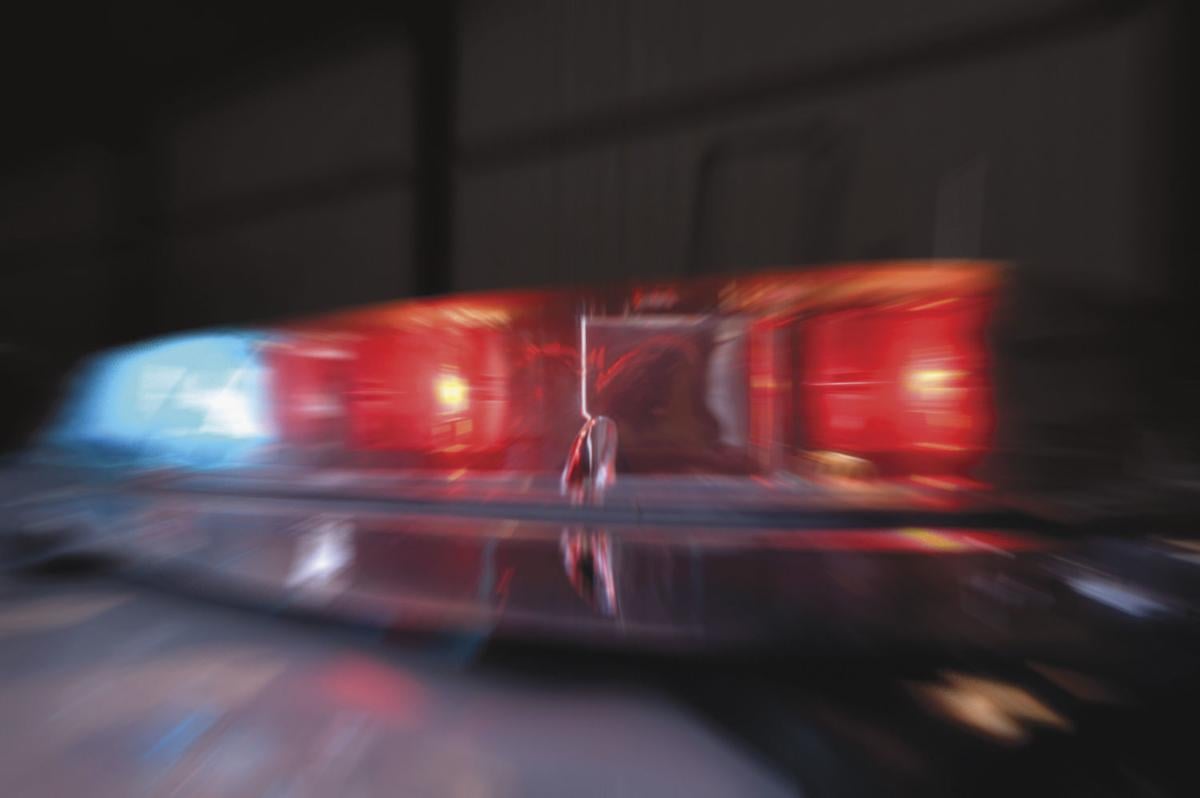 BENTON COUNTY SHERIFF
DUII crash — 4:16 p.m. Oct. 9, Hidden Valley Road near Pleasant View Drive, Philomath. A deputy dispatched to a report of a possible crash located an impaired driver. Robert James Erkstrom, 69, of Philomath was arrested on a charge of driving under the influence. His blood alcohol level reportedly measured 0.20, more than twice the legal limit.
Wanted sex offender — 3:22 p.m. Oct. 11, 1300 SW Philomath Blvd., Corvallis. Deputies located a convicted sex offender with active arrest warrants at Pioneer Park and used a stun gun to subdue him after he reportedly attempted to flee. Stanley K. Pomaikai, 37, of Corvallis was arrested on the warrants, including one from the State Parole Board for allegedly violating his parole in a 2002 rape conviction. He was also charged with failure to report as a sex offender, resisting arrest, interfering with a peace officer and third-degree escape.
DUII crash — 3:35 p.m. Monday, Kings Valley Highway near Alexander Road. A deputy responding to reports of a crash found a 1991 Ford Taurus on its roof in a ditch. The driver, Daniel Clark Hobden, 33, of Philomath, was extricated from the car and taken to Good Samaritan Regional Medical Center for treatment of unspecified injuries. Hobden was given criminal citations for driving under the influence and reckless driving.
LINN COUNTY CIRCUIT COURT
Sex crimes plea — From Thursday morning. Juan Ignacio Salas Iribe of Salem pleaded guilty to third-degree sodomy and third-degree rape. He is scheduled for sentencing on Nov. 13. Two charges of first-degree encouraging child sex abuse are set to be dismissed at sentencing.
Kidnapping trial set — From Thursday afternoon. Jacob Reginald Bliss of Sweet Home, accused of first-degree kidnapping, strangulation, interference with making a report, coercion and fourth-degree assault, was scheduled for a two-and-a-half day jury trial to begin on Jan. 7.
Domestic assault — From Thursday afternoon. Ronald Walter Beverly, 21, of Albany, was charged with strangulation (domestic violence) and fourth-degree assault (domestic violence). The crimes allegedly occurred on Wednesday and were investigated by the Albany Police Department.
Get local news delivered to your inbox!
Subscribe to our Daily Headlines newsletter.