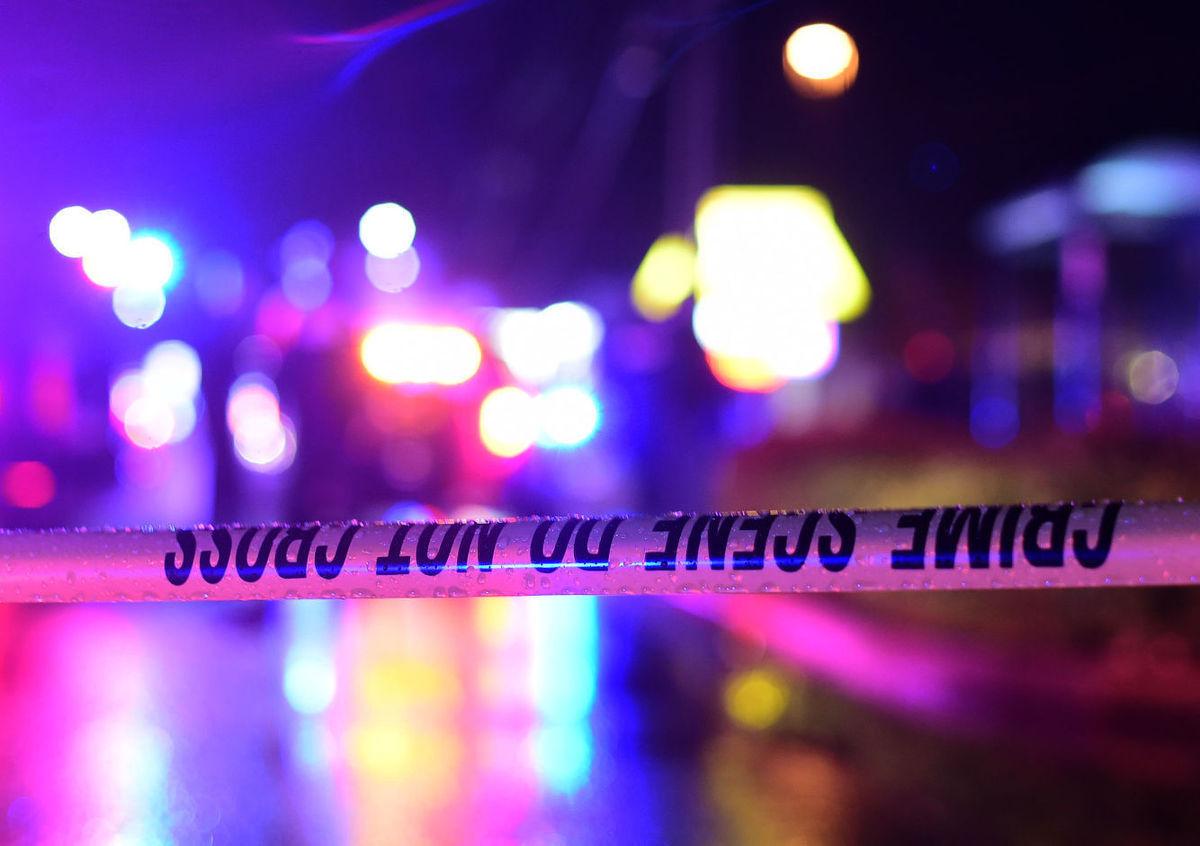 BENTON COUNTY SHERIFF
Strangulation — 8 p.m. Sept. 29, 4000 block Westview Place. Family members of 24-year-old Carlos Martin Gomez reported that he attacked them while trying to pick up property at a residence, even briefly strangling one person before fleeing. Deputies arrested Gomez, of Adair Village, on Wednesday on five counts of harassment and one count of strangulation.
CORVALLIS POLICE
Porch theft — noon Tuesday, 2300 block Rolling Green Drive. A resident reported two packages were stolen from her porch.
You have free articles remaining.
Backyard trespasser — 1:58 p.m. Wednesday, 2000 block Northwest Highland Drive. Residents reported that a man was hopping fences and running through backyards saying he was being chased by someone. Police were unable to find him in an hour of searching.
Bus driver threatened with knife — 7:45 a.m. Thursday, 425 SW Madison Avenue. Police responded to a report that a man threatened a city bus driver with a knife. Witnesses reportedly told police that a driver told Michael Sean Martinez, 53, not to smoke at a bus shelter and Martinez pulled out a knife and threatened the driver. Police arrested Martinez on charges of unlawful use of a weapon, second-degree disorderly conduct, and menacing.
LINN COUNTY CIRCUIT COURT
Amended charges in BB gun robbery case — From Thursday morning. Keith Loren Perkins of Albany was charged based on amended district attorney's information with first-degree robbery, second-degree assault and unlawful use of a weapon. Perkins, who is accused of shooting a man in the face during a stickup in August, was originally only charged with first-degree robbery. The next hearing in his case was scheduled for Nov. 6.
Robbery, theft — From Friday afternoon. Joshua Brant Johnston, 26, of Albany, was charged with second-degree robbery and second-degree theft. The crimes allegedly occurred in June and July of 2018. The theft happened at the Adult Shop in Albany, according to the charging document. The Albany Police Department investigated the case.
Benton County Mugshots for October 2019