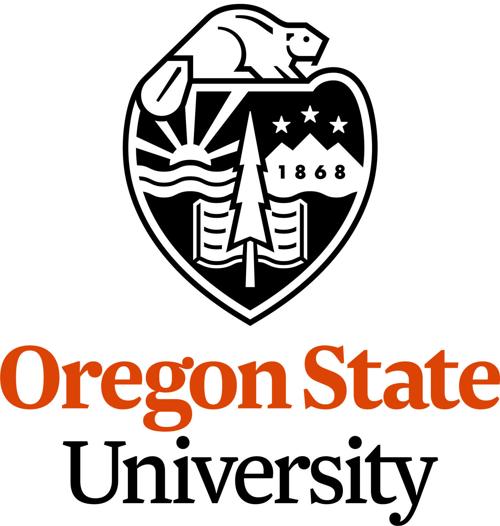 Oregon State University will host a free public symposium on meeting the challenge of climate change, from noon to 7:30 p.m. on May 5 at the LaSells Stewart Center, 875 SW 26th St. in Corvallis.
"The Chrysalis Symposium: Courageous Transformation for the Climate Crisis" is sponsored by the Spring Creek Project of OSU's College of Liberal Arts.
The event begins at noon with check-in and a community climate fair, with information tables staffed by local organizations.
Opening remarks will be given at 1 p.m., followed by five lectures:
• "Zero Hour: Youth Marching to the Frontlines of Climate Change" by Jamie Margolin, founder of the youth climate action group Zero Hour.
• "Intergenerational Indigenous Solidarity and Resistance Movements" by Luhui Whitebear, assistant director of the OSU Native American Longhouse Eena Haws.
• "Means and Ends: The Battle of the Story of Climate Justice" by Angus Maguire, communications manager for the Center for Story-Based Strategy.
• "Why We Can Still Build a Thriving Future (and Easy Ways Anyone Can Help)" by Mary DeMocker, author of "The Parent's Guide to Climate Revolution."
• "How to Keep Going" by Emily Johnston, a founder of 350 Seattle and one of the "valve turner" activists who shut down oil pipelines in a coordinated protest action in 2016.
The lectures will be followed by two sets of workshops on political, philosophical, emotional and artistic responses to the climate crisis.
Concluding the event will be a reception with food, drink and community discussions.
While there is no charge to attend, donations will be accepted. Space is limited, so advance registration is required.