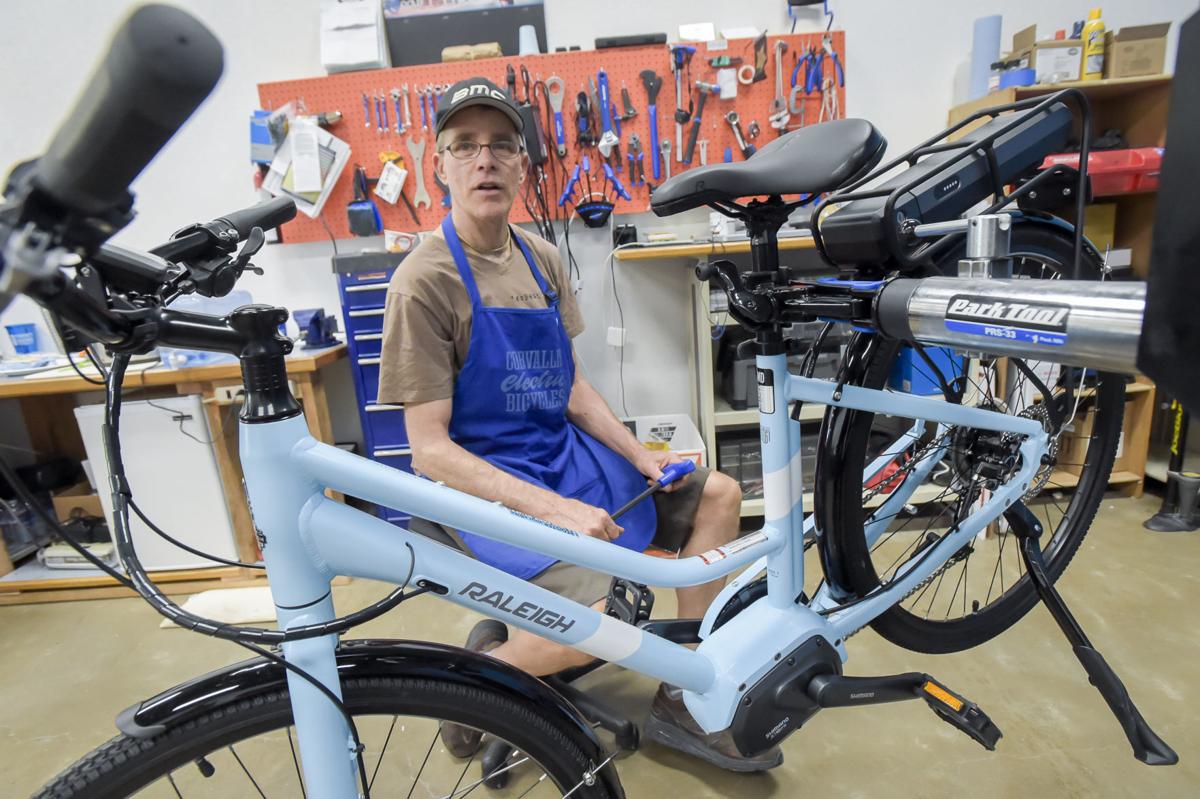 The Corvallis Sustainability Coalition is hosting its quarterly meeting at noon Friday at the Corvallis-Benton County Public Library, 645 NW Monroe Ave.
Presentations by coalition partner organizations are planned from Yadira Ruiz and Nate Johnson of Sunbow Produce, Jeff Hallman of Corvallis Electric Bicycles and Ashley Lane of Furniture Share. 
In addition, Ashley Merback and Rachel Kirby will have an update on projects of the coalition's education action team.
First Alternative Co-op will provide refreshments.