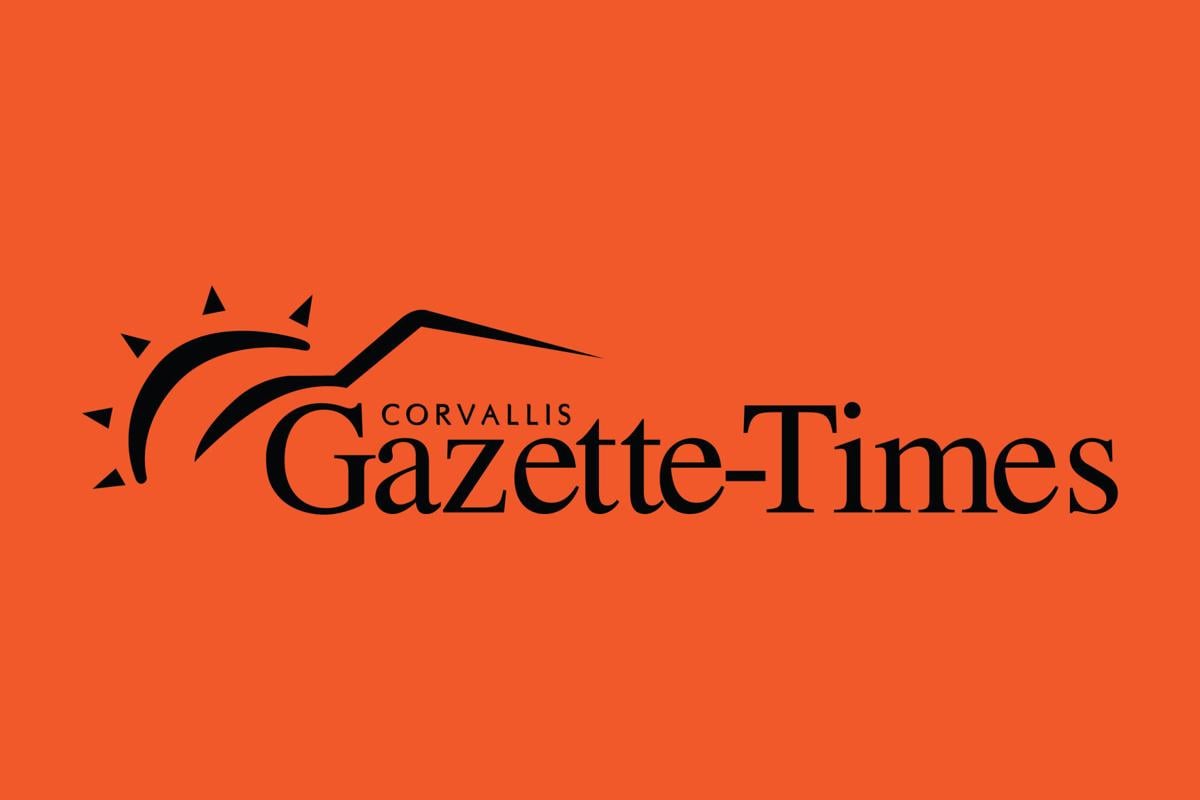 Local sustainability efforts will be highlighted at the Corvallis Sustainability Coalition's next quarterly gathering on Tuesday, from noon to 1:30 p.m. at the Corvallis-Benton County Public Library, 645 N.W. Monroe Ave.
The gathering will feature brief presentations by three coalition partners and one coalition action team. The public is invited.
Presentations by April and Craig Hall Cutting of Wild Yeast Bakery, Benjamin Wolk of Zoetic Architecture, and Robert White of the Marys Peak Group of the Sierra Club will highlight what their organizations are doing to help create a sustainable community.
There will also be a presentation by Kevin Grant of the Coalition's Transportation Action Team, which has just completed two projects.
The Sustainability Coalition is a network of 350 organizations and hundreds of volunteers. The mission of the group is to promote an ecologically, socially, and economically healthy city and county.