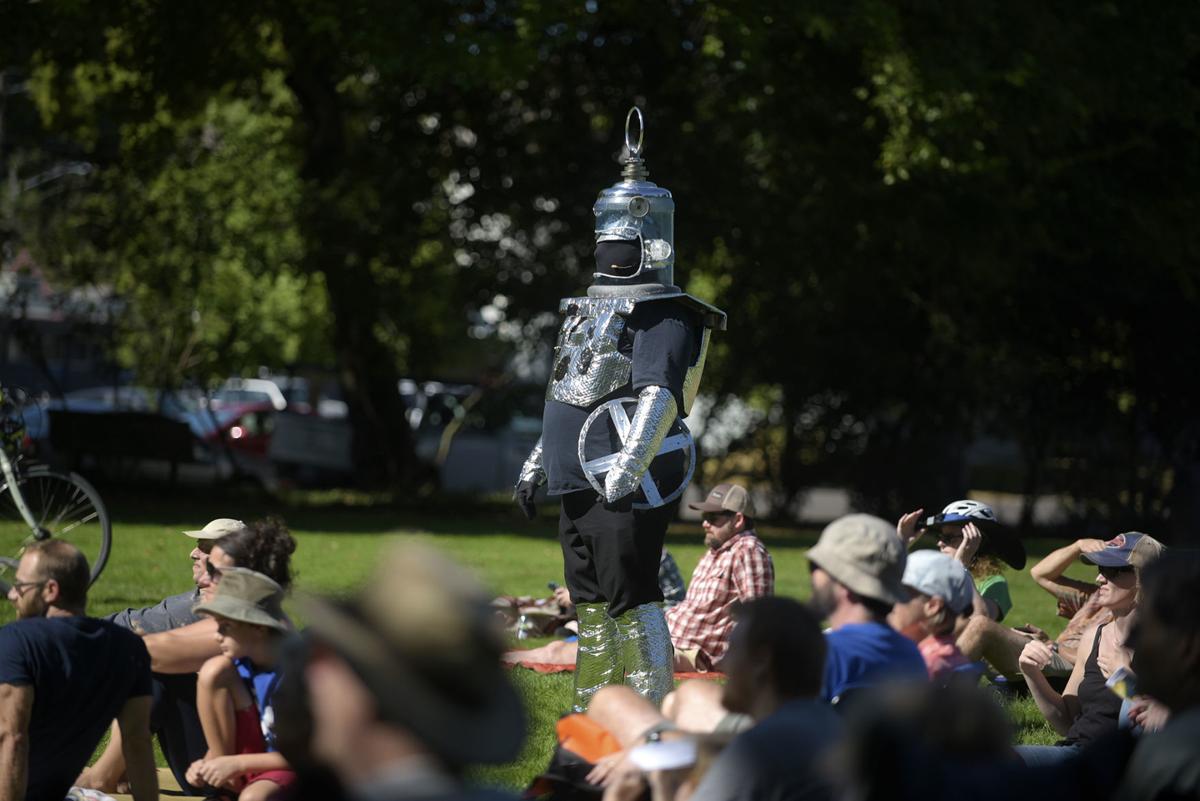 The Eugene-based Trek Theatre will visit Corvallis for a free performance in Central Park at 3 p.m. of a performance of an episode of "Star Trek: The Next Generation."
The episode, titled "The Inner Light," won a Hugo Award for Best Dramatic Presentation in 1993. In the episode Captain Jean-Luc Picard is struck by a beam of energy from a space probe and falls unconscious. Though just minutes pass for his crew, Picard experiences decades of life as a member of species facing impending doom.
The group, in its fifth performance season, does an annual performance in Corvallis. Past performances have included other episodes from Star Trek series and the science fiction film classic "Forbidden Planet." Visit eugenetrektheatre.com for more information about the company.