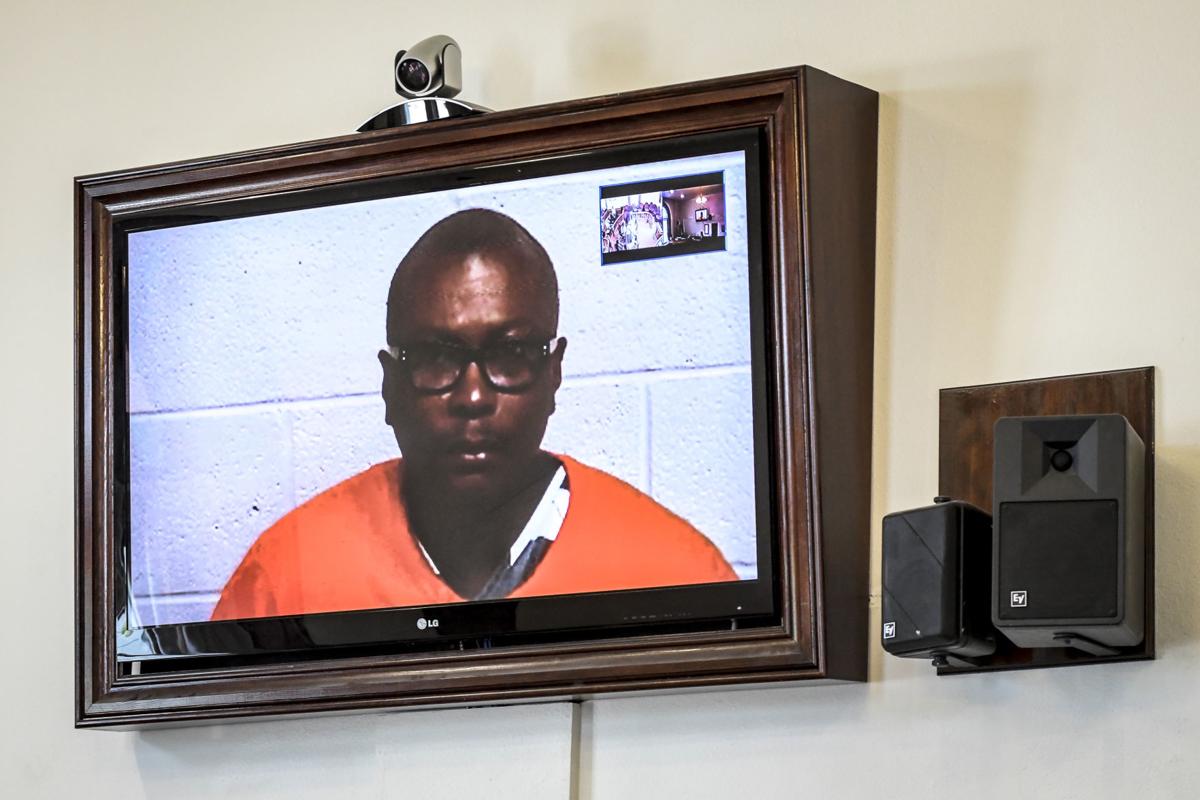 A former city councilor accused of threatening to shoot a relative has a new date for his trial.
Mark Page, 48, is now scheduled to go to trial for three days starting Feb. 3, 2020.
Benton County Circuit Court Judge Joan Demarest set the new date Thursday.
Page, who now lives in Las Vegas, was originally scheduled to go to trial on May 28, but it was delayed because a prosecution witness was unable to appear. The trial was then set for August, but the case was again delayed.
Page was arrested in July 2018 at his Corvallis residence after he was accused of chasing his brother-in-law with a gun and threatening to shoot him. Page is facing a felony charge of unlawful use of a weapon and misdemeanor charges of pointing a firearm at another, menacing, harassment, second-degree disorderly conduct and nine counts of reckless endangerment. He has pleaded not guilty on all counts.