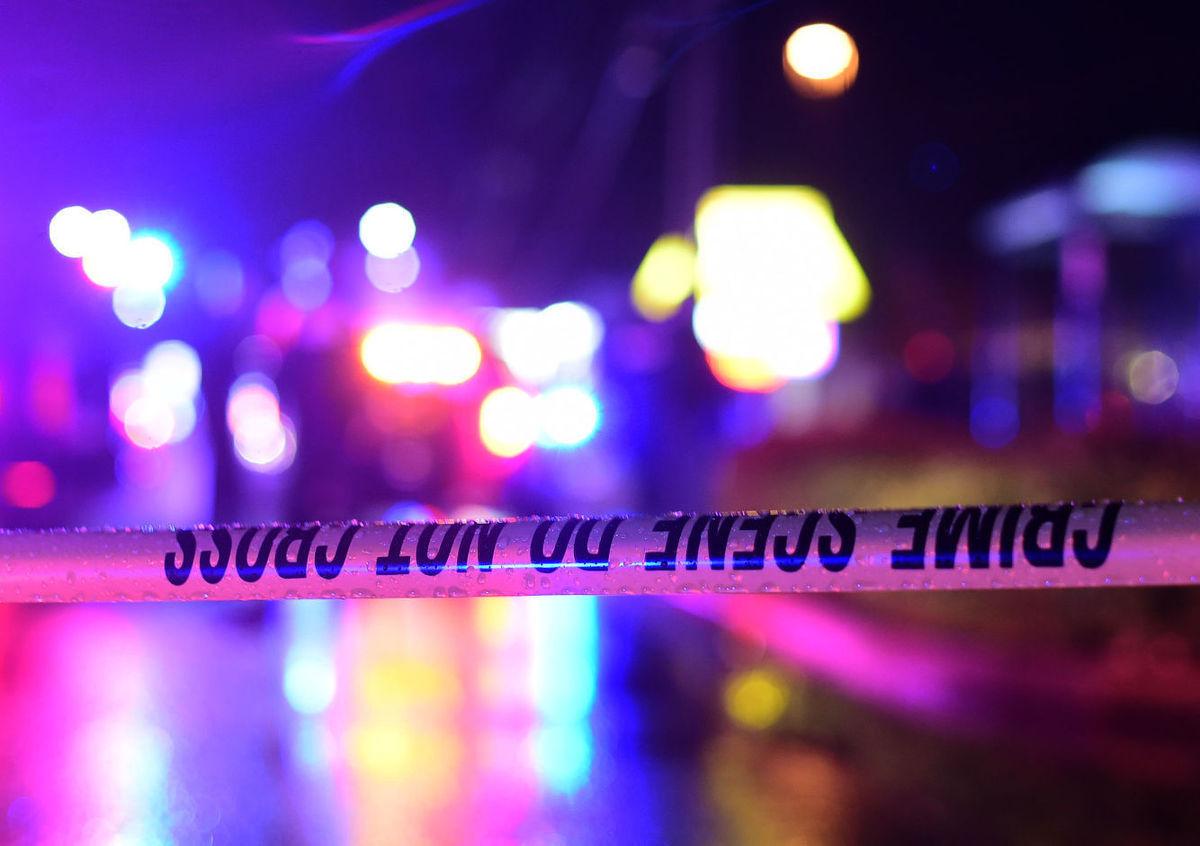 Two people were hospitalized with serious injuries Monday night after a two-vehicle crash on Highway 20 near Spicer Drive, outside of Lebanon.
A Dodge Caravan driven by Timothy Farr, 53, of Turner, crossed the centerline of the highway at about 8:20 p.m. and struck a Dodge Magnum driven by Meaghan Eileen Estep, 34, of Sweet Home.
Both were transported to Good Samaritan Regional Medical Center in Corvallis.
The Oregon State Police were investigating the wreck, and intoxicants may have been a factor, according to a police report. A blood draw was taken from Farr at the hospital for toxicology analysis, the report indicates.
Benton County Mugshots for February 2020