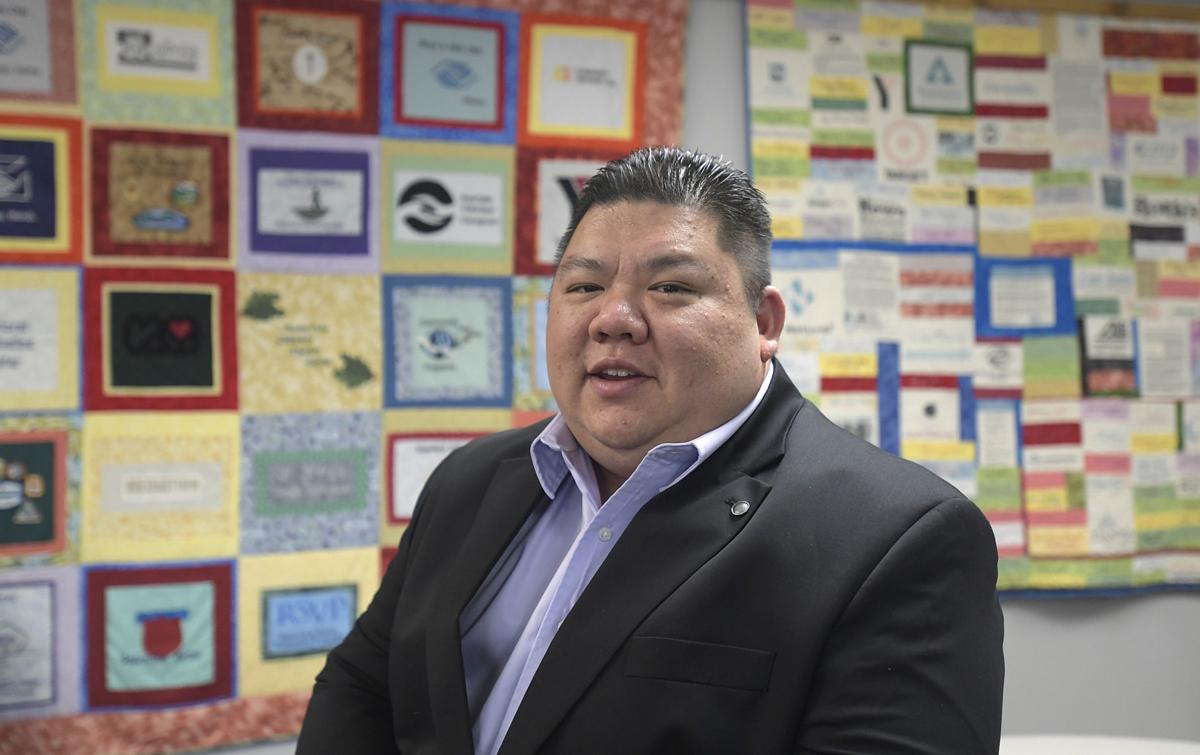 The United Way of Linn, Benton & Lincoln Counties has created a fund  dedicated fund to meet the needs of vulnerable community members and the nonprofits that serve them in the face of the COVID-19 crisis, the organization announced Saturday.
The first $100,000 in donations received, a statement from the organization read, will be matched dollar-for-dollar, having secured pledges from ATI Specialty Alloys & Components, Benton Community Foundation, Central Willamette Credit Union, OFD Foods and PacificSource. 
"The United Way has a long history of helping the most vulnerable among us by partnering with organizations in the communities we serve," said Blake Pang, President and CEO of United Way of Linn, Benton & Lincoln Counties. "This new fund will allow us to provide critical funding, fast, to the organizations in our region that need it most as the COVID-19 crisis unfolds."
The funds raised will provide emergency support to community organizations serving vulnerable populations. The goal of this fundraising drive is to keep these organizations running at full capacity during the COVID-19 crisis. The Benton Community Foundation provided the spark for this fundraising effort after an anonymous donor came forward with a $50,000 gift. That gift will be used to match funds raised to benefit organizations based in Benton County.
"Community organizations in Benton County providing critical services need help to weather this storm," said Chris Quaka, President and CEO of BCF. "Funds raised today are critical to meet the acute need for services. We encourage Benton County residents to give what they can. Every gift makes a difference."  
The need to maintain social distancing in response to the pandemic, the organization said, is leading to widespread loss of income. Local nonprofits that support at-risk populations such as families living in poverty and people facing homelessness are already experiencing a surge in demand, according to United Way. These groups have seen a reduction in the availability of regular volunteers, many of whom are retired older people warned to stay home. Added to these challenges are the substantial unplanned expenses related to cleaning facilities frequently to deter the spread of the virus. 
Many local nonprofits normally hold spring fundraisers that provide essential funds to keep them operating the rest of the year. Canceling these events due to social distancing guidelines represents a collective loss of millions of dollars typically raised at these events to meet community needs. 
Disbursements to nonprofits will become available as early as next week through an expedited grant application process. Funds will be paid to organizations over the next six months. The hope is to raise sufficient funds to provide financial stability for local nonprofits once the COVID-19 crisis has subsided. 
Concerned about COVID-19?
Sign up now to get the most recent coronavirus headlines and other important local and national news sent to your email inbox daily.