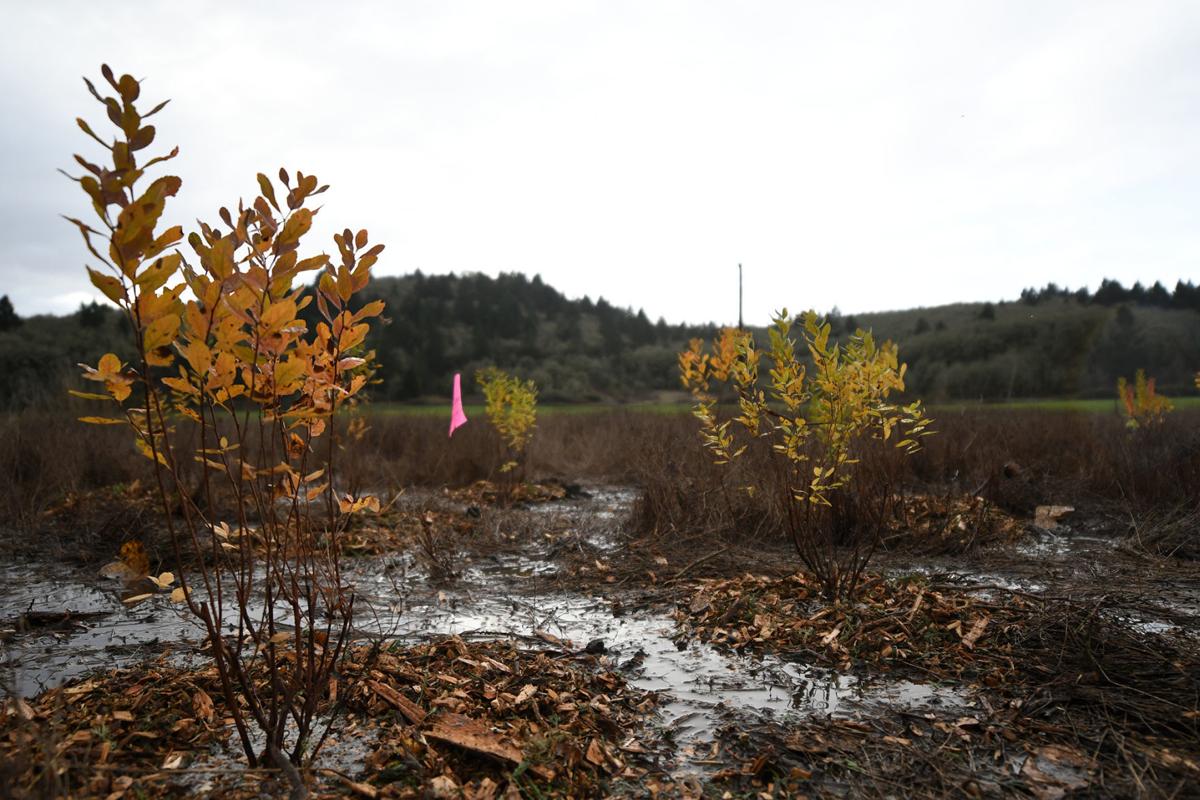 The Corvallis Sustainability Coalition water action team is seeking volunteers for a planting project Saturday at the Bald Hill Natural Area.
Volunteers will plant 1,500 native grasses and shrubs from noon to 4 p.m. as part of an effort to regenerate the headwaters of Dunawi Creek.
Participants must register in advance to receive directions to the site as well as information on what to bring.