Today is Thursday, April 22, 2021. Let's get caught up.
These headlines are in the news this morning: President Biden will open his global climate summit today with an ambitious U.S. pledge; a N.C. deputy fatally shot a Black man while serving search warrant; and it's Earth Day today.
Read on for these stories, other top headlines, celebrity birthdays and more.
---
TOP STORIES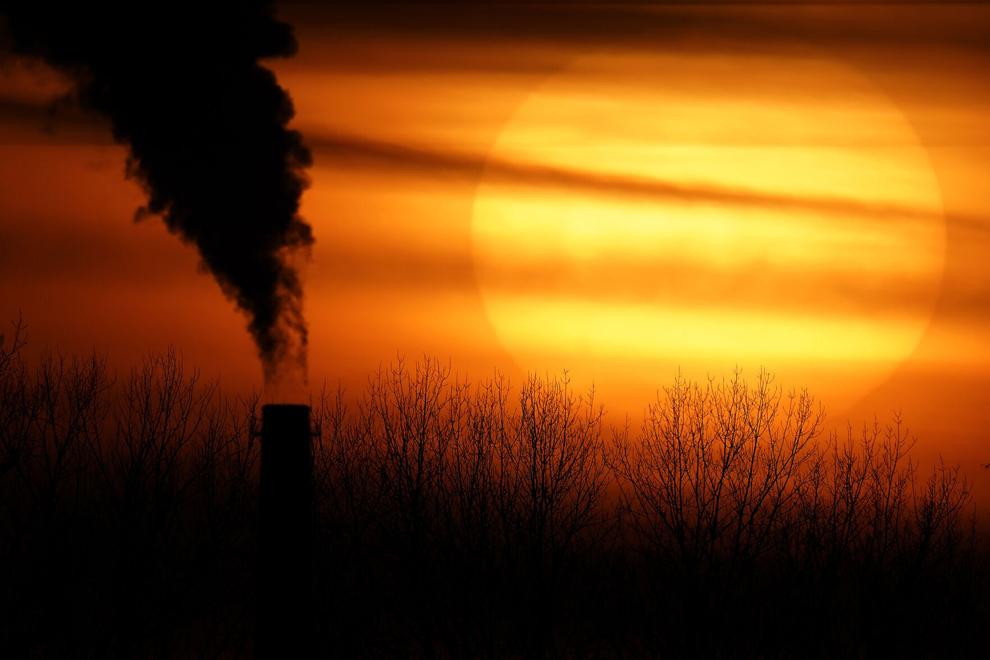 Biden opening summit with ambitious new US climate pledge
WASHINGTON (AP) — President Joe Biden will open a global climate summit with a pledge to cut at least in half the climate-wrecking coal and petroleum fumes that the U.S. pumps out, a commitment he hopes will spur China and other big polluters to speed up efforts of their own.
Biden is offering Americans and the world a vision of a prosperous, clean-energy United States where factories churn out cutting-edge batteries for export, line workers re-lay an efficient national electrical grid and crews cap abandoned oil and gas rigs and coal mines.
His commitment to cut U.S. fossil fuel emissions up to 52% by 2030 — similar to pledges from allies — will come at the launch Thursday of an all-virtual climate summit for 40 world leaders, marking a return by the U.S. to global climate efforts after four years of withdrawal under President Donald Trump.  Read more: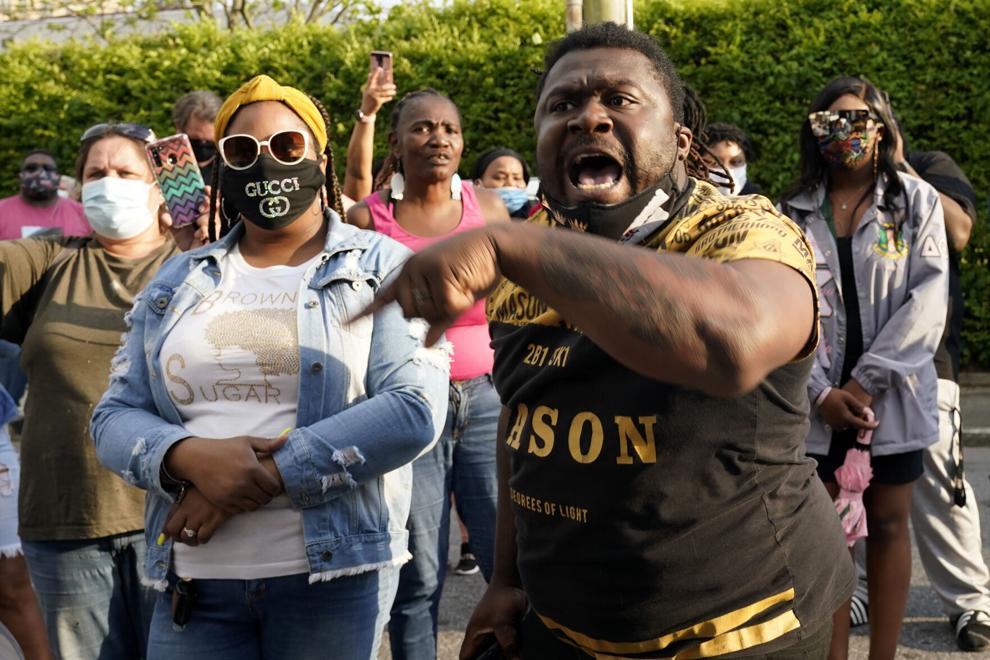 Sheriff: Deputy fatally shot Black man while serving warrant
ELIZABETH CITY, N.C. (AP) — A North Carolina deputy shot and killed a Black man while serving a search warrant Wednesday, authorities said, spurring an outcry from community members who demanded law enforcement accountability and the immediate release of body camera footage.
Authorities wouldn't provide details of the shooting but an eyewitness said that Andrew Brown Jr. was shot while trying to drive away, and that deputies fired at him multiple times. The car skidded out of Brown's yard and eventually hit a tree, said Demetria Williams, who lives on the same street. Read more:
Click on the links below for full versions of these stories and scroll further for a look at today in history and celebrity birthdays.
EARTH DAY BY THE NUMBERS
IMAGE OF THE DAY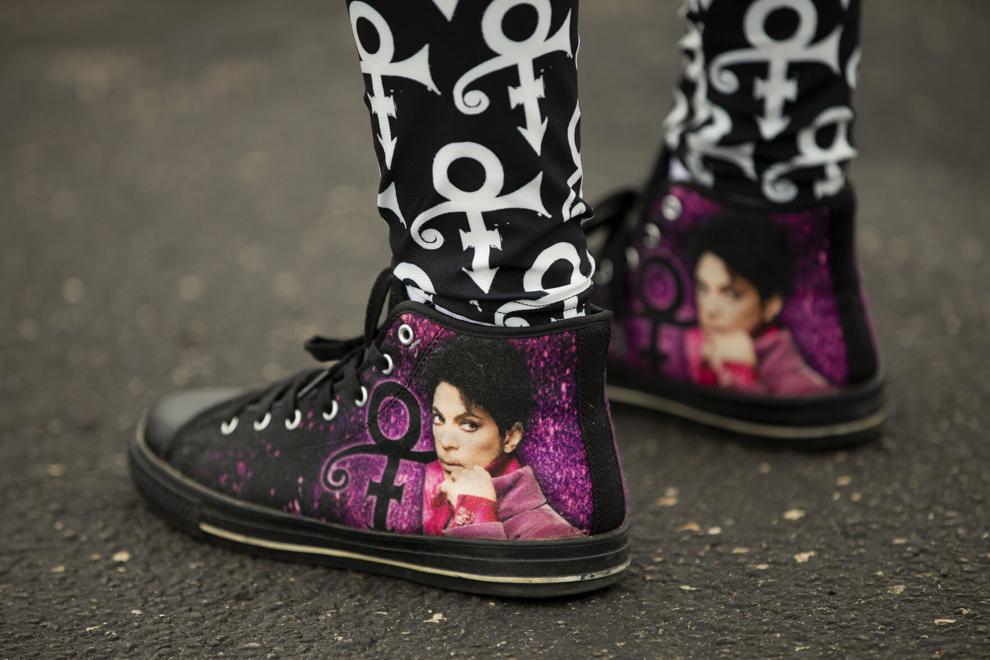 ON THIS DATE
In 2014, Albert Pujols becomes the first major leaguer to hit his 499th and 500th homers in the same game. See more sports moments from this date:
HAPPY BIRTHDAY TO ...
Actor Jack Nicholson turns 84 on April 22. Here's a look back at his career in photos.