Only about half of Americans say they would get a COVID-19 vaccine if the scientists working furiously to create one succeed, according to a new poll from The Associated Press-NORC Center for Public Affairs Research.
That's surprisingly low considering the effort going into the global race for a vaccine against the coronavirus that has sparked a pandemic since first emerging from China late last year. But more people might eventually roll up their sleeves: The poll, released Wednesday, found 31% simply weren't sure if they'd get vaccinated. Another 1 in 5 said they'd refuse.
Health experts already worry about the whiplash if vaccine promises like President Donald Trump's goal of a 300 million-dose stockpile by January fail. Only time and science will tell -- and the new poll shows the public is indeed skeptical. Read the full story here:
Here's an update on all developments. Scroll or swipe further for in-depth coverage.
As Mediterranean beaches and Las Vegas casinos laid out plans to welcome tourists again, South Korea announced a spike in new infections Wednesday and considered reimposing social distancing restrictions, revealing the setbacks ahead for others on the road to reopening.
More than one in every six young workers have stopped working during the coronavirus pandemic, the U.N. labor agency reported Wednesday, warning of long-term fallout that could lead to a "lock-down generation" if steps aren't taken to ease the crisis.
The European Union proposed Wednesday a 750 billion-euro ($825 billion) recovery fund to help countries weather a painful recession triggered by the coronavirus and bridge divisions over the conditions that should be attached for access to the money.
Latin America is facing increased infections and spiking deaths, according to the World Health Organization. But there's no sign of a any slowdown for swindlers in the region even in the midst of a devastating pandemic.
Sen. Marco Rubio, the new Republican chairman of the Senate Intelligence Committee, is warning that foreign actors will seek to amplify conspiracy theories about the coronavirus and find new ways to interfere in the 2020 presidential election.
Long Island became the latest region of New York to begin easing restrictions put in place to curb the spread of the coronavirus as it entered the first phase of the state's four-step reopening process on Wednesday.
For more summaries and full reports, please select from the articles below. Scroll further for some good news, interactive maps showing the spread and more.
One good thing
Virtual 7th-inning stretch brings ballpark feeling home
BOSTON (AP) — It's 3 o'clock, about the time they'd be getting ready for the seventh-inning stretch at an afternoon Red Sox game. Josh Kantor settles onto the bench of the Yamaha Electone organ in his living room and clicks on his wife's iPhone to begin another show.
Each afternoon since what would have been opening day, the Fenway Park organist has been livestreaming concerts of ballpark music and other fan requests on Facebook in an attempt to recreate the community feeling baseball fans might be missing during the sport's shutdown. Read the full story here:
This coverage is being provided free as a public service to our readers during the coronavirus pandemic. Please support local journalism by subscribing.
Today's top pics from the coronavirus and more
APTOPIX Virus Outbreak Spain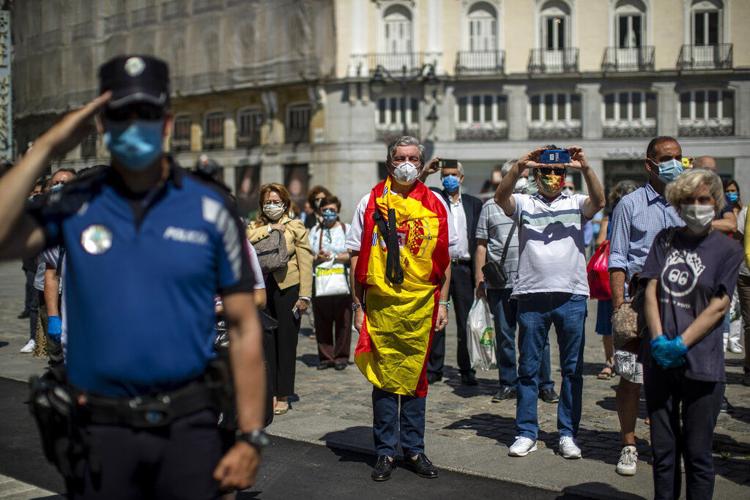 APTOPIX Spain Virus Outbreak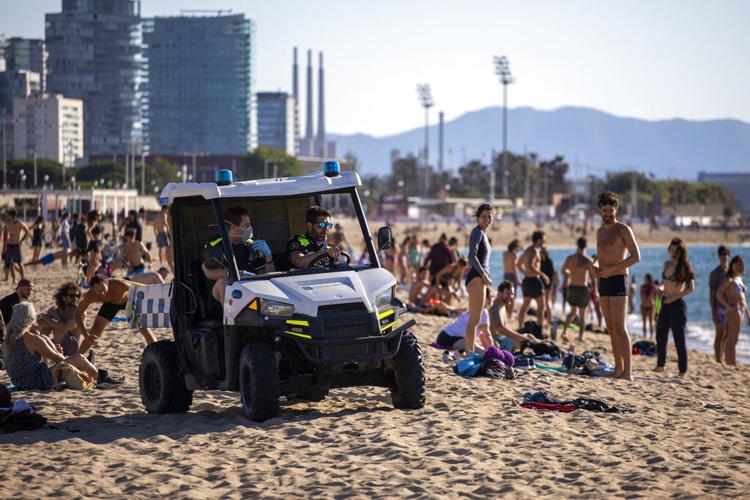 APTOPIX Virus Outbreak Thailand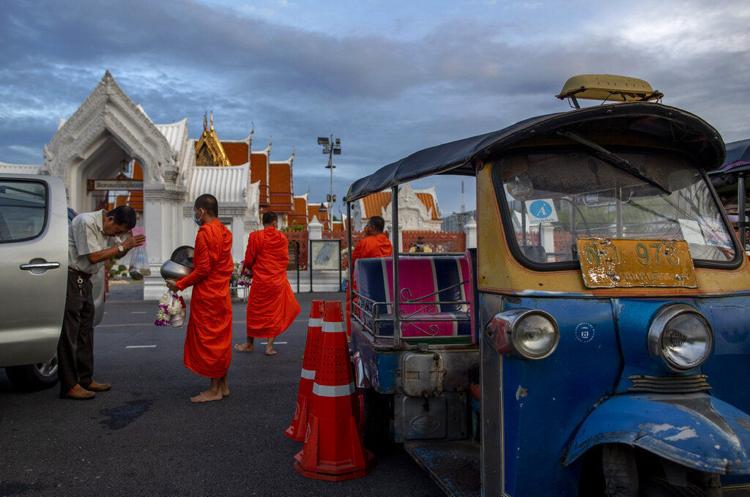 APTOPIX China Congress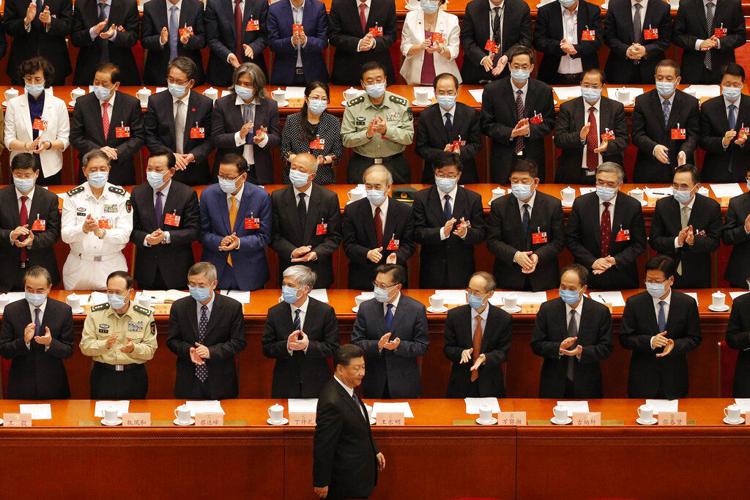 APTOPIX China Everest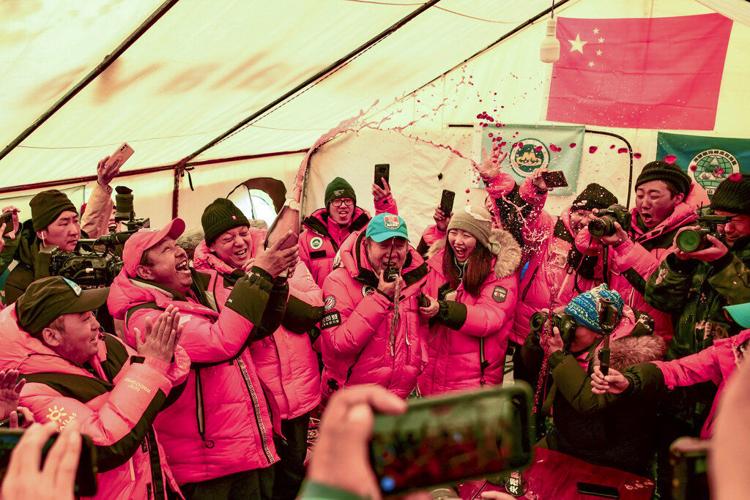 APTOPIX Hong Kong Protests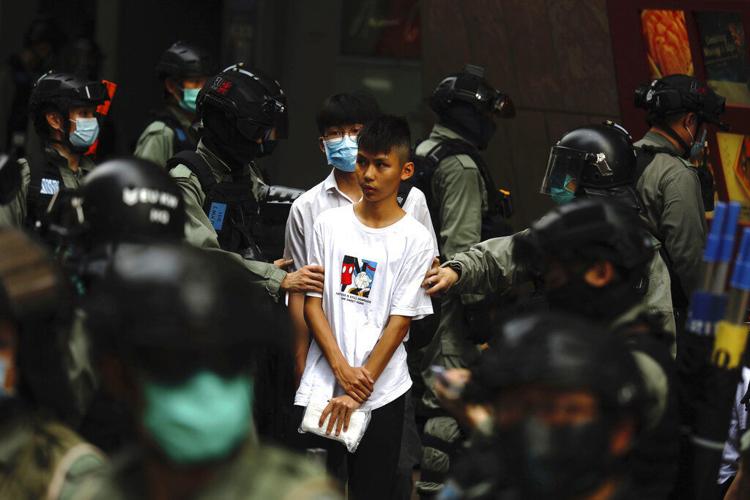 APTOPIX Hong Kong Protests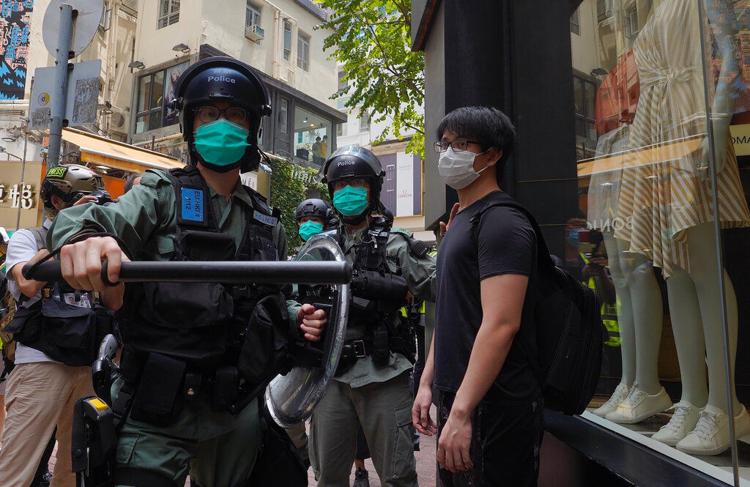 APTOPIX Virus Outbreak Peru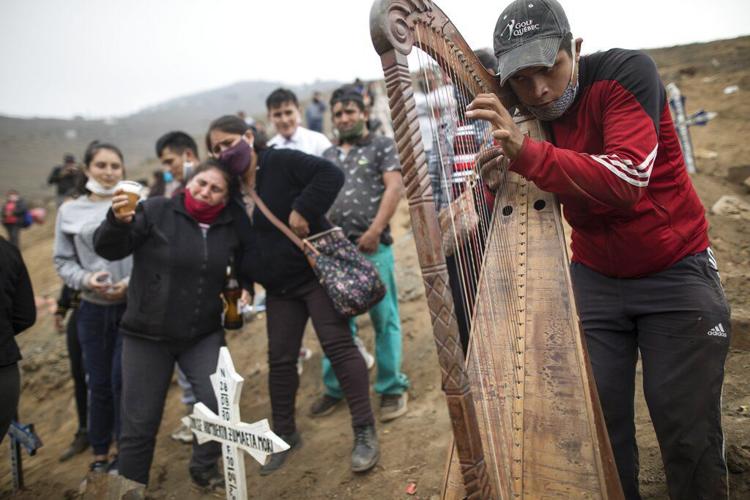 APTOPIX Virus Outbreak Brazil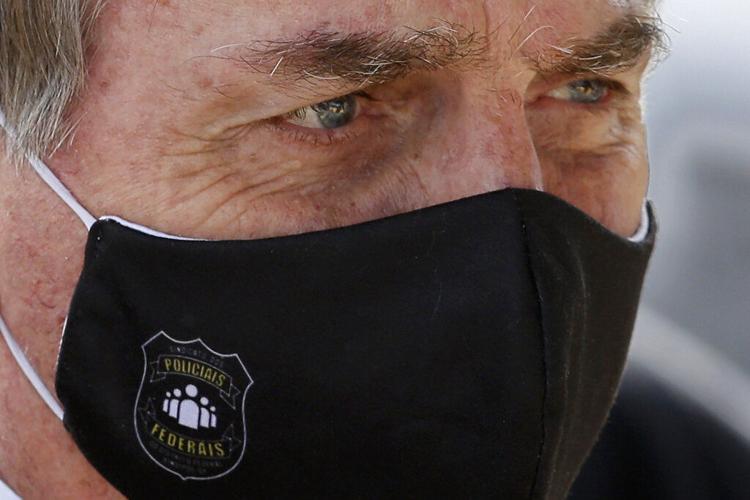 APTOPIX Virus Outbreak Chile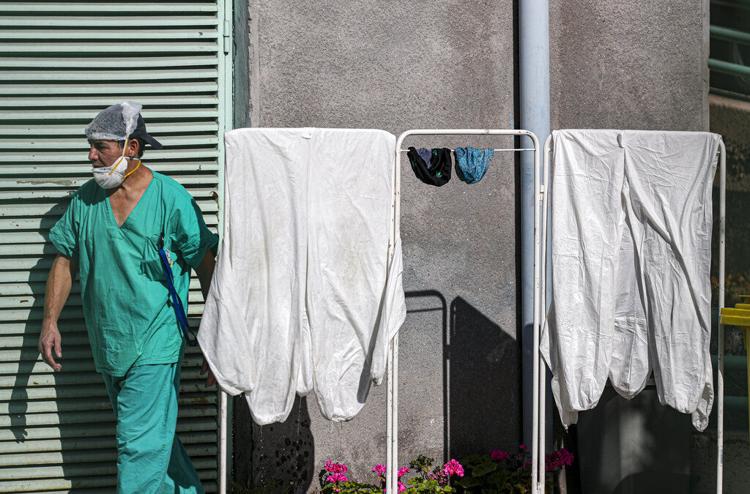 APTOPIX Virus Outbreak Chile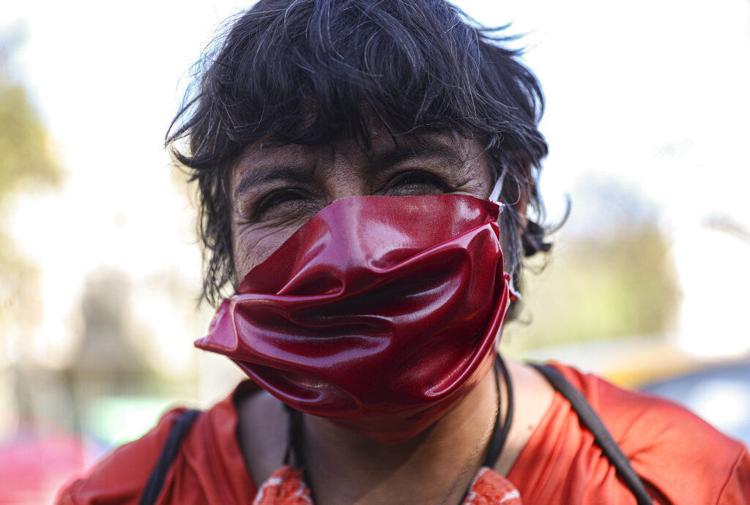 APTOPIX Virus Outbreak Texas Dallas Zoo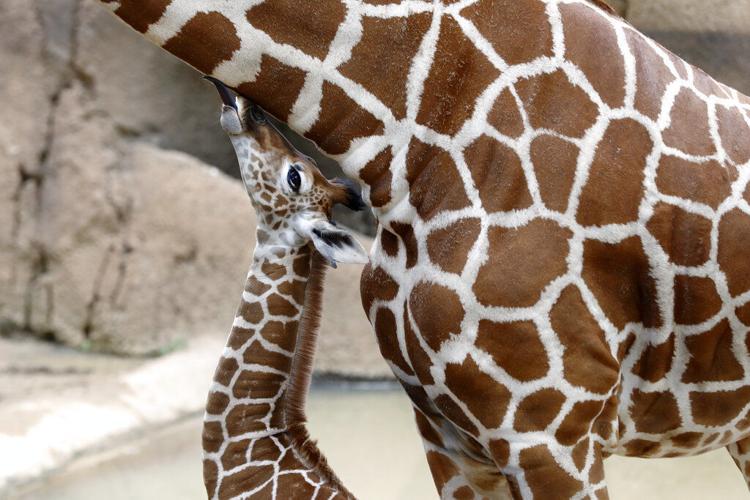 APTOPIX Virus Outbreak Paraguay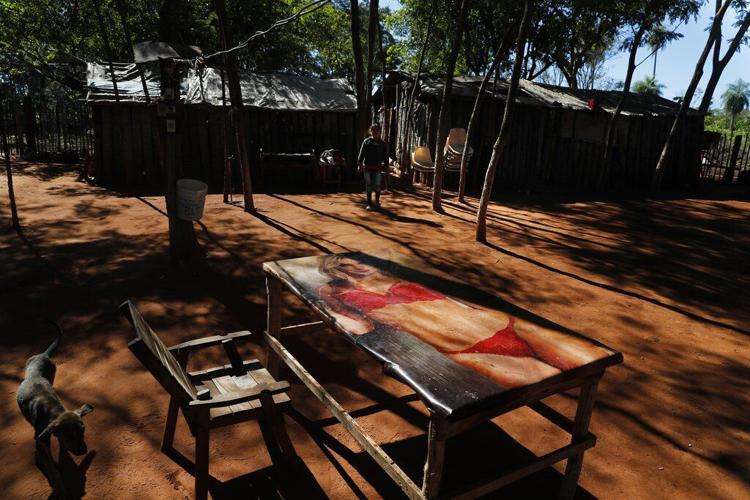 APTOPIX Virus Outbreak France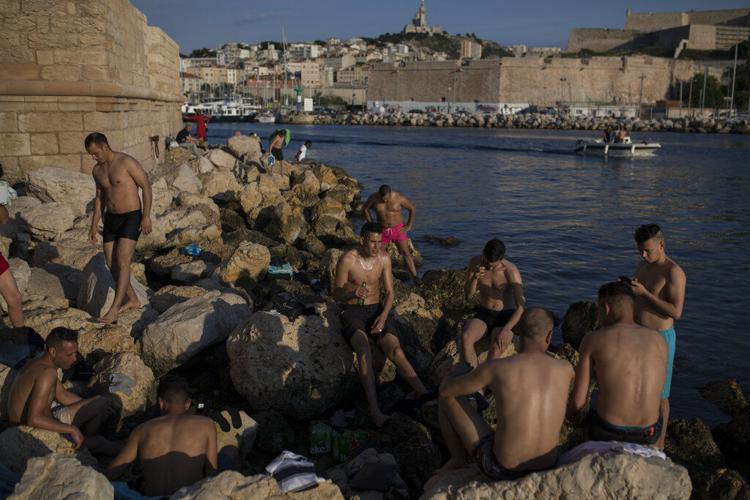 APTOPIX Virus Outbreak Argentina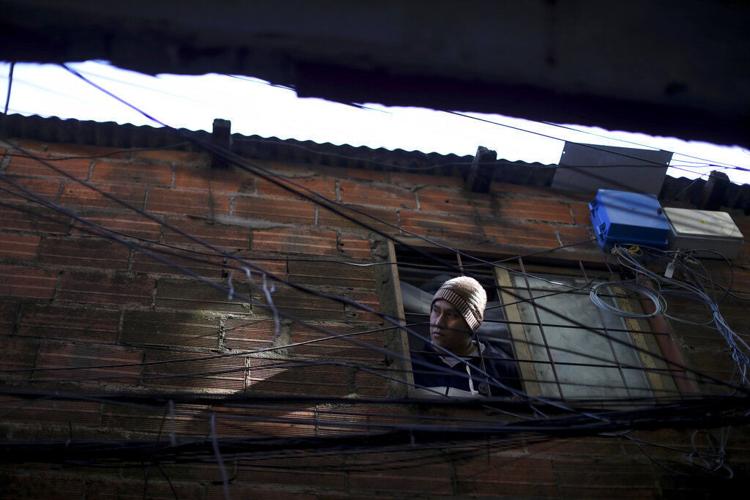 APTOPIX Virus Outbreak Argentina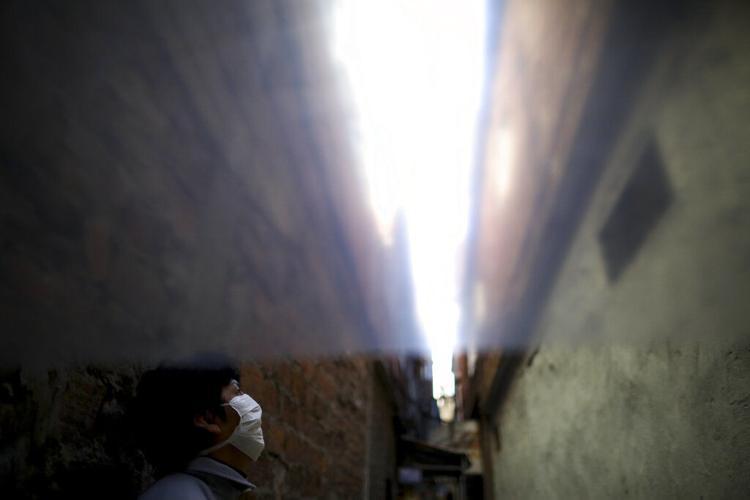 APTOPIX Virus Outbreak Italy Reopening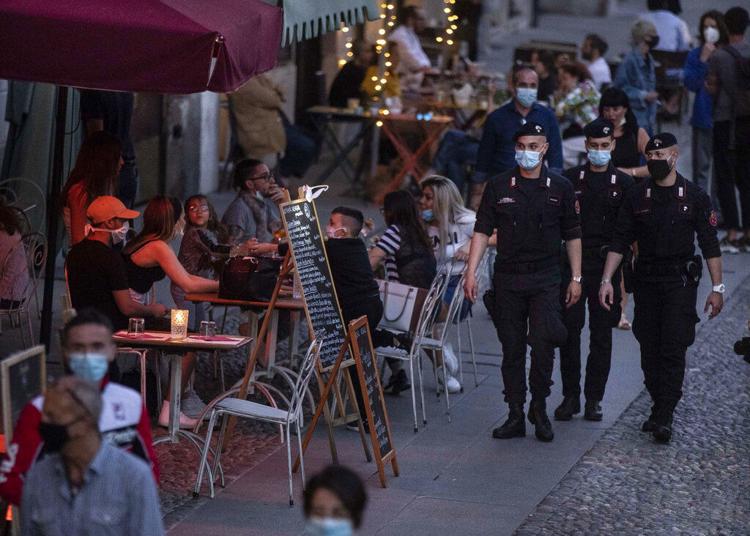 APTOPIX Virus Outbreak Bolivia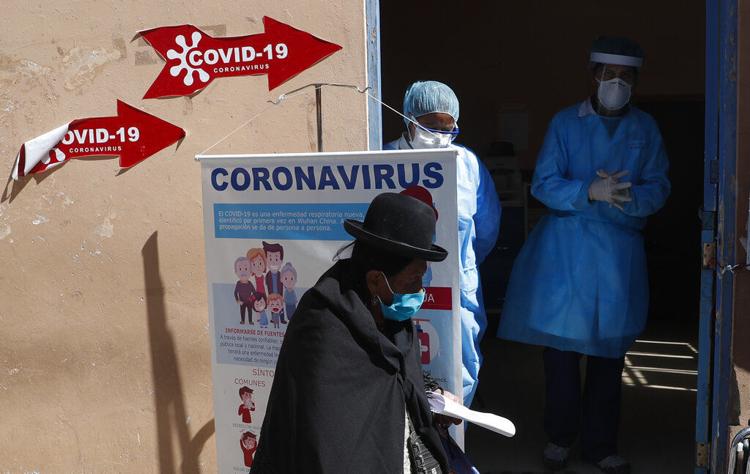 APTOPIX Virus Outbreak Brazil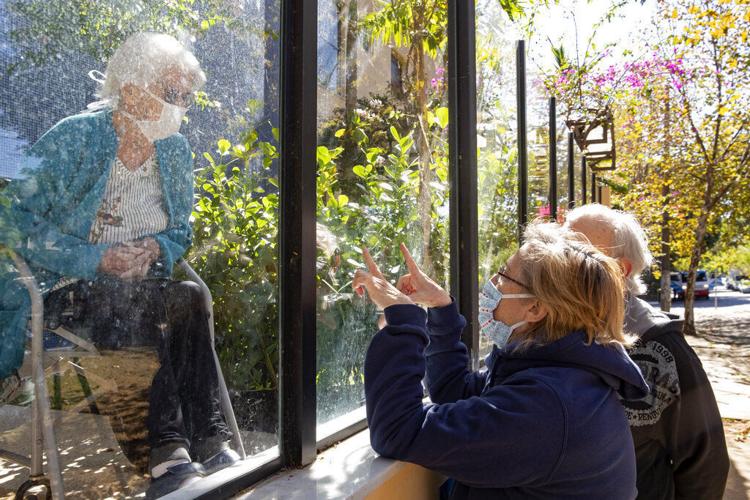 APTOPIX Virus Outbreak Czech Republic Tennis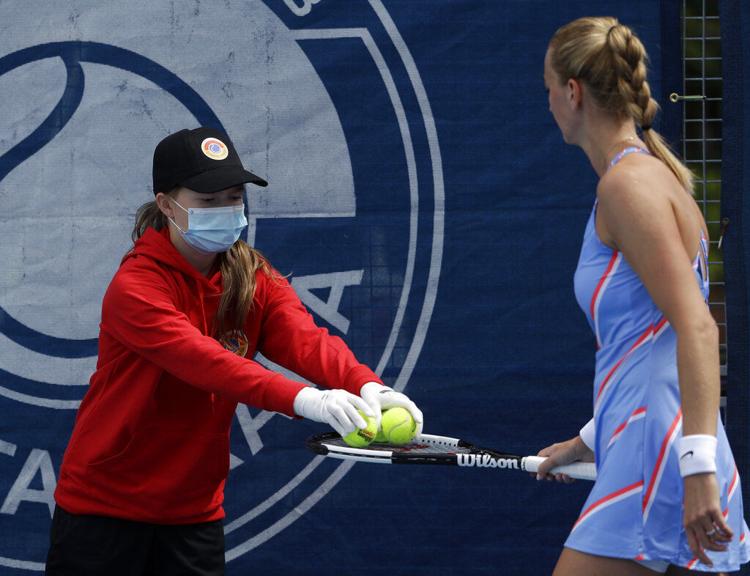 APTOPIX Virus Outbreak Massachusetts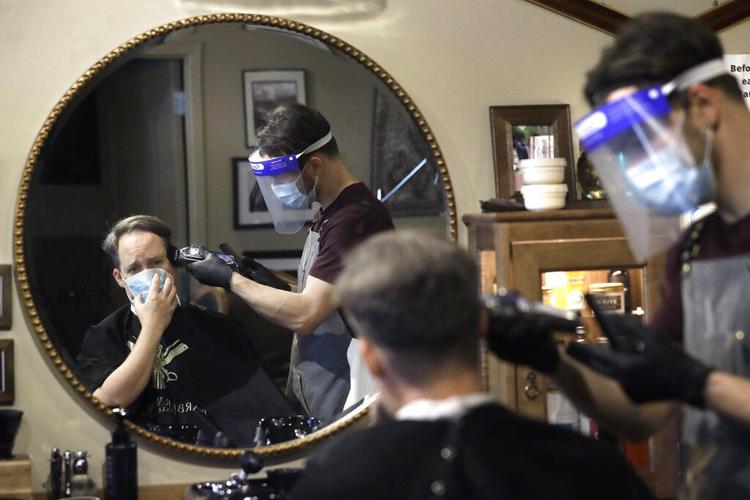 Concerned about COVID-19?
Sign up now to get the most recent coronavirus headlines and other important local and national news sent to your email inbox daily.