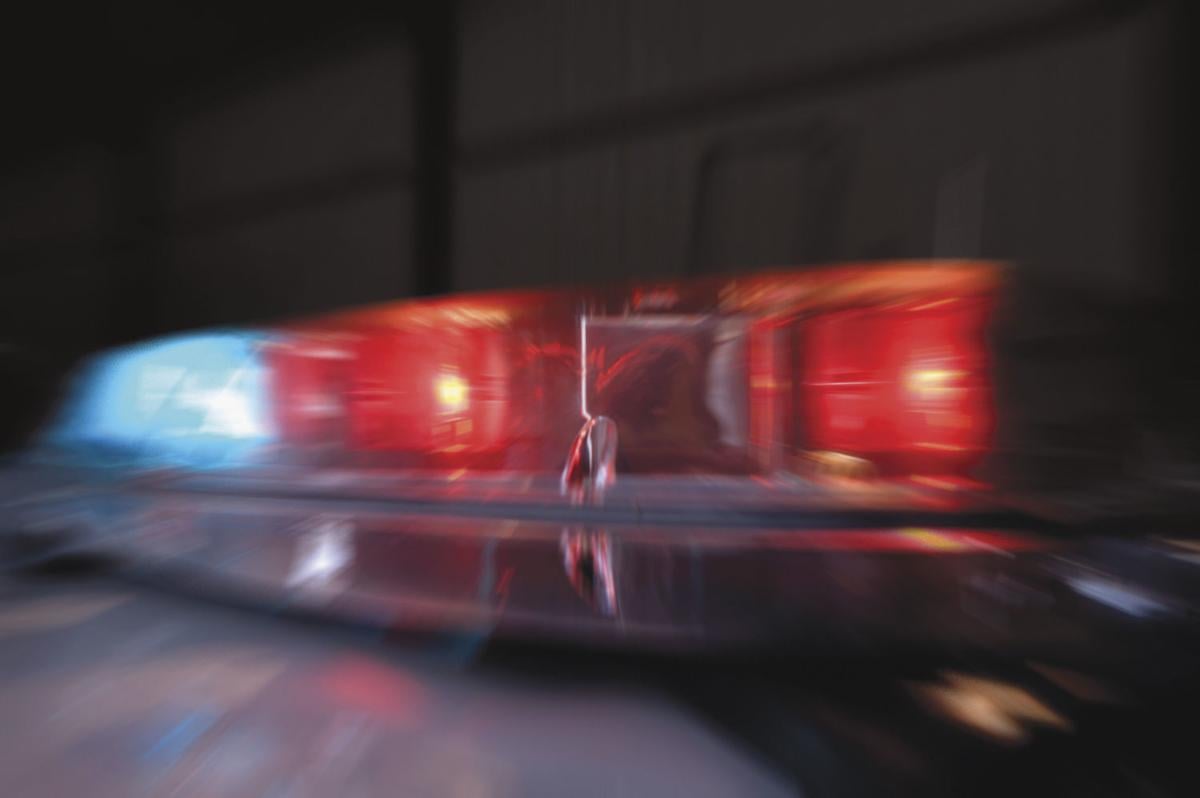 ALBANY POLICE
Shoplift robbery — A shoplifting case turned into a third-degree robbery charge Saturday at Coastal, 1355 Goldfish Farm Road. Store security had Ashley Lynne Moore, 25, in the security office and she reportedly became uncooperative, escalating the charge. On Monday afternoon, Moore, a Salem resident, was charged with third-degree robbery, identity theft and second-degree theft in Linn County Circuit Court. 
DUII — Larry Linn Sheythe, 63, was charged with driving under the influence of intoxicants with a blood alcohol content of .15 percent about 3:16 p.m. Sunday. Sheythe reportedly struck a porch at Ma's Dairy Farm. He was taken into custody in the 2100 block of Ferry Street Southwest.
LINN COUNTY CIRCUIT COURT
Meth delivery – Joshua Clinton Edwards, 30, of Albany, was charged with delivery of methamphetamine. The crime allegedly occurred on Sept. 27 and the Albany Police Department was the investigating agency.
Vehicle theft – Hali Nicole Mentzer, 25, of Lebanon, was charged with unauthorized use of a vehicle. The crime allegedly took place in September 2018 and was investigated by the APD.
New Linn County Mugshots (updated Oct. 14)
Be the first to know
Get local news delivered to your inbox!