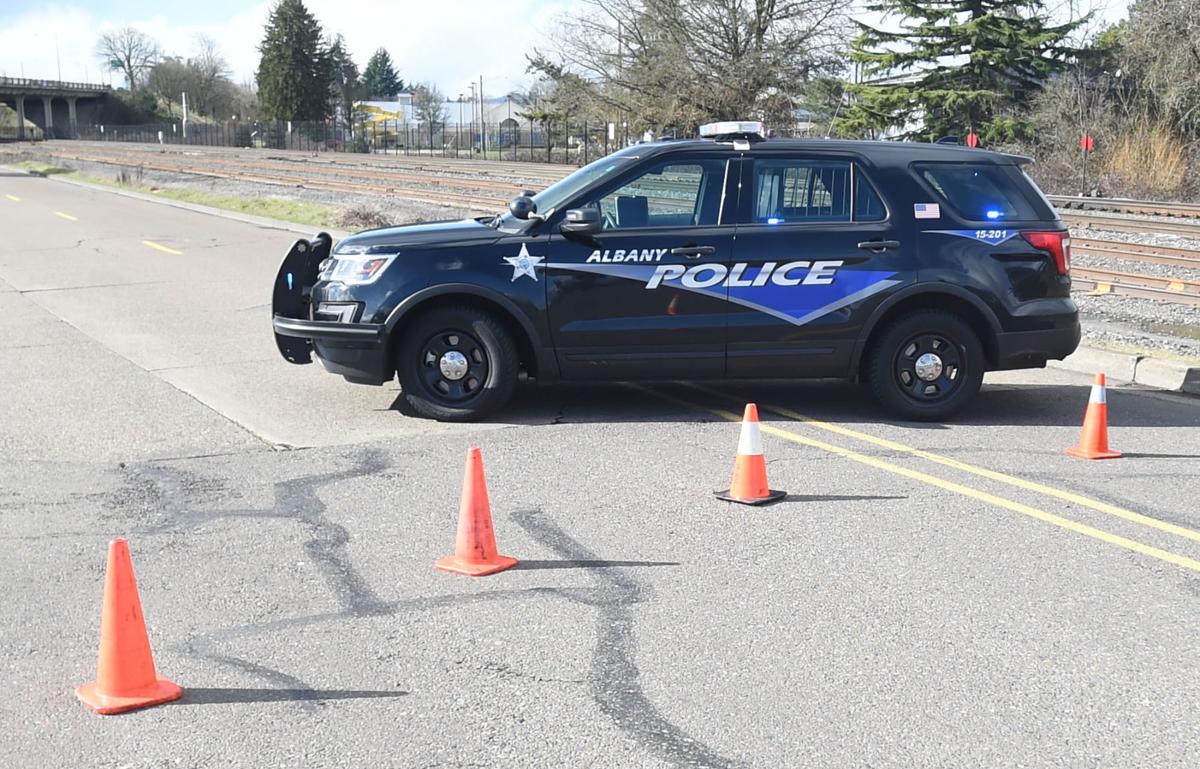 ALBANY POLICE
Stolen keys — 10:30 p.m. Sunday, 1500 block Pacific Boulevard. A caller reported the theft of lottery machine keys.
You have free articles remaining.
Felon weapon — 1:46 a.m. Tuesday, 1100 block Queen Avenue. Michael Don Peacock, 28, was charged after a traffic stop with being a felon in possession of a restricted weapon. He was also arrested on several outstanding failure to appear warrants.
LINN COUNTY SHERIFF
Stolen gun — 9:40 a.m. Monday. Fast Cash staff reported the theft of a .22-caliber mini revolver from a gun show held over the weekend at the Linn County Expo Center in Albany.