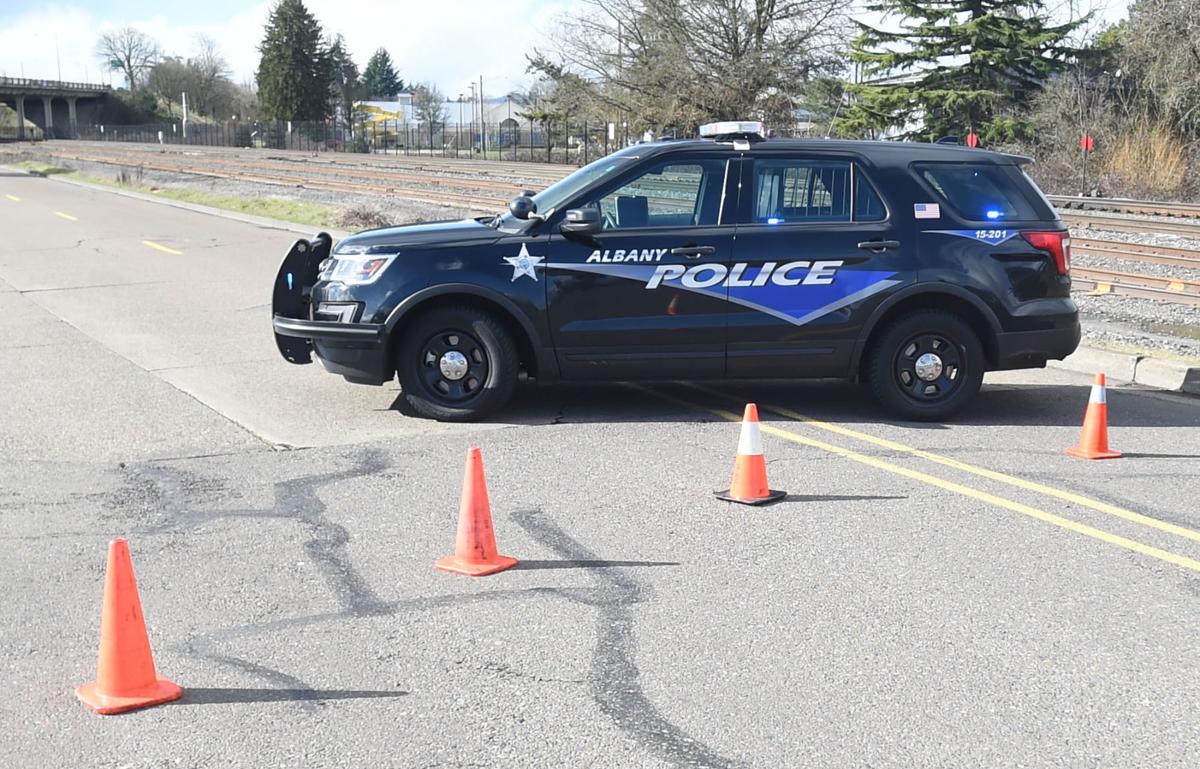 ALBANY POLICE
Assault — 3 p.m. Tuesday, 4100 block Alameda Avenue. Robert Willis Cannon, 39, was charged with fourth-degree assault after reportedly striking a 34-year-old woman. He was lodged at the Linn County Jail.
Embezzlement — Dallas Dosier, 38, was charged with first-degree theft-embezzlement after allegedly writing checks totaling $4,820 to himself, while serving as treasurer at an Oxford House. He was booked and lodged at the Linn County Jail.
CORVALLIS POLICE
Suspicious call — 1 p.m., Monday, 200 block Southwest Airport Avenue. A woman reported someone called her at work and she heard a female screaming for help and was told her daughter had been kidnapped and would be killed. The woman confirmed that her daughters actually were not kidnapped and reported the call.
LINN COUNTY SHERIFF
Menacing — 7 p.m. Tuesday, 38000 block Northwest Beech Street, Scio. Daniel Edward Overman, 58, of Scio, was charged with two counts of menacing, unlawful use of a weapon and probation violation. He was lodged at the Linn County Jail.
Stolen vehicle — 3 a.m. Wednesday, 1300 block Sixth Avenue Southeast, Albany. Three juveniles were detained after a stolen vehicle was recovered.
SWEET HOME POLICE
Missing tarps — noon Tuesday, 800 block of Main Street. A caller reported someone had stolen semitrailer tarps valued at more than $1,200.
Be the first to know
Get local news delivered to your inbox!