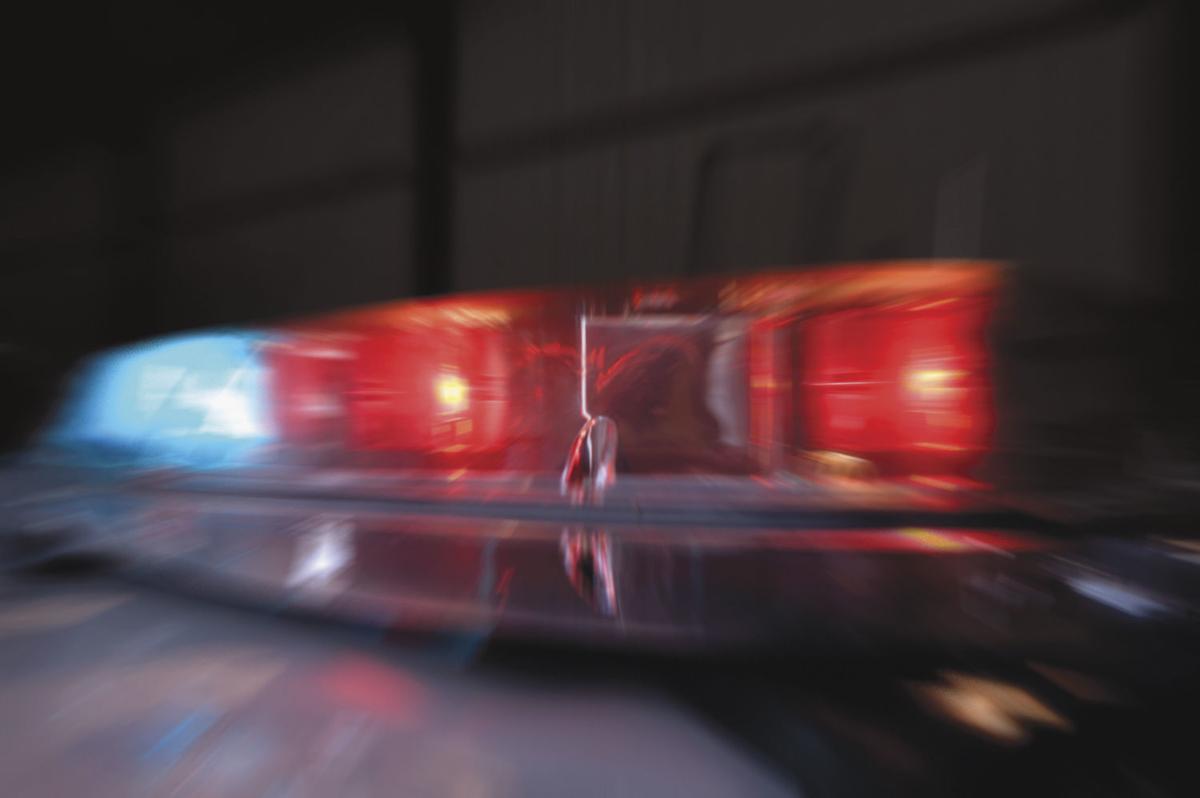 ALBANY POLICE
DUII — About 2:13 a.m. Sunday, Johnnie Allen Stone, 34, was charged with DUII with a blood alcohol content of .20% or above in the alley in the 100 block of Broadalbin. A caller reported someone was passed out on the steering wheel of a vehicle.
Assault IV — Joshua Clinton Edwards, 30, was arrested and charged with fourth-degree assault after allegedly striking a woman in the head in the 2300 block of Waverly Drive Southeast.
BENTON COUNTY COURT
Purchasing sex with a minor – Sept. 12. Court records show Anatoliy Obedkov, of Salem, pleaded guilty to counts of attempting to commit a class A misdemeanor and purchasing sex with a minor. Obedkov entered into a diversion agreement for the charge of purchasing sex with a minor that will see the charge dropped if he completes 30 days on a work crew and obtains a psycho-sexual evaluation and gets any treatment recommended by the evaluation. Obedkov, 43, was sentenced to and served five days in jail on the attempting to commit a misdemeanor charge. Police reports said Obedkov was initially arrested in November 2018 after responding to an advertisement that purported to be from a 15-year-old girl selling sex, but was in reality from an undercover Benton County Sheriff's Office deputy.
Sexual abuse – Sept. 13. Court records show Maxwell Earl Turner, 57, of Corvallis, pleaded guilty to charges of attempting to commit a class A felony and second-degree sexual abuse. Turner was arraigned by a grand jury in January on charges that he sexually abused a person under 12 late last year. Turner was sentenced to 43 months in prison on the charges and 10 years of post-prison supervision.
BENTON COUNTY SHERIFF'S OFFICE
DUII – 12:54 a.m., Sept. 15, 300 NW Third St, Corvallis. A deputy arrested Jordan Craig Prunty, 20, of Beaverton, for a charge of DUII. Prunty reportedly refused a breath test and a deputy had a sample of his blood collected at Good Samaritan Regional Medical Center.
LINN COUNTY SHERIFF
Shotgun stolen — About 6:50 p.m. Sunday, a caller in the 27000 block of Scott Mountain Road reported that a vehicle was entered illegally and a Remington Model 870 pump shotgun valued at $400 was stolen. Damage to vehicle was $200.
You have free articles remaining.
Counterfeit money — About 9:10 p.m. Sunday, a caller in the 33000 block of Highway 34 reported that two fake $1 bills were passed at the gas station.
SWEET HOME POLICE
Home burglary — About 9:33 a.m. Saturday, a caller in the 1500 block of Tamarack reported that someone broke into her home and stole $275 worth of items.
Funny money — About 11:40 a.m. Saturday, a caller in the 1200 block of Long Street reported that a customer had tried to pass a counterfeit $100 bill.
Cougar sighting? — About 10:45 p.m. Sunday, a caller in the 4000 block of Osage Street reported seeing a cougar in his backyard. An officer responded, but did not find a cougar.
LINN COUNTY CIRCUIT COURT
Meth dealing – Michael Dean Peacock, 28, of Lebanon, was charged with delivery and possession of methamphetamine and possession of a restricted weapon. The crimes allegedly occurred on Sunday and were investigated by the Albany Police Department.
Domestic assault – Joshua Edward Bartlett of Harrisburg was charged with felony fourth-degree assault. The crime allegedly occurred on Monday and was investigated by the Linn County Sheriff's Office.
LEBANON FIRE
Shop fire — Seven vehicles and 17 firefighters responded to a report of a shop fire about 11:33 p.m. Sunday in the 29000 block of Bartles Creek. A 20-foot by 40-foot shop was fully involved when firefighters arrived on scene. A car and camping trailer were also on fire. The shop was valued at $50,000 and its contents valued at $45,000.