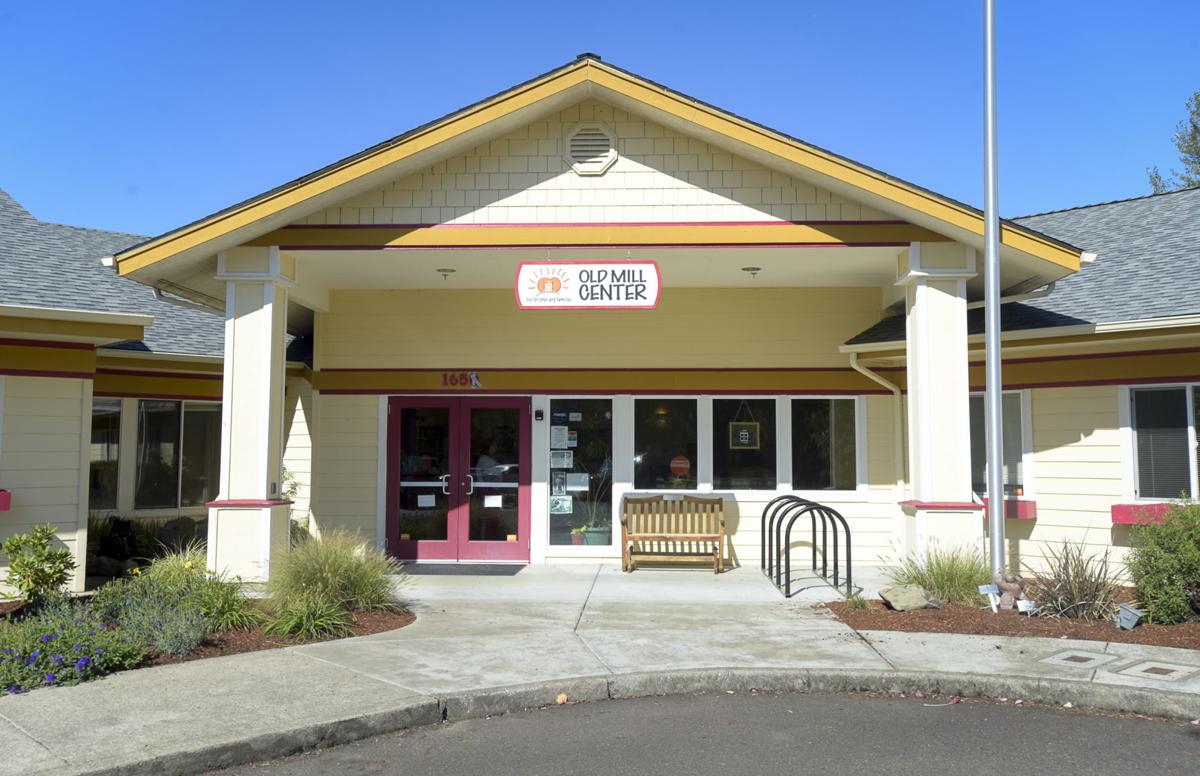 • ROSE (roz) n. One of the most beautiful of all flowers, a symbol of fragrance and loveliness. Often given as a sign of appreciation.
• RASPBERRY (raz'ber'e) n. A sharp, scornful comment, criticism or rebuke; a derisive, splatting noise, often called the Bronx cheer.
• ROSES to JJ Russell. a senior at Eddyville Charter School, who delivered more than 50 toys for kids at the Old Mill Center for Children and Families in Corvallis on Dec. 15. Russell's senior project was to operate a basketball camp for kids, which you would think would have been more than adequate service to the community, but he took it one step further: Rather than charging the normal $5 admission fee for the school's basketball camp, he had kids bring in a toy, which he then turned over to Cindy Bond, Old Mill's prevention manager and coordinator of its "Secret Santa" program.
Bond said that Old Mill was able to deliver holiday cheer this season to about 330 children, thanks to community supporters such as Russell. 
Russell, whose plans involve heading to college to play baseball, not only shared his basketball skills with his young charges, he helped to introduce them to the idea of giving back to the community — and so that vital social capital that helps make communities work is spread to another generation. 
• ROSES as well to everybody who helped make the season brighter for someone who needed a boost. From Salvation Army bell ringers to people who bought gifts for needy families, the holiday season often brings out the best in us. It's not as if our schedules aren't already jammed at this time of year, with shopping and parties and pageants and concerts, but it's still gratifying to see how many of us find the time to volunteer to make sure that somebody else (often a stranger) has a happier holiday season.
• Here's an update to a ROSE that we delivered last week. The Mid-Valley Lions Club is nearing the end of its annual sale of See's Candy to raise money for various club efforts, including eyeglasses for needy children, or hearing aids for people who can't afford them. 
The location of this year's sale has changed: It's no longer held in a vacant storefront in the Kings Circle Shopping Center at the intersection of Kings and Circle boulevards. This year, however, no vacant storefronts were available, so the Lions Club found a new location for the sale — the Elks Lodge at Ninth and Grant streets. But for whatever reason (and it just could be that people don't know about the new location), sales of the candy have not matched the marks set in previous years, and the club is still sitting on hundreds of pounds of candy with Christmas just around the corner. There's still time to help out with this good cause, though, so if you're so inclined, feel free to swing by the new location and pick up a box or two. 
• ROSES to good news for those of us planning on a road trip this holiday: The auto club AAA reports that the average price of a gallon of gasoline has dipped just a bit. The average price of a gallon of unleaded in Oregon is $2.79, down a penny. Nationally, the average price is down 4 cents, to $2.42. Prices at the pump are falling because of increasing supplies.
The AAA says 1.35 million Oregon residents will be traveling for Christmas and New Year's, and 91 percent of those people will be traveling. Nationally, the AAA expects 107 million Americans to be traveling for the holidays.
• ROSEBERRIES to weather forecasts suggesting that the mid-valley and area mountain passes could experience snowy and icy conditions this weekend. 
The National Weather Service says snow levels could drop to 1,000 feet on Friday and a "wintry mix" of ice and snow is possible for the valley floor. Sleet and freezing rain are in the forecast for Christmas Eve and Christmas Day. But daytime temperatures are expected to be above freezing, so any snowfall won't linger on the ground.
On the one hand, this kind of weather can lead to miserable driving conditions, so if you're on the roads this holiday, be careful.
But, on the other hand: Would it be too much to ask for a few snow flurries on a quiet Christmas Eve, after every traveler has safely arrived at their destination?