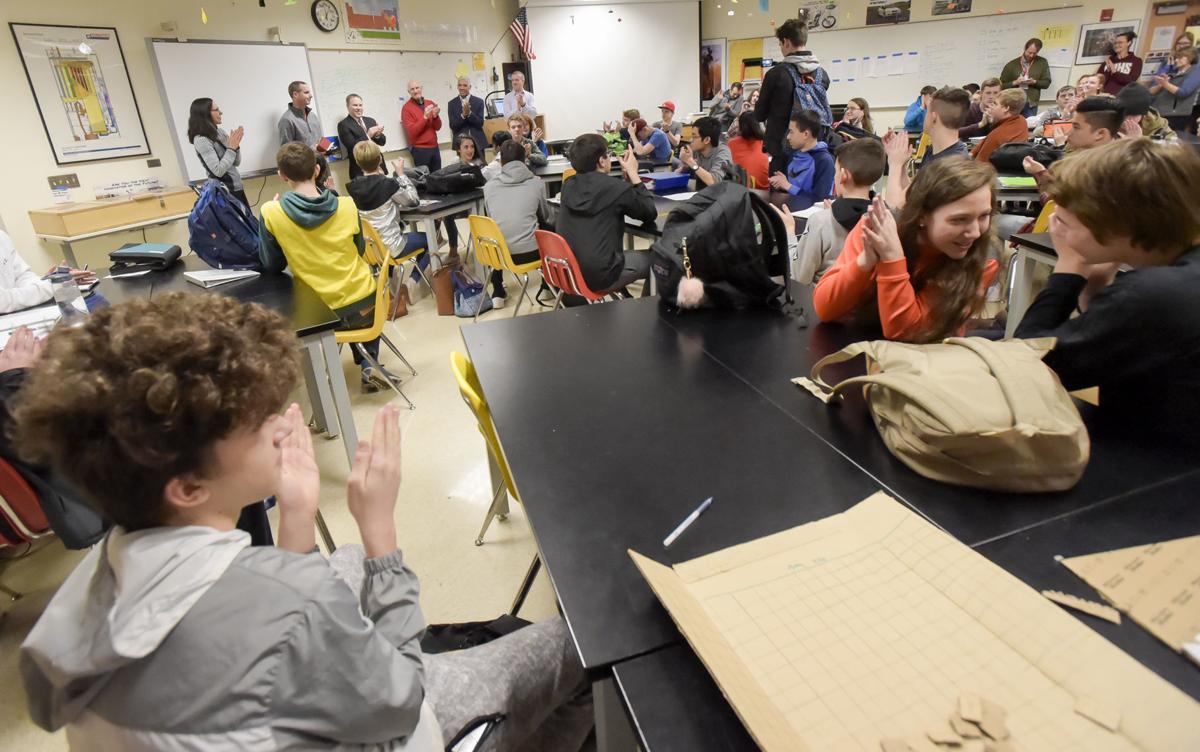 • ROSE (roz) n. One of the most beautiful of all flowers, a symbol of fragrance and loveliness. Often given as a sign of appreciation.
• RASPBERRY (raz'ber'e) n. A sharp, scornful comment, criticism or rebuke; a derisive, splatting noise, often called the Bronx cheer.
• RASPBERRIES to an annual unnecessary (and dangerous) rite of spring: This is the weekend we switch to daylight saving time. We will lose an hour of sleep as we again make the adjustment. In theory, we get the hour of sleep back later in the year when we return to standard time, but everyone knows the truth: It's another hour of sleep gone forever. In a nation that has issues with sleep deprivation, this is no longer just a nuisance.
In fact, evidence continues to mount that our twice-annual adventures in resetting clocks are posing real dangers to our health and safety.
Just to cite one example: Research points to an increase in traffic accidents in the days after the March switch, as sleep-deprived drivers hit the road.
And research also increasingly suggests that the purported justification behind daylight saving time — to save energy — just doesn't pan out.
Here's the bottom line: We shouldn't be making the switch at all. We should choose one (our preference is daylight saving time, but it doesn't really matter) and stick with it year-round. 
You have free articles remaining.
Maybe the only reason we're still doing these time switches is because we have this sense that it would be hard to stop. But would it? What would happen if we made the switch this weekend and then just, you know, didn't switch back? There. It's done. Our long national nightmare would be over. And we would sleep easier (and an hour longer) every March.
• ROSES to you if you find the time this weekend to check the batteries in your smoke alarms. The one remaining benefit to these time-switch weekends is that they offer a handy reminder to be sure your alarms are in working order. That's important. But our hunch is that this great nation could find a way to issue this reminder without the hassle of a time switch.
• ROSES to all the winners of the Golden Apple awards given to top achievers with the Corvallis School District. This year's winners include Adam Kirsch, the Crescent Valley High School teacher who created the engineering curriculum at the school — and then was quick to share credit with his colleagues. (The award was presented during a surprise gathering in Kirsch's classroom.) Other winners announced thus far include Liisa Hasenstein, a teacher at Linus Pauling Middle School, and Emma Robinson, a teacher at Wilson Elementary School. (One Golden Apple award, for a support staff member, remained to be handed out at the time when we wrote this editorial.)
The annual awards, which are administered by the Corvallis Public Schools Foundation, are a reminder of how much difference one person, bolstered by dedication and creativity, can make in the lives of students. Those powerful connections are at the heart of education.
• ROSES to everyone involved with organizing and staging this week's resource fair for homeless people. The event, dubbed the Corvallis Area Resource Event or CARE, was held Tuesday at the Corvallis-Benton County Public Library, and featured booths set up with representatives from dozens of service providers.
The big push for the resource fair came from the Corvallis Police Department's community livability unit, which organized it in the wake of a somewhat controversial effort last summer by the department to focus extra attention on homeless people in downtown's Central Park. The officers in the livability unit wanted to spend some time searching for longer-range solutions, and the idea of the resource fair was a result. (Perhaps they drew some inspiration from the city of Albany, which has been running similar resource fairs for homeless people for years.)
Considerable thought even went into the question of where to hold the event: Many booths were set up in the library's parking garage, not necessarily the first spot you'd think of for an event like this, but a wise choice to cater to a group of people who sometimes can be wary in more enclosed settings.  
• ROSES to another early sign of spring: Ornamental cherry trees are starting to bloom all through the mid-valley. Yes, we understand that these trees are not native to the mid-valley, but we don't care: The sight of these pink blossoms bursting into exuberant life never fails to cheer us up.