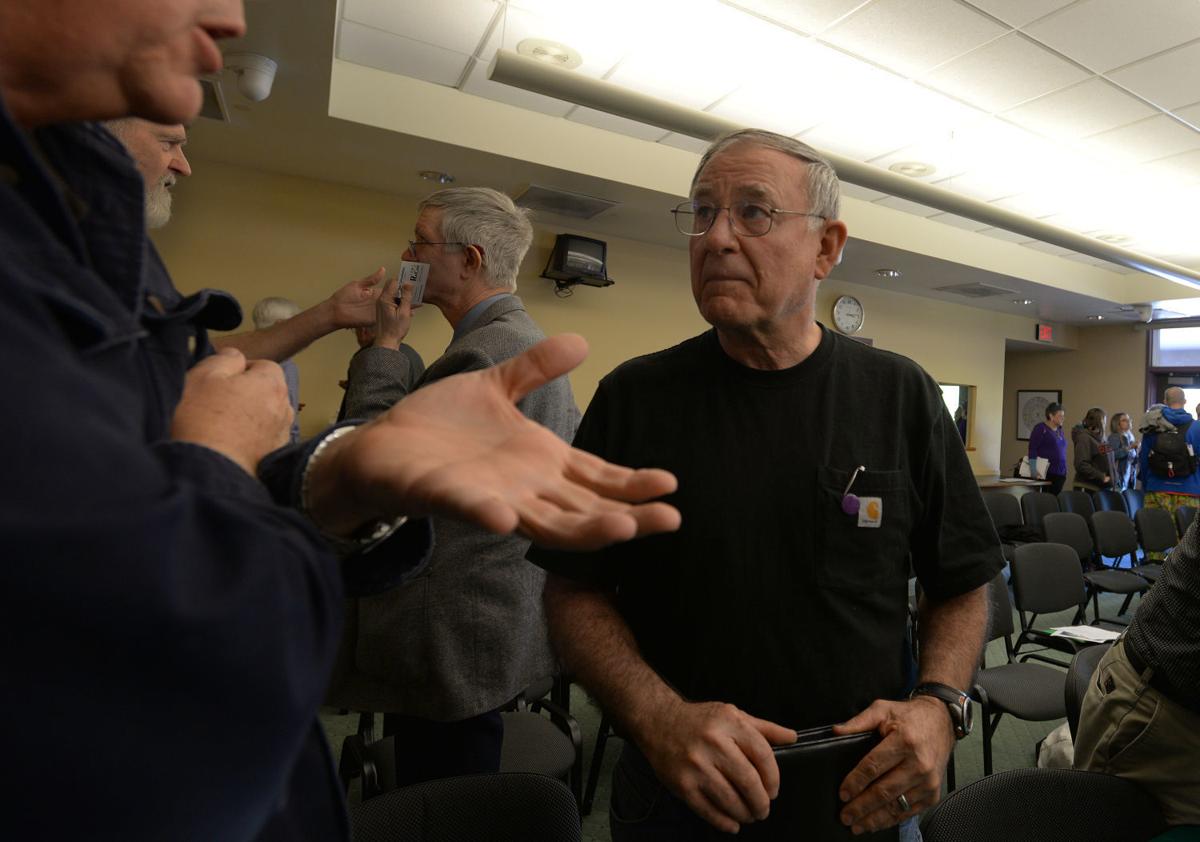 Over the course of the last 20 years, I have been involved as a volunteer in delivering services to individuals in our community who are experiencing homelessness. Those experiences have taught me several things about our unsheltered neighbors:
1. The majority of the persons experiencing homelessness in Benton County are from the mid-Willamette Valley and Oregon coast, not from Eugene, Portland or out of state. The natural churn associated with people moving in and out of the community is reflected in Corvallis' homeless population; if anything, homeless persons move less often due to lack of financial resources.
2. While the number of individuals in Benton County experiencing homelessness is unknown, 400-600 is probably a conservative estimate. The Corvallis School District reported that 323 of its students were homeless during some part of the 2017-18 school year. The annual Point-in-Time survey conducted in January 2018 reported 247 individuals living on the streets or in shelters.
3. Each person has a unique story and set of circumstances that led to them becoming homeless, including lack of employment and resources, physical and mental health conditions, and drug or alcohol addictions. Some people are the victims of domestic violence, some became homeless due to a divorce, and others as a result of a criminal history. While there are a few exceptions, the vast majority want to be housed. Over the last two years, we have seen the homeless population become older and sicker.
You have free articles remaining.
4. Until the community has adequate low income and supported housing, it will be necessary to find locations where legal managed tent and car camping is authorized.
Recently, First Congregational United Church of Christ has agreed to host a "Safe Camp" for 21 individuals as a pilot project to test the concept of a small managed camp. The camp is not the solution to the lack of affordable housing, but it does provide a safe alternative to living on the streets or camping illegally on private or public property. The camp offers a place where people can focus on improving their lives, and social service agencies can contact them; when people are constantly moving their illegal camps because of posting, it creates chaos in their lives and makes them harder to serve. Since the camp was formed July 17, four individuals have already transitioned into housing.
Neighborhood response to the camp has been mixed. Some neighbors have been quite vocal in their opposition and have threatened legal action against the church if it continues to operate the camp. Other West Hills neighbors have demonstrated support by their phone calls and emails and walking across the street to say they want to be a part of the solution.
I salute the church for its brave initiative and also the neighbors for their support. Small managed camps can be part of the solution to transitioning individuals experiencing homelessness from the streets and illegal camps to other housing options and services to meet their needs.
This complex problem is solvable if we all commit to being part of the solution.
Jim Swinyard is a former Benton County sheriff.