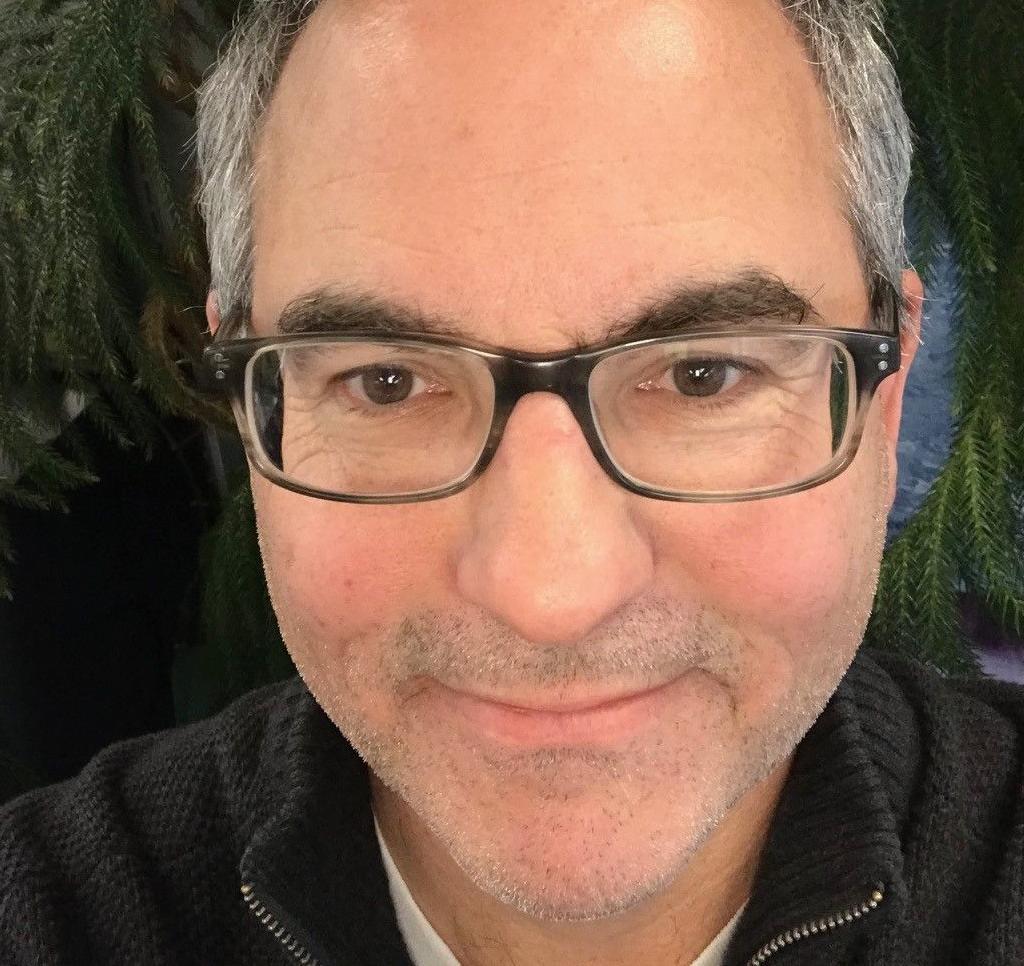 Oregon State University is initiating a Physical Development Strategy for the Corvallis campus to establish a future vision, which includes the conservation of open space.
A catalyst for creating the system was likely the community frustration over the site selection process related to the construction of two new dormitories at the east end of campus. This construction project will result in eliminating several acres of open space.
While this proposed planning process may be well-intentioned, it's unclear how it will generate confidence in OSU's future land use decisions, particularly in regards to open space protection.
Oregon State's Campus Master Plan highlights the importance of retaining open space:
• 2.7: Retain a minimum of 50 percent of the campus as open space, which includes landscape areas, parks. ...  Open space shall provide the framework for campus development and shall be integrated into development plans. Preserve the existing open space character of the campus and quads. These open spaces are an important historical element established by the 1909 Olmsted Brothers plan.
• 3.4: When possible, OSU will direct new development towards the south and west areas of campus.
• 4.2: Site all new development to minimize disturbance to existing open space to the maximum extent practicable.
Unfortunately, the university has contradicted its Master Plan several times in the last 10 years. The construction of the Learning Innovation Center eliminated open space in the center of campus and the opportunity to create a new quad between the Women's Building, Austin Hall, and the Life Sciences Building. A quad here would have facilitated an east-west spine of open space on campus consistent with the vision created by Walker/Macy as part of the Master Plan development process.
The new dorms to be constructed at the east end of campus will remove open space which currently provides recreational opportunities to students and downtown residents. Several surface parking lots have been constructed, which eliminates the potential to create open space and landscaping opportunities.
University planners are hindered by an agreement developed several years ago between OSU and the city which requires no net loss of parking spaces on campus. The unintended consequence of this agreement is that it promotes the construction of buildings on open space because there would be no loss of parking spaces and thus no need to construct new surface lots as mitigation. Constructing new buildings on old parking lots does remove parking and therefore requires the construction of new parking lots, which are expensive.
A better way to address this parking requirement would be to construct an attractive multistory parking structure (with commercial space on the ground floor), adjacent to and south of Northwest Monroe Avenue and east of 26th Street. This facility would benefit staff, students, and local businesses and their patrons. Bonds could fund its construction, which can be reimbursed by user fees over 20 years.
This would allow the university to gradually replace parking lots on campus with new buildings, open space, and landscaping, which would enhance campus aesthetics, recreational opportunities, and pedestrian and bicycle safety.
The Physical Development Strategy and all subsequent development on campus should a be a fully transparent process involving community members, the Corvallis City Council, and the city's Planning Department (staff and commission).
One of the frustrating things for community members has been not knowing about OSU's development proposals until after site selection has occurred which can be translated by citizens as: "This is where the building will be constructed whether you like it or not." The city and community should be involved in the site selection process. Corvallis residents are an invaluable source of information and ideas which could significantly benefit the campus as it develops in the future.
Josh Kahan received a master's degree from Oregon State University in 1990 and has worked in the field of open space preservation and habitat restoration for 28 years. His current position is with the King County Department of Natural Resources and Parks in Seattle.