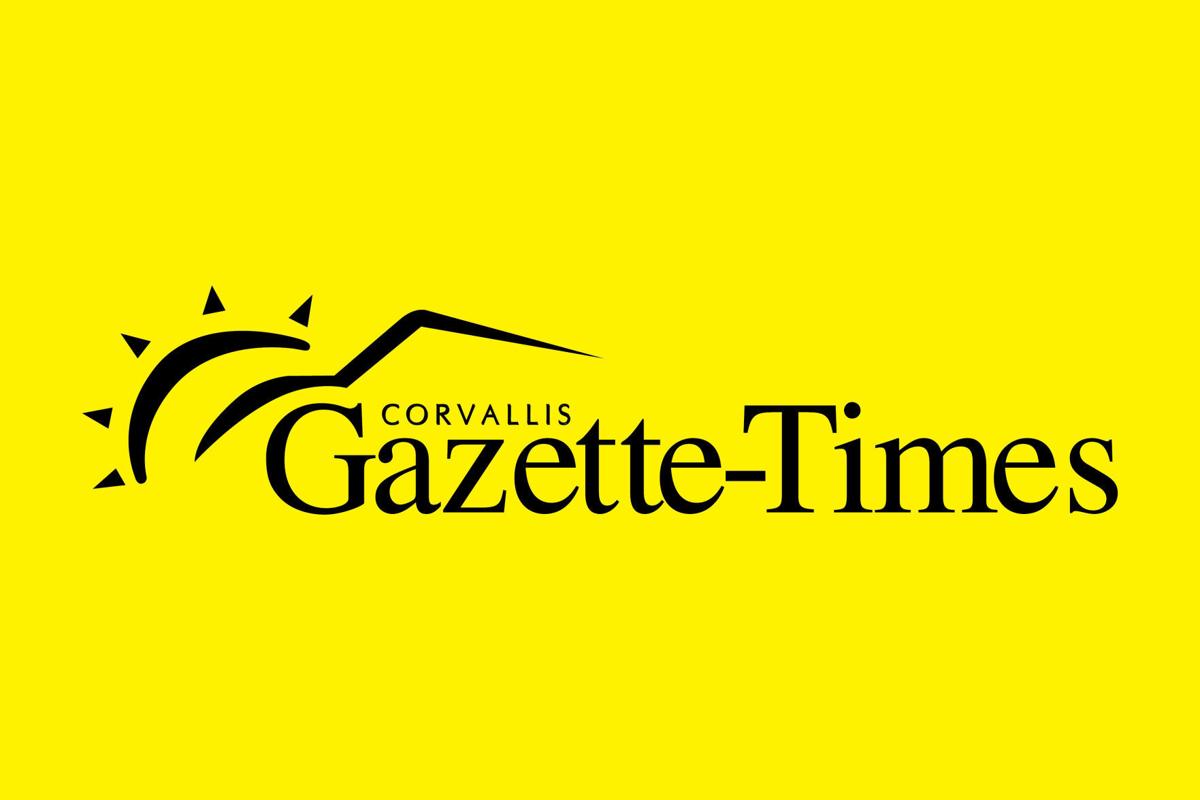 The Samaritan Health Services Graduate Medical Education Program recently graduated its seventh class of physician residents.
"Samaritan's residency program helps shape future physicians to meet the needs of patients in our region," said Dr. Sugat Patel, who oversees all of the graduate medical education programs, in a press release from Samaritan. "We have found that training residents here helps keep more of them in the region, which improves access to care for our patients."
During their time at Samaritan, resident physicians participate in a variety of clinical rotations under the supervision of attending physicians, as well as a number of other educational experiences including lectures, simulations and research.
Since the program's first graduating class in 2011, 50 residents have chosen to stay and practice medicine in Oregon, and over 50 percent have stayed in the Pacific Northwest.
Here's the list of residents who graduated from the program in June:
• Family medicine: Caroline Coulter, Brooke Davis, Lynn Gower, Danielle Harik, Nathan Rheault, Jessica Sanders, Andrew Smythe, Amber Vester, Michael Watson Jr.
• Internal medicine: Timothy Becker, Richard Pham, Aaron Pierce, Yelena Rubinchikova, Michael Schiedler, Joel Stuart, Quynh Tran
• Psychiatry: Adam Biesman, Blaine King, Johnnie Chi
• Child and Adolescent Psychiatry Fellow: Stephen Hubbard
• Cardiology and interventional cardiology: Ted Foster, Kenneth Nelson
• Traditional rotating internship: Erica Anderson, Taylor Delamarter, Evan Schlager, Allison Melkonian, Kevin Myers
• Dermatology: Bryce Desmond, Benjamin Perry
• MOHS Fellow: Brandon Markus
• Orthopedic surgery: Ryan Callahan, Craig Gillis, Andrew Nelson
• General surgery: Erika La Vella, David Schwartz
• Neuromusculoskeletal medicine: Dan McCarthy
Five physicians from this year's graduating class will stay on with Samaritan, including:
• Amber Vester – Samaritan Family Medicine Resident Clinic
• Timothy Becker – Samaritan Cardiology Fellowship
• Erika La Vells – General Surgery Bariatric Program
• Michael Schiedler – Samaritan Cardiology Fellowship
Joel Stuart – Samaritan Lebanon Community Hospital
Michael Watson Jr. – Samaritan Health Services Neuromusculoskeletal Residency Program
The next class of residents will begin their clinical work with Samaritan Health Services Graduate Medical Education program this month.
Be the first to know
Get local news delivered to your inbox!