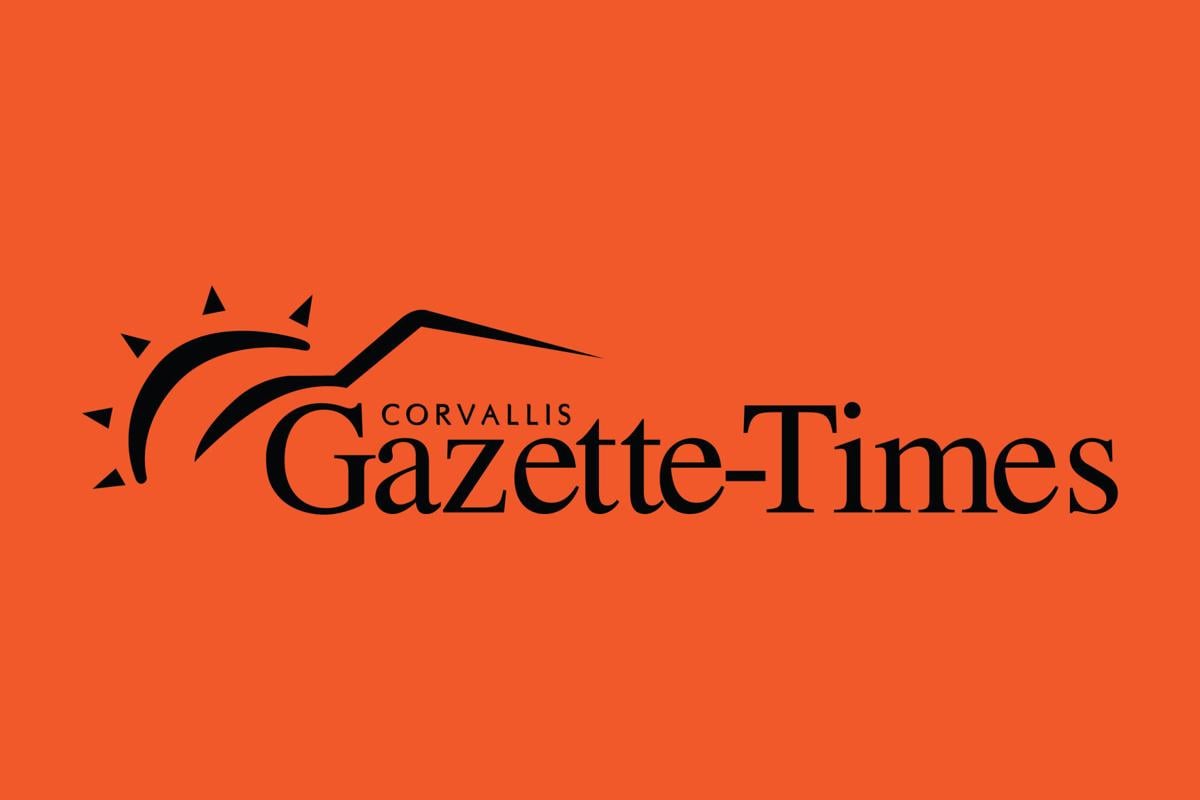 Free harp concert
Cancer survivors and their loved ones can attend a free, interactive harp music experience on Sept. 20 from 6:30 to 8 p.m. in Corvallis.
Participants will enjoy a Celtic harp concert as well as a chance to try their hands at making music on a harp. No musical experience is needed.
The concert takes place at the Samaritan Pastega Regional Cancer Center, 501 NW Elks Drive in Corvallis.
Space is limited and reservations are required. Please contact Sara Krainik, ArtsCare Coordinator, at 541-768-6762 or skrainik@samhealth.org for more information and to register.
Musicians Laura Zaerr and Lisa Lynne share their talent as part of ArtsCare, a program with Samaritan Health Services to promote health and well-being through art and music.
Healthy baby food
The class Making Healthy Baby Food will be held at the First Alternative Co-op South in Corvallis, in partnership with LBCC Community Education.
Learn how to prepare nutritious baby food from scratch in this hands-on class, which also covers nutrition information and proper storage methods.
The class meets Oct. 12 and 13 from 6 to 7:50 p.m., and Oct. 14 from 9 to 10:50 a.m. at the First Alternative Co-op, 1007 SE Third St., Corvallis. Cost is $49 and includes a recipe book.
Sleep apnea fair 
The Samaritan Sleep Center will hold a Sleep apnea fair on Thursday, Sept. 14, from 5:30 to 7 p.m. in its new location in North Albany.
Mark Reploeg, M.D., a sleep specialist from The Corvallis Clinic and medical director for the Samaritan Sleep Disorders Center, will give opening remarks at 5:45 p.m.
This free event provides attendees with a way to learn more about the condition and treatment options.
Attendees will be able to browse treatment options, speak to sleep medicine experts, tour the center and see a demonstration of at-home sleep testing gear.
You have free articles remaining.
The Samaritan Sleep Center is located at 534 Pleasant View Way NW in North Albany. For more information, call 541-812-5470 or visit samhealth.org/Sleep.
Plant-based cooking
People interested in plant-based eating, or looking for more support with their diet, can join a series of free classes starting this month at Samaritan Lebanon Community Hospital, 525 N. Santiam Highway.
Angie Frederic and Holly Weare, registered dietitians with the hospital's Diabetes Education department, will host the "Plant-Based Kitchen" series. They will have lessons about whole-food and plant-based eating, how to cook these types of foods and offer new recipes.
Samples of foods will be provided at each class.
These monthly classes will be held from 5 to 6 p.m. Dates and topics include:
• Sept. 20: Wraps and burgers.
• Nov. 1: Holiday cooking.
• Jan. 10, 2018: Amazing grains.
• March 7, 2018: Breakfast.
• May 9, 2018: Salads and sides.
The classes are free, but a $5 donation per class is appreciated to help cover the cost of the food samples.
Registration is required as space is limited. Call 541-451-6313 to register.
Mental health help
Samaritan Lebanon Community Hospital, 525 N. Santiam Highway, will host an adult-focused Mental Health First Aid course on Monday, Oct. 2, from 8 a.m. to 5 p.m.
Mental Health First Aid is a free eight-hour training that provides participants with the tools to identify signs of a mental health problem or crisis and get help for a person in need.
This course uses role-playing and simulations. The program also teaches the common risk factors and warning signs of specific illnesses.