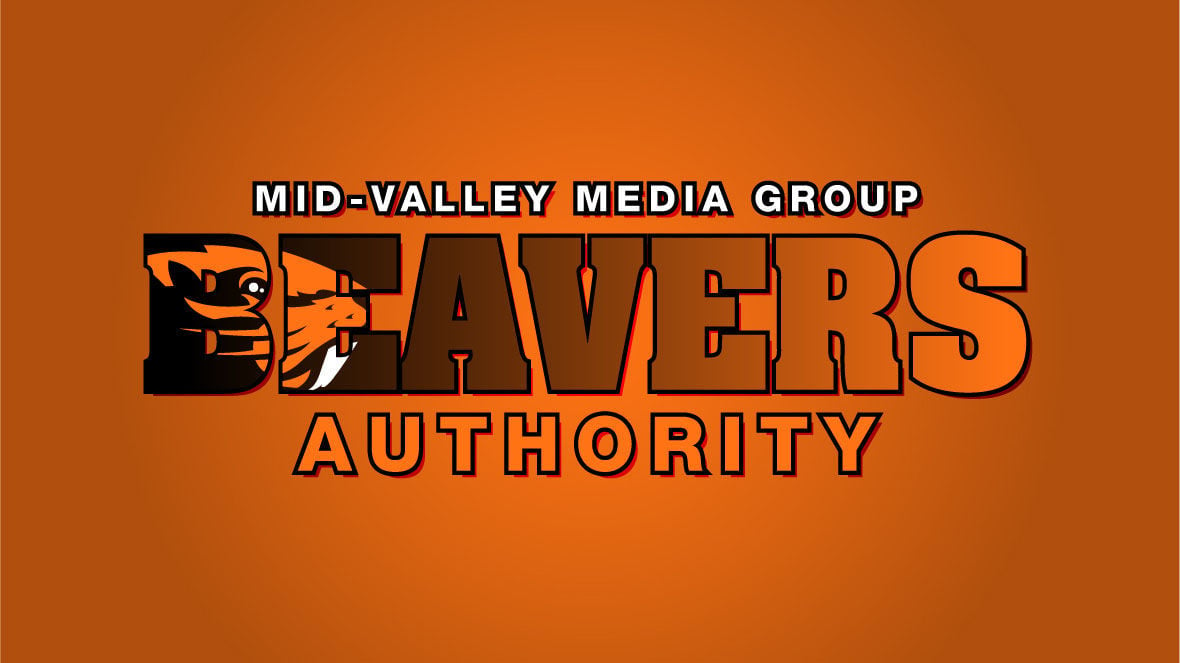 One of Oregon State's top baseball talents announced last week that he is transferring. 
Kai Murphy, a left-handed pitcher and outfielder, announced on Twitter on June 25 that he will leave the Oregon State program and transfer to Arizona State University. 
"Corvallis will always hold a special place in my heart and I will forever be grateful for my time at OSU," Murphy wrote in the post. "The love I have for every guy in that locker room will never change. With that being said, I am excited to announce that I will be continuing my baseball career at Arizona State University this fall. Feels good to be a Sun Devil again!"
Murphy is the son of longtime Arizona State coach Pat Murphy, who led the Sun Devils program from 1995-2009 and was named the Pac-10 coach of the year four times. 
Kai Murphy grew up as an avid supporter of his father's team, and often traveled with Pat as he transitioned into a Major League Baseball coaching career. The elder Murphy resigned from ASU in 2009 amidst an investigation for recruiting violations that resulted in a 2011 postseason ban.
Pat Murphy was cleared of any unethical practices and is currently the bench coach for the Milwaukee Brewers. 
Kai Murphy will now aim to find his place in an ASU squad that was ranked 10th in the nation before the 2020 season prematurely ended due to the COVID-19 pandemic. The Sun Devils produced Spencer Torkelson, the No. 1 pick in June's MLB draft. 
Murphy, who attended Red Mountain High School in Mesa, Ariz., was the No. 12 prospect in the state as a senior and played at the 2018 Area Code games. 
With the Beavers in 2020, he made four appearances — all on the mound — and had a 6.23 ERA over 4 ⅓ innings. He played for the Corvallis Knights during the 2019 season. 
Kjerstand joins Orioles, Rutschman
BALTIMORE (AP) — Outfielder Heston Kjerstad agreed to a minor league contract with the Baltimore Orioles that includes a $5.2 million signing bonus, well below the slot value of $7,789,900 assigned to the No. 2 overall pick.
"Just the beginning of a new journey! Excited to be an Oriole!" Kjerstad wrote on Twitter.
Kjerstad batted .448 with six homers and 20 RBIs over 16 games as a junior with Arkansas this year before the season was cut short by the coronavirus pandemic. He started every game in right field and had at least one hit in each outing.
He joins a rebuilding Orioles team that has lost at least 100 games in two straight seasons and used the No. 1 pick in 2019 to secure catcher Adley Rutschman out of Oregon State.
As a true freshman in 2018, Kjerstad was selected the Southeastern Conference Freshman of the Year after batting .332 and hitting 14 home runs.
The following season, Kjerstad helped lead Arkansas to a second straight appearance in the College World Series. In the process, he became the first Razorback since Rodney Nye in 1998-99 to have 50 or more RBIs in his first two seasons.
Kjerstad was the eighth Razorback drafted by the Orioles. He is the second-highest draft pick out of Arkansas, behind Jeff King, the No. 1 selection in 1986.
Be the first to know
Get local news delivered to your inbox!