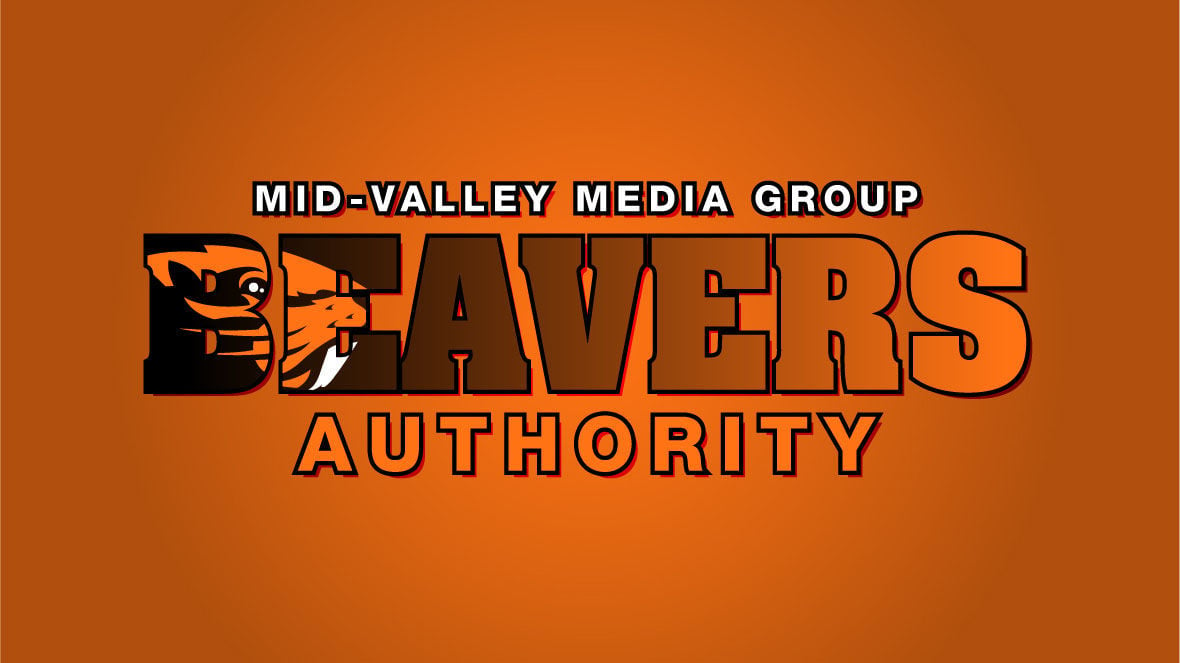 Five Oregon State players scored in double figures in the Beavers' 83-63 win over Wyoming on Saturday evening at Arena-Auditorium in Laramie.
Tres Tinkle finished with a team-high 16 points and nine rebounds. He moved past Roberto Nelson (1,745) and into fifth on Oregon State's career scoring list. The senior from Missoula, Mont., is up to 1,747 points in his outstanding Beaver career.
The Beavers led 40-33 at the half and then stretched it out after the break.
The Cowboys stayed within single digits until Zach Reichle hit a jumper with 14 minutes left, sparking a 17-6 surge.
Kylor Kelley and Ethan Thompson scored 13 points apiece, Gianni Hunt added a career-high 11 points and Reichle scored all 10 of his points in the second half.
Hunter Maldonado had 18 points to lead the Cowboys (1-3).
Jarod Lucas also had a career high with nine points. Freshmen guards Hunt and Lucas both went 3-for-5 from beyond the arc.
The Beavers shot 80.8 percent (21-for-26) from the free throw line.
The Beavers now return to Gill Coliseum for a two-game homestand. The first is Wednesday against UC Santa Barbara at 7 p.m. and the second is Saturday against Grambling State at 11:30 a.m.