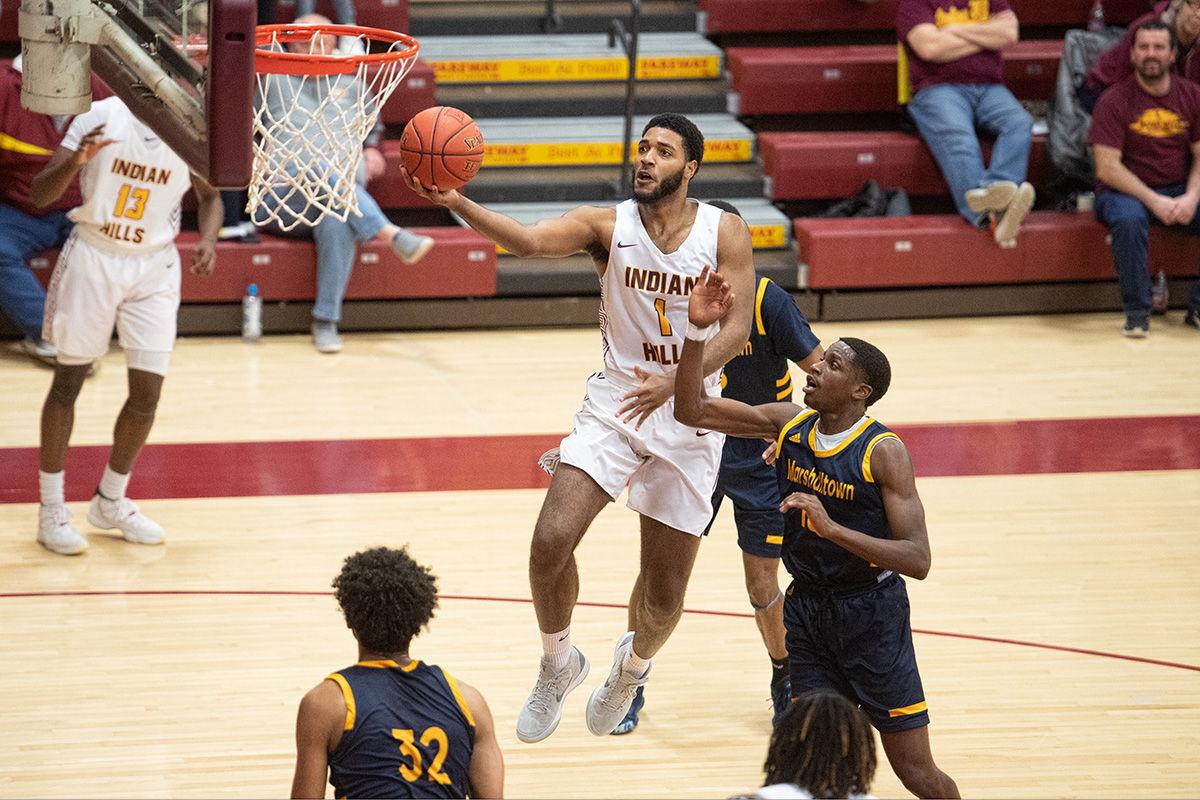 Oregon State men's basketball is making steady improvement as it prepares to start its schedule.
But coach Wayne Tinkle says several minor injuries have slowed the steps forward.
"That's really impacted our depth in practice to get in as much as we want, so we've had to kind of slow down," Tinkle said, noting some ankle sprains and a few players in concussion protocol. "All in all, good progress and we're excited about the guys that we have to work with."
The coach added that he doesn't expect any players to miss games but that he would know more by Monday.
The Beavers begin play next week. NCAA Division I teams can start playing games Wednesday, Nov. 25. OSU's nonconference schedule will be released to the public Friday.
With a shorter time period to prepare due to restrictions surrounding the pandemic, Oregon State has focused on not doing too much too soon.
Coaches aren't changing how they coach, but reducing the pace in which certain aspects are implemented.
"You've had a bunch of time off. Your guys are excited to get out there. You have a short window to try to put a lot in," Tinkle said. "We've tried to balance that. We'll have to see. That's what game experience is going to identify where we're at."
Whether the Beavers are where they need to be early in the season, the coach says he'll be able to answer that once the team has a few games under its collective belt. Injuries have kept the team, which has five players, from making the progress it had hoped.
"That's what everybody is going through," Tinkle said. "I don't think anybody in America has a great idea where their team's at until they get a couple games in."
Tinkle said earlier this month he expects newcomers Maurice Calloo and Rodrigue Andela, both junior forwards, to be able to contribute right away in the regular rotation. He confirmed those thoughts again Thursday.
Calloo, listed a 6-foot-10 and 220 pounds, played one season at Oklahoma State and another at Indian Hills Community College in Iowa. Andela (6-8, 248) played two seasons at Kilgore College in Texas.
"Those guys have been impressive. Rodrigue, just from his physical presence in the paint, both offensively and defensively. We haven't had that presence," Tinkle said.
"Maurice is a very vocal, positive energy guy that can stretch the floor. Shoot it, pass, put it on the floor. Then we've got to get those guys comfortable with what we do defensively."
Tariq Silver, a junior guard and another first-year transfer, had an earlier injury that kept him out. Wednesday was his first day back to practice from an ankle injury. Tinkle said Silver was showing good signs before the recent setback.
"A guy that can shoot it, handle, put it on the floor," the coach said. "He's a good defender and defensive rebounder, so he's going to add to that mix when he gets to 100%."
Others in their first year in the program are junior forward Warith Alatishe, still awaiting news on an NCAA waiver that, if granted, would allow him to play this season after transferring from Nichols State, and freshman forward Isaiah Johnson, who played with OSU sophomore Gianni Hunt at Bishop Montgomery High School in the Los Angeles area.
In returners, the Beavers have senior guards Ethan Thompson and Zach Reichle and senior forward Alfred Hollins, all starters who helped the team to a second straight 18-13 season; and sophomore guards Jarod Lucas and Hunt and senior center Roman Silva, key contributors off the bench.
Sophomore forward Dearon Tucker, who played sparingly last winter, is another returner.
The OSU staff stresses defense, believing success on that end will help take some pressure off on offense. Without that success comes a strain to be perfect on offense, instead of being free-minded and disciplined with the ball.
With the current roster aided by added athleticism and depth, the Beavers believe they can turn up the pressure on defense, which could in turn put more points on the scoreboard.
"Just think we can create more tempo with our defense," Tinkle said. "Being a little more aggressive, whether it be pressing, trapping, maybe a little more denial in the half court, just to apply more pressure."
Tinkle had good defensive teams his first two years at Oregon State but not the depth. That led the Beavers to try to slow down the game on both ends.
"I think with what we have now we could be the other way," the coach said, pointing to the depth. "We could try to create more tempo, a faster pace because he can sub guys in and out to keep them fresh."