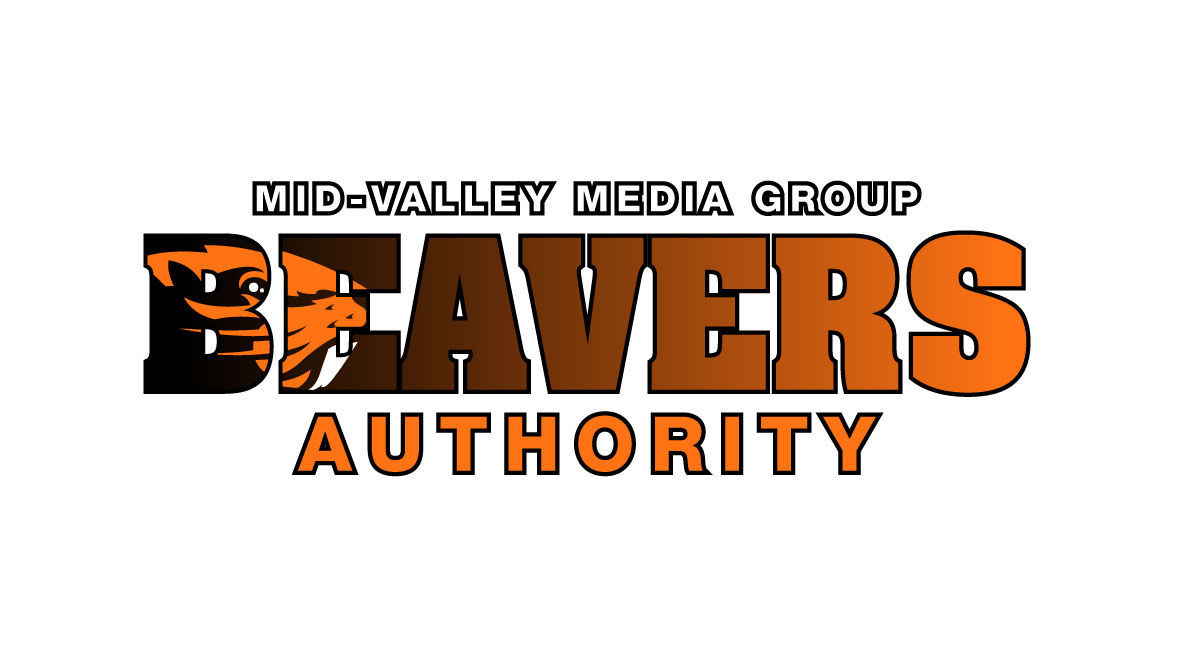 LOS ANGELES — Oregon State women's basketball coach Scott Rueck warned that if his No. 16 Beavers made mistakes, they would certainly pay for it against No. 14 UCLA on Friday night.
Unfortunately for Rueck, the Beavers made far too many mistakes and the Bruins took full advantage in running away with an 84-49 Pac-12 win at Pauley Pavilion.
The Bruins had five players in double figures, led by Monique Billings' 19. Michaela Onyenwerwe had 12, Japreece Dean and Jordin Canada 11 each and Lajahana Drummer added 10.
Marie Gulich led the Beavers with 16 points on 8-for-11 shooting but played just 26 minutes after being in foul trouble in the third quarter. Gulich finished with five rebounds and failed to get her sixth double-double in seven games.
Taya Corosdale celebrated her 19th birthday with 10 points on 5-for-6 shooting for the Beavers.
UCLA (11-3, 2-1), which has now won 20 straight conference games at home, hosts No. 9 Oregon on Sunday.
Oregon State (11-3, 2-1) will look to rebound at USC on Sunday.
"Early we had opportunities, I felt, just to get some momentum and we missed several easy shots inside and just could not get comfortable, and you have to give them a lot of credit for that," Rueck said.
"Their pressure, their athleticism really … it basically just jacked us up. … They really kept us out of any rhythm all game. It's a team that didn't shoot well last weekend against Stanford — today they shot very well."
The 49 points were a season worst; the previous low was 61 in a win over UC Davis.
The 37-point loss was the second largest under Rueck, whose 2013 team lost 90-53 at No. 4 Stanford. It's the biggest margin of defeat since losing to Connecticut in the Final Four in 2016.
The Beavers were never in the game Friday as the Bruins scored the first five and never trailed by fewer than four the rest of the way.
Billings had 11 points and the UCLA defense limited Oregon State to just eight shots (making five) while the Bruins were 8 for 19 from the field in taking an 18-11 edge.
The lead ballooned to 19 at intermission as the Bruins closed the half on a 10-2 run, capped off by back-to-back 3s from Dean.
Billings had 13 points on 5-for-8 shooting and Dean and Onyenwerwe combined for 16 points off the bench and hit 7 of 9 shots.
Gulich had 10 points on 5-for-7 shooting for the Beavers, who were 10 for 22 from the field.
UCLA turned 13 first-half turnovers into 19 points to take control.
OSU finished 20 for 48 from the floor but was just 2 for 12 from 3 and was outscored from beyond the arc 21-6.
"That's what they chose to do," Rueck said. "They chose to pressure on the outside and made us attack them to the rim and we missed. How many layups did we (miss)? They were contested, it wasn't just point blank, but they were shots that you've got to make on the inside.
"I think had we converted some of those early, like we could have, then their help would have had to come and it would have freed things up on the outside a little bit more."
It was the third straight game the Beavers trailed at the half. They rallied in the second half for wins against Washington and Washington State at home last weekend, but that would not be the case on Friday.
The Bruins not only didn't let the Beavers get back in the game, they dominated the third quarter to push the advantage to 69-31 heading to the final 10 minutes.
UCLA was 12 for 24 from the field in the period and held the Beavers to a 3-for-9 performance in a 29-10 edge for the quarter.
The Bruins also had a 15-5 edge on the glass in the period.
It didn't help that Gulich picked up two fouls early in the third and had to sit with four.