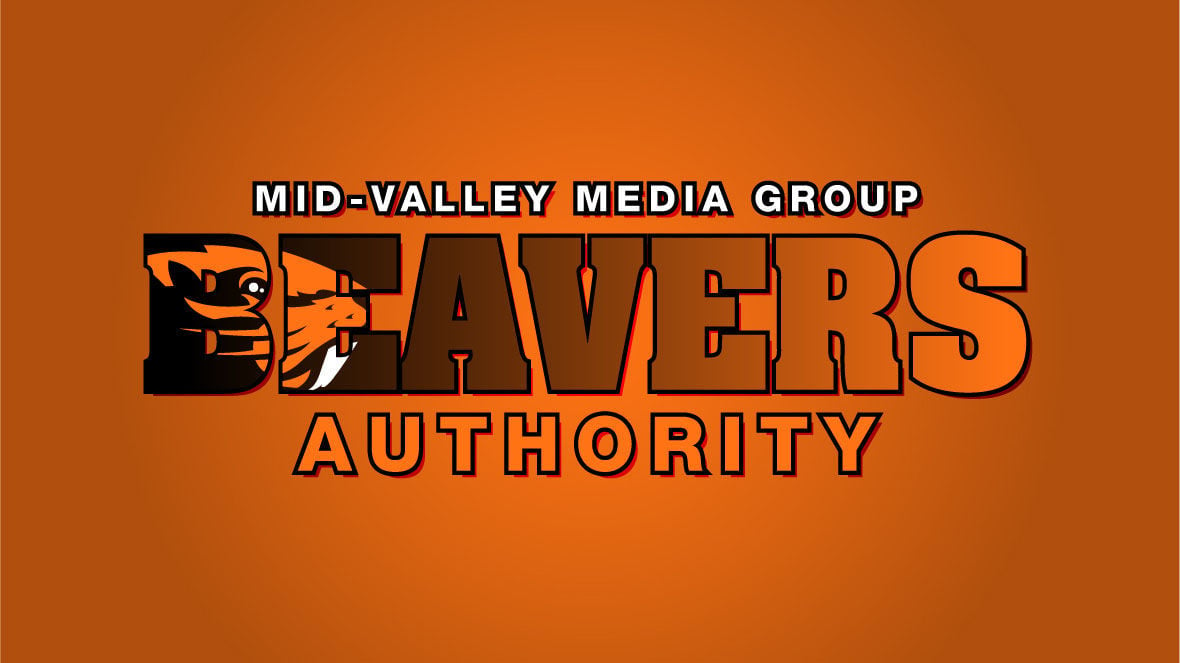 Oregon State guard Destiny Slocum has earned a spot on the Wooden Award Mid-Season Top-25, ESPNW and the John R. Wooden Award announced Wednesday afternoon.
The list consists of 25 student-athletes who are  in the mix for some of college basketball's most prestigious honors, the John R. Wooden Award All American Team and Most Outstanding Player Award. The list is chosen by a poll of national women's college basketball media members.
Slocum, a digital communication arts major, leads the Beavers with 15.1 points per game this season, and is shooting 49.0 percent from the floor. She is 25th in the nation with 5.6 assists per game, and has posted a pair of point-assist double-doubles on the year. At Slocum's current pace, she will finish the regular season in the top-10 in Oregon State history for assists in a year.
The redshirt sophomore was named to the early season watch lists for the Wooden Award, Naismith Trophy and Lieberman Award, and was tabbed to the five-player Pac-12 Preseason team. Slocum posted a career-high on Sunday, scoring 30 points on 11-for-17 shooting from the floor.
As a team, Oregon State is 12-2 on the season and 2-0 in Pac-12 play. The Beavers are second in the nation in both 3-point percentage and defensive rebounds, and are ranked No. 10 in both the AP and Coaches' polls this week.