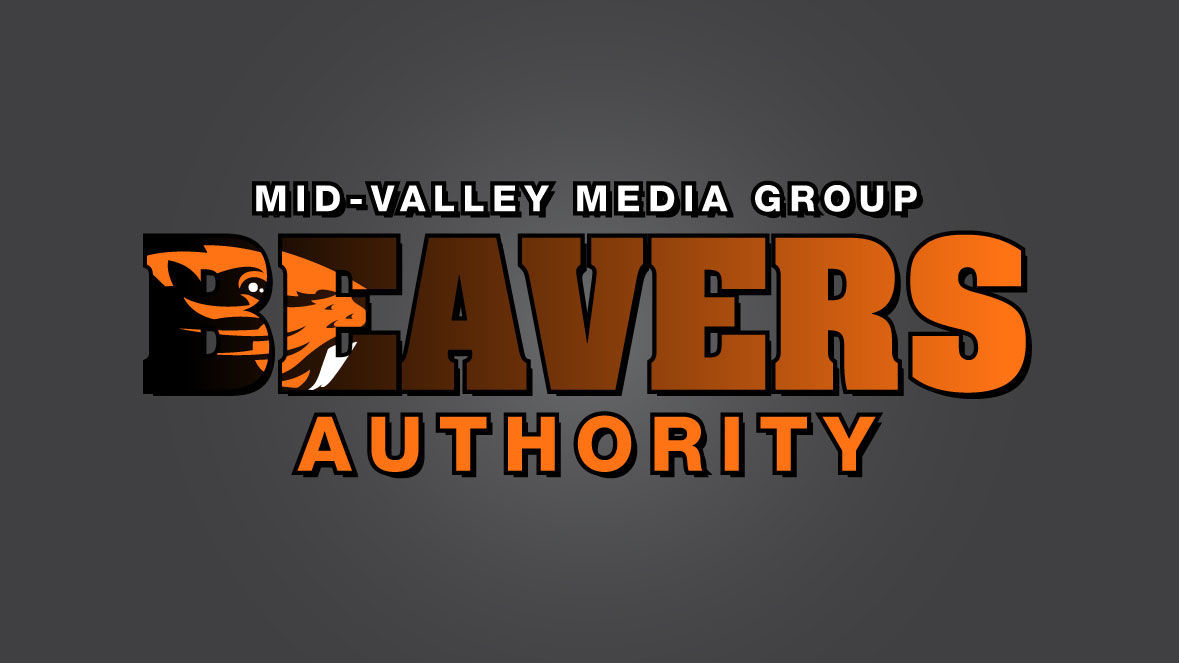 The Oregon State men's golf team earned an invitation to the 2019 NCAA regionals on Wednesday. The Beavers are one of 81 teams to receive a bid and will compete at TPC Myrtle Beach in Murrells Inlet, South Carolina, from May 13-15.
"I'm very happy for our guys," coach Jon Reehoorn said. "They've worked very hard and have believed they could get to this point. This is such a fun group of guys to be around. I'm excited we get to continue playing. The season starts over at zero and we are ready to compete in postseason play."
Thirteen teams and 10 individuals not on those teams will compete at each of three regionals while the other three regionals will have 14 teams and five individuals not on those teams. The low five teams and the low individual not on those teams from each regional will advance to the finals.
The finals will be played May 24-29 at Blessings Golf Club in Fayetteville, Arkansas.
This is the first time the Beavers have advanced to the postseason since 2013. Their best-ever finish at regionals is fourth place in 2010, which earned them a trip to nationals where they finished in a tie for 16th place.
Earlier Wednesday, Spencer Tibbits received all-Pac-12 honorable mention and Sean Kato was selected to the Pac-12 all-freshman team by a vote of the conference coaches.
Tibbits, a sophomore from Vancouver, Washington, leads the Beavers with a scoring average of 71.56. He posted four top-10 finishes, including a tie for fourth at the Showdown In The Rockies and a tie for sixth at the Bandon Dunes Championship.
He fired 15 sub-par rounds, with six of those in the 60's, including a career-best 6-under 66 in the second round of the Showdown In The Rockies.
Tibbits is the first Oregon State golfer to earn such honors since David Fink was selected to the second team in 2014.
Kato, a native of Redmond, Washington, has a scoring average of 72.71 that includes 12 sub-par rounds. He posted five rounds in the 60's, including a career-best 6-under 66 in the second round of the El Macero Classic.
His best finish was a tie for eighth place at the Duck Invitational and his best three-round score was a 4-under 209 at the Redhawk Invitational.
Kato joins Tibbits as the only Oregon State golfers to make the Pac-12 all-freshman team. Kevin Murphy received honorable mention recognition in 2014. John Lepak was named the freshman of the year in 1999 before they selected an all-freshman team.