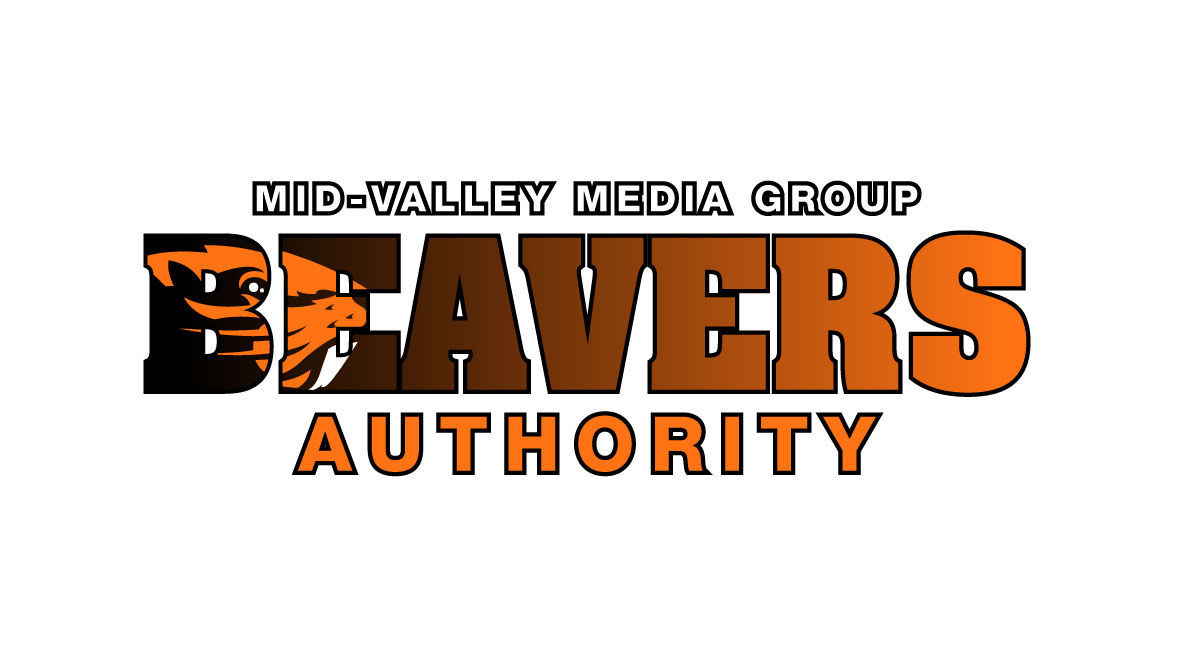 STANFORD, Calif. — A strong final round moved the Oregon State women's golf team five spots up the leaderboard at the Stanford Intercollegiate on Sunday.
The Beavers concluded the three-day, 54-hole tournament with a 30-over 295-301-286—882 at the par-71, 6,195-yard Stanford Golf Course to finish in a tie for 11th place in the competitive 17-team field.
Issy Taylor fired a 2-under 69 and Ellie Slama added a 1-under 70 on Sunday to propel Oregon State to its best round of the tourney.
"It was nice to have a fourth score today, because that's what really hurt us the first two days," coach Dawn Shockley said. "Bouncing back after two rough days is all we can ask for. We had some really good momentum early in the round and we will bottle that up and learn from it.
"The way we played today is the way we are capable of playing. We have some work to do, but I am certain we learned a thing or two about patience and being tough."
Slama's 1-under 70 in the final round moved her 15 spots up the leaderboard to a tie for 32nd place with a 5-over 75-73-70—218. She had four birdies on Sunday after getting a total of two in the first two rounds.
You have free articles remaining.
"I walked with Ellie a lot this week and can't help but smile," Shockley said. "Not because she played lights out, but because she showed maturity and patience out there all weekend. It was one of those weeks where things just didn't go her way, but you would never know that. She is a great leader for this team, not only in her ability to score, but her presence in understanding what is in her control and what is not."
Freshman Chayse Gomez joined Slama with a tie for 32nd finish, as she posted a 5-over 71-74-73—218 that included seven birdies over the three rounds. Her scoring average of 2.87 on the par-3's was tied for the second best in the 90-player field.
"I'm very proud of Chayse and how she is continually learning and growing," Shockley said. "She is extremely coachable and I can't wait to see her continue to make progress."
Taylor's 2-under 69 on Sunday, the Beavers' best score of the tourney, vaulted her 21 spots up the leaderboard and into a tie for 40th place with a 6-over 74-76-69—219. Her best career score is a 4-under 68 in the opening round of the Cougar Cup and the final round of the Molly Collegiate Invitational.
"We worked with Issy on a few things and she did an incredible job focusing and committing to those things," Shockley said. "She showed great composure today and dug deep to make sure she did what was in her control."
Mari Nishiura finished in 77th place with a 17-over 75-81-74—230 and Nicole Schroeder finished in a tie for 83rd with a 24-over 80-78-79—237.
The Beavers will next compete in their final tournament of the fall season, the Pac-12 Preview Nov. 4-6 in Kona, Hawaii.