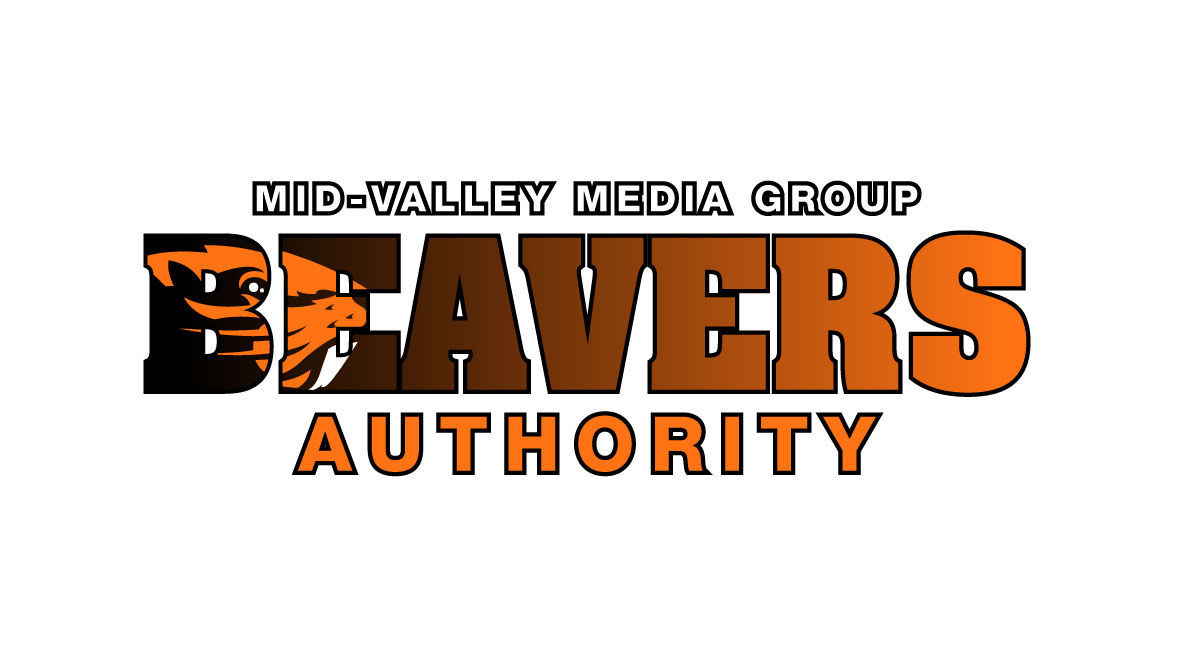 PORTLAND — Nicole Schroeder got a hole-in-one late Monday that helped spark the Oregon State women's golf team at the Molly Collegiate Invitational.
The Beavers are in seventh place after shooting a 31-over 309-298—607 during Monday's 36 holes of competition at the par-72, 6,141-yard Waverley Country Club.
Stanford leads the 11-team field with a 3-over 579, while Oregon is in second place with a 10-over 586 and Georgia is in third with an 18-over 594.
The final round of the two-day, 54-hole tournament begins at 8 a.m. on Tuesday and live scoring is available at golfstat.com.
You have free articles remaining.
Schroeder got her first career ace in competition with a 7-iron on the par-3, 157-yard sixth hole. The hole-in-one helped move her up the leaderboard into a tie for 21st place with an 8-over 78-74—152.
"It was awesome," Schroeder said with a slight grin.
Freshman Issy Taylor had the Beavers' best round of the day, an even-par 72 in the afternoon that included two birdies and two bogeys. Her first round was disqualified for signing an incorrect scorecard.
Senior Mari Nishiura was steady throughout the day, shooting a 9-over 77-76—153 that has her in a tie for 26th place.
Junior Ellie Slama shot a 10-over 78-76—154 for a tie for 32nd place and freshman Chayse Gomez is tied for 36th with an 11-over 76-79—155.
Junior Amanda Minni and sophomore Lauren Murphy are both competing as individuals for Oregon State. Minni is tied for 43rd place with a 14-over 77-81—158 and Murphy is in 62nd place with a 23-over 88-79—167.