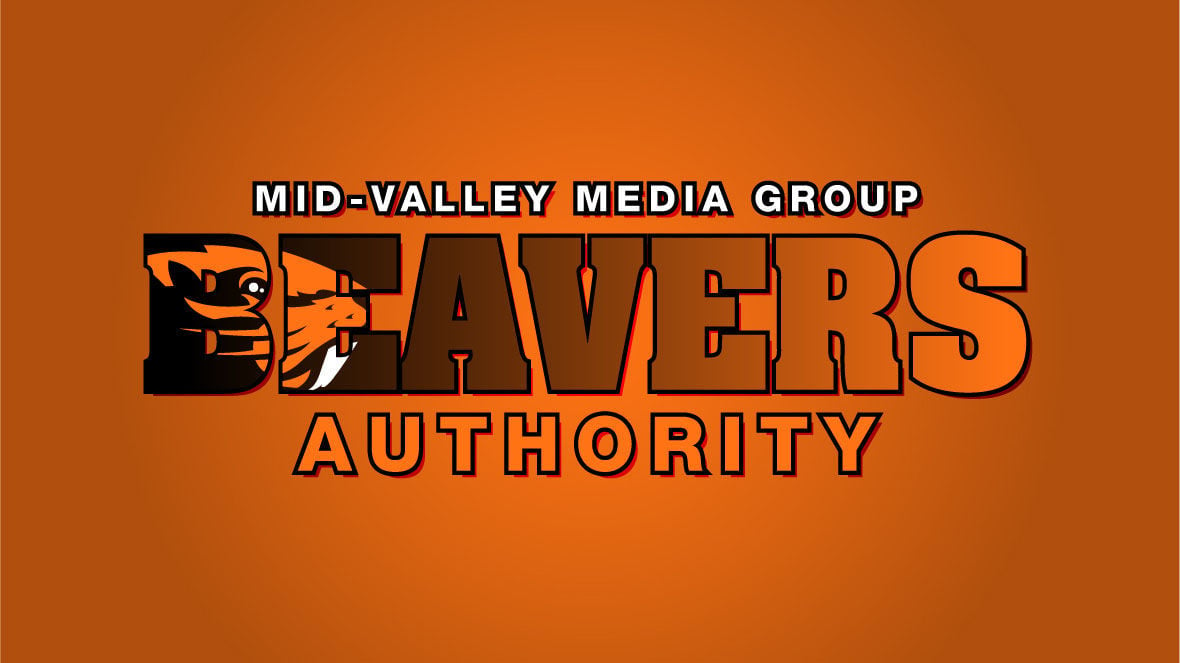 The 2019 NCAA gymnastics regional fields were revealed Monday by the selection committee.
Joining No. 15 Oregon State (196.625 national qualifying score) at the Corvallis Regional on April 4-6 will be No. 4 Florida (197.760), No. 5 Denver (197.545), No. 12 Boise State (196.725), No. 18 Washington (196.505), No. 24 Southern Utah (196.045), No. 25 Stanford (195.995), Iowa (195.705) and Arizona (195.700).
The top 36 teams based on their NQS were selected for regional competition. The top 16 teams were then seeded in a bracket. Teams 17-36 were placed geographically at one of the four regional sites. Nine teams will compete at each of the four regional sites.
The committee also selected the top 12 all-around competitors and top 16 event specialists based on NQS and placed them geographically into one of the four regional sites, keeping individuals from the same team together. The list of all-arounders and individual event specialists included individual qualifying scores from the teams competing in the first round to ensure those individuals will compete in the individual competition, regardless of whether their teams advance from the first round.
Individual all-around qualifiers for the Corvallis Regional are: Madison Ward-Sessions (Utah State), Taylor Chan (San Jose State) and Kelley Hebert (UC Davis).
Individual event at-large qualifiers are Maddi Leydin (Arizona) and Heather Swanson (Arizona) on vault; Christina Berg (Arizona), Anna Salamone (Air Force), Nicole Chow (Iowa), MaKayla Bullitt (Utah State), Danielle Spencer (Arizona) and Jax Kranitz (Iowa) in the uneven bars; Sophia Hyderally (Alaska Anchorage), Clair Kaji (Iowa), Autumn DeHarde (Utah State), Haylie Hendrickson (Arizona), Alyssa Ito (UC Davis) and Yasmine Yektaparast (UC Davis) on balance beam; and Lauren Guerin (Iowa), Christina Berg (Arizona), Clair Kaji (Iowa), Maddi Leydin (Arizona) and Autumn DeHarde (Utah State) on the floor exercise.
The regional round of competition has a new format this year. First-round action begins at 3 p.m. April 4 with a dual between Iowa and Arizona with the winner advancing.
Friday's second round is comprised of two quad meets slated for 2 p.m. and 7 p.m. Denver, Boise State, Washington and Southern Utah will compete in the afternoon session, while Florida, Oregon State, Stanford and the winner from Thursday's opening round will compete in the evening.
The top two teams from each of the second round sessions will advance to regional finals at 7 p.m. April 6.
The top two teams and the top all-around competitor (who is not on an advancing team) from each regional will receive an automatic berth to the national championships.
In addition, the top event specialist at each regional site who is not part of an advancing team or all-around competitor, will advance to the national championships in the event only.
The national championships will take place April 19-20 in Fort Worth, Texas.