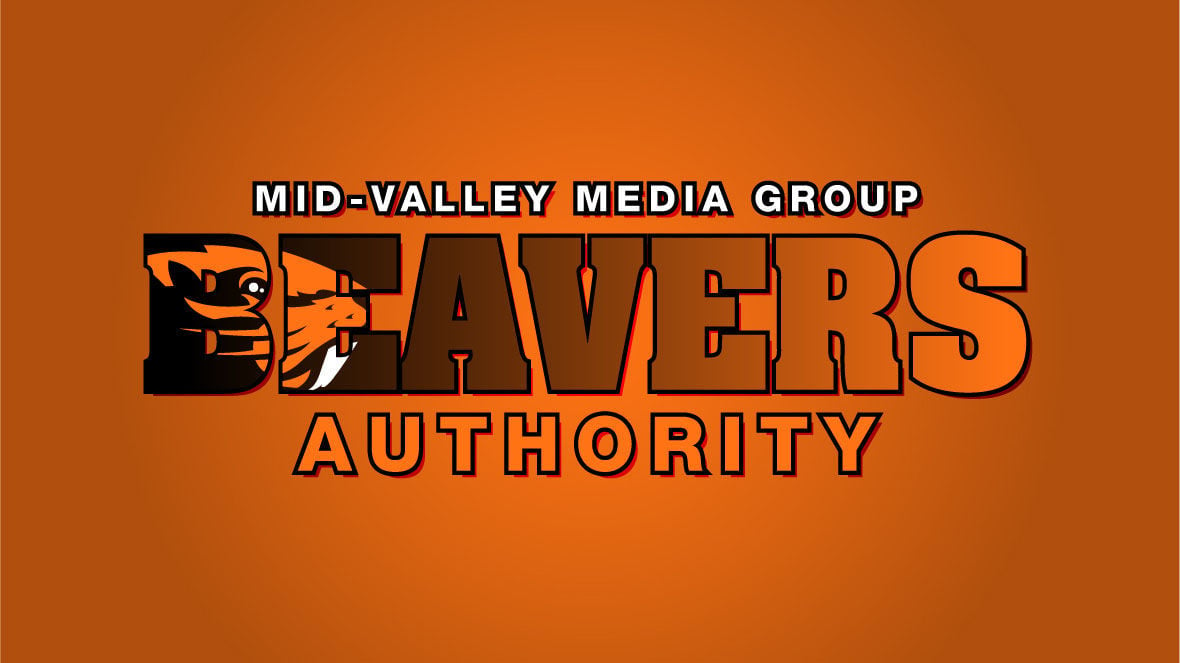 You have free articles remaining.
Twelve Oregon State gymnasts were named as scholastic All-Americans by the Women's Collegiate Gymnastics Association on Monday.
The Oregon State scholastic All-Americans include seniors Mariana Colussi-Pelaez, Mary Jacobsen and McKenna Singley, each of whom earned their fourth straight award. In addition, juniors Halli Briscoe, Lacy Dagen, Lena Greene, Jaime Law and Maela Lazaro garnered their third awards, sophomores Savanna Force and Lexie Gonzales are scholastic All-Americans for the second time. Freshmen Madi Dagen and Kristina Peterson each earned their first recognition.