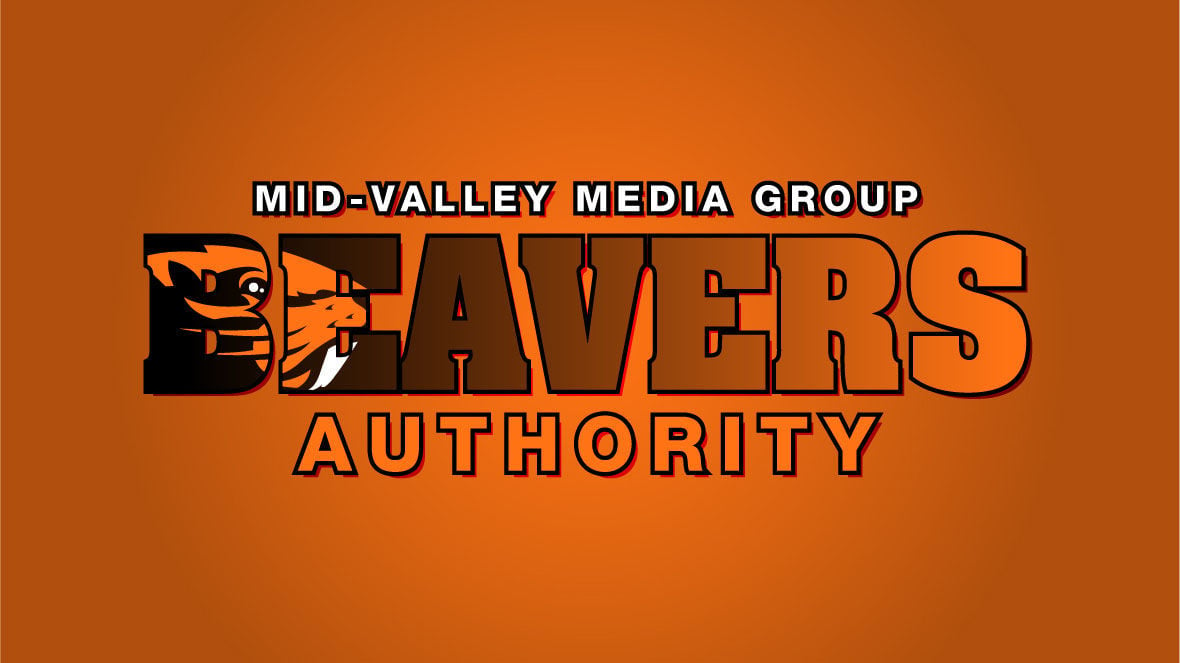 Oregon State gymnast Kaitlyn Yanish was named the Pac-12 specialist of the week for March 4-10 on Tuesday.
Yanish, a sophomore studying digital communication arts, registered a career-best 9.925 on the vault to win the event at LSU on Friday. She added a 9.950 on the floor exercise to tie for third on the event.
You have free articles remaining.
In 2019, the Chandler, Arizona, native has established career highs on every event. She registered career-best scores of 9.975 on floor, 9.800 on beam, 9.750 on bars and 39.250 in the all-around earlier this year against UCLA.
This is Yanish's second career specialist of the week honor and the second of the season. Overall it is OSU's 18th specialist award. Last season, Yanish was also honored as the Pac-12 freshman of the week in early March.
UCLA's Kyla Ross and California's Milan Clausi received Pac-12 gymnast of the week and Pac-12 freshman of the week, respectively.
The Beavers, who remain ranked No. 15 this week, host a quad meet this Friday when Iowa, North Carolina and Seattle Pacific visit Gill Coliseum at 7 p.m.