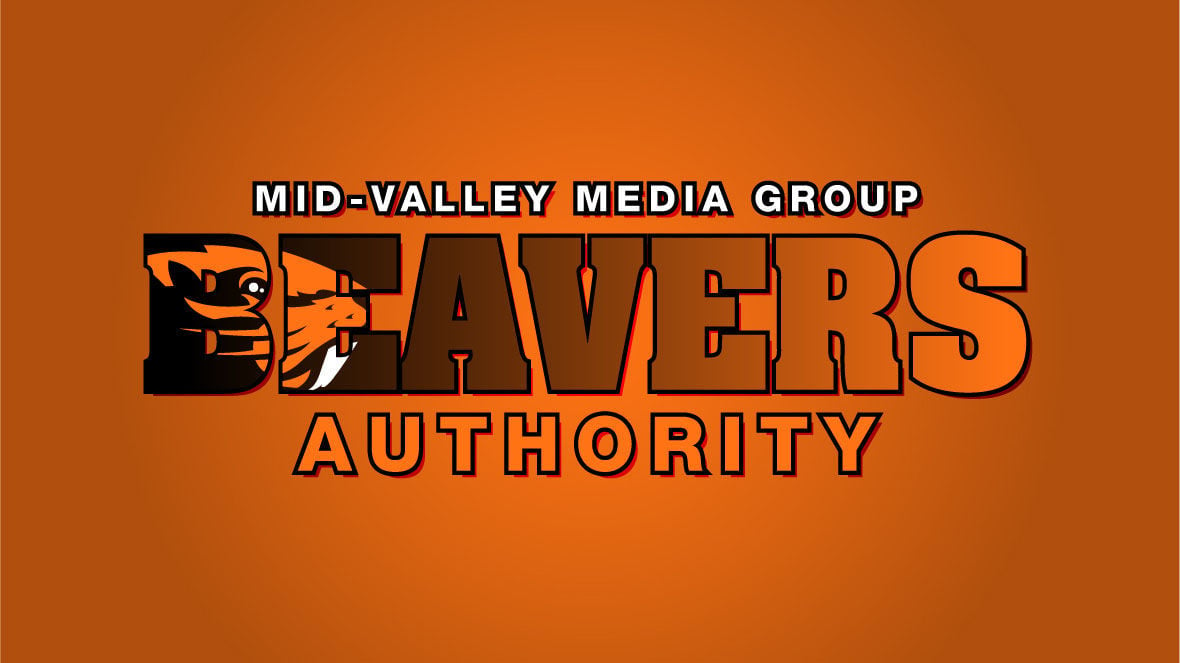 EUGENE — The Oregon State volleyball team swept two matches at the Oregon Classic.
The Beavers defeated UC Irvine 25-12, 25-22 and 25-11 and then rolled past Boston College 25-14, 25-11, 25-16.
"It's tough to play two match just three hours apart," OSU coach Mark Barnard said. "But to come away winning both in three sets is great. I was happy to get a lot of people some playing time today. We've got a depth this year and we'll need it to get all the way through the season."
Chloe Brown led the Beavers with 12 kills and Cecilee Max-Brown added 10 and also recorded her first career double-double at OSU with 12 kills and 14 digs; Maddie Sheehan also had a double-double with 38 assists and 10 digs. Junior libero Grace Massey became the 16th player in OSU history to record 1,000 digs in her career.
Chloe Brown led the Beavers with 13 kills against Boston College. Redshirt senior Kory Cheshire added 10 kills and a team-leading 3.5 blocks. Massey led OSU with 17 digs against the Eagles
"We played well again. Boston College was a very different opponent than what we saw this morning and we made some very good adjustments," Barnard said. "I thought Maddie Sheehan played very well and took more strides this afternoon. We wanted to get our middles more involved and she did a very good job of doing what was asked."
Slama makes the cut
PORTLAND — Ellie Slama made the cut at the Cambia Portland Classic and will play this weekend in her first-ever LPGA event.
Slama, a rising junior from Salem, shot rounds of 68 and 69 at the par-72, 6,478-yard Columbia Edgewater Country Club to give her a 7-under 137 heading into the weekend.
She had five birdies and one bogey in the first round and six birdies and three bogies in the second round. Slama is the top amateur on the leaderboard.
"It means a lot making the cut at my first LPGA tournament, especially since it is close to home," Slama said. "I've been associated with this tournament since I was little. My goal is now to continue to have fun and play my best golf."
OSU women's soccer wins
McKenzie Weinert scored in the second sudden-death overtime to give the Beavers a 2-1 win against Villanova at Paul Lorenz Field.
Weinert scored the game-tying goal to send the game into OT.
The Beavers (2-0) host St. Mary's (Calif.) on Sunday.
OSU men's soccer falls
Joel Walker gave the Oregon State men's soccer team a lead in the first half but the Beavers could not hold it in a 2-1 loss to Coastal Carolina at Paul Lorenz Field.
Walker scored off a pass from Adrian Crespo.
The Beavers host Colgate on Sunday.