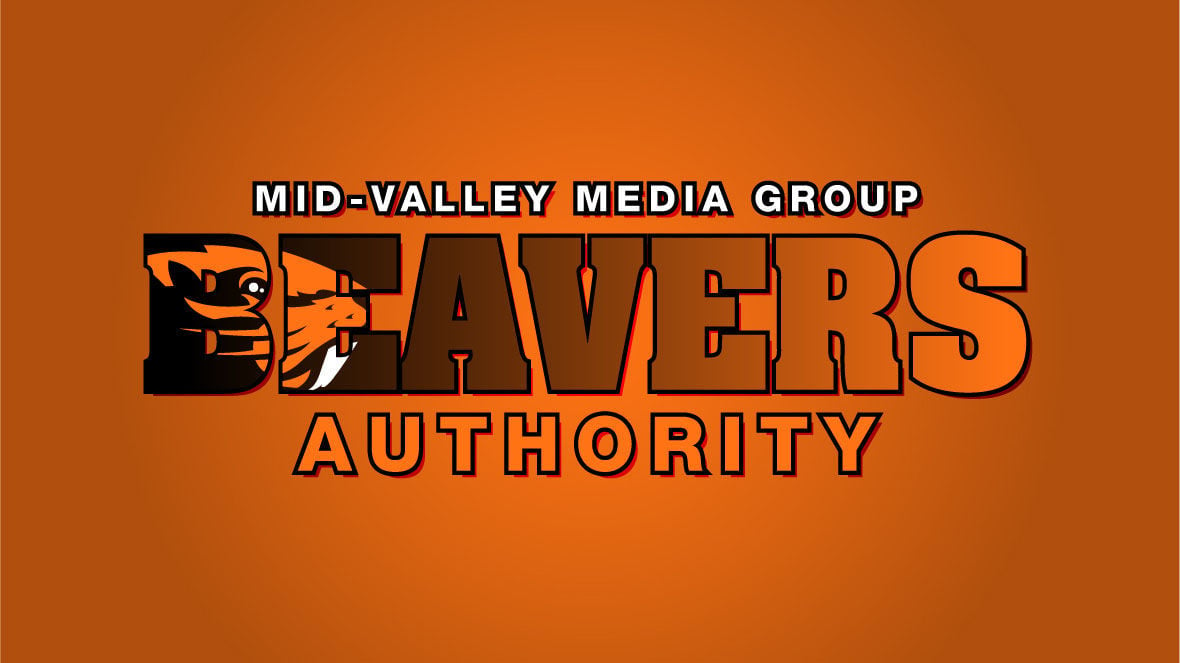 WEST WINDSOR, N.J. — Two Oregon State crews, the Varsity 8 and Second Varsity 8, earned fourth-place finishes in the semifinals of the Intercollegiate Rowing Association Championships on Saturday morning. Both boats have qualified to the Fourth Final on Sunday.
"Today was tough," coach Gabe Winkler said. "The semis are where the placing really matters. Getting fourth in both of the semis was frustrating. Tomorrow we'll go for the win in our respective finals. It's for the seniors who've put four years into this program. It will be good to send them off with a win."
The Beavers' 19th-ranked Varsity 8 boat turned in a time of 5 minutes, 59.626 seconds, coming in 2.5 seconds behind No. 20 St. Joseph's (5:56.417). OSU out-sprinted Bates College (6:00.322) to the finish to claim fourth place.
Oregon State's Second Varsity 8 consisting of Sasha Kosek, Alex Carlton, Miles Moran, Jacob Randall, Zach Fried, Ezra Glickman, Nils Patrick and Nick Taylor, and directed by Ercoli Crugnale, went nose-to-nose with Temple in a race for third place. The Owls held off the Beavers by half a second to claim third with a time of 6:05.031 to OSU's 6:05.653.
OSU's V8 and 2V8 will each race in the Fourth Final of their respective category where they'll race for 19th through 24th place. The 2V8 will take the water for its last race of the year at 6:50 a.m. PT and the V8 will go at 8:10 a.m. PT. The 3V8 returns to action Sunday in the Third Final at 6:40 a.m. PT .