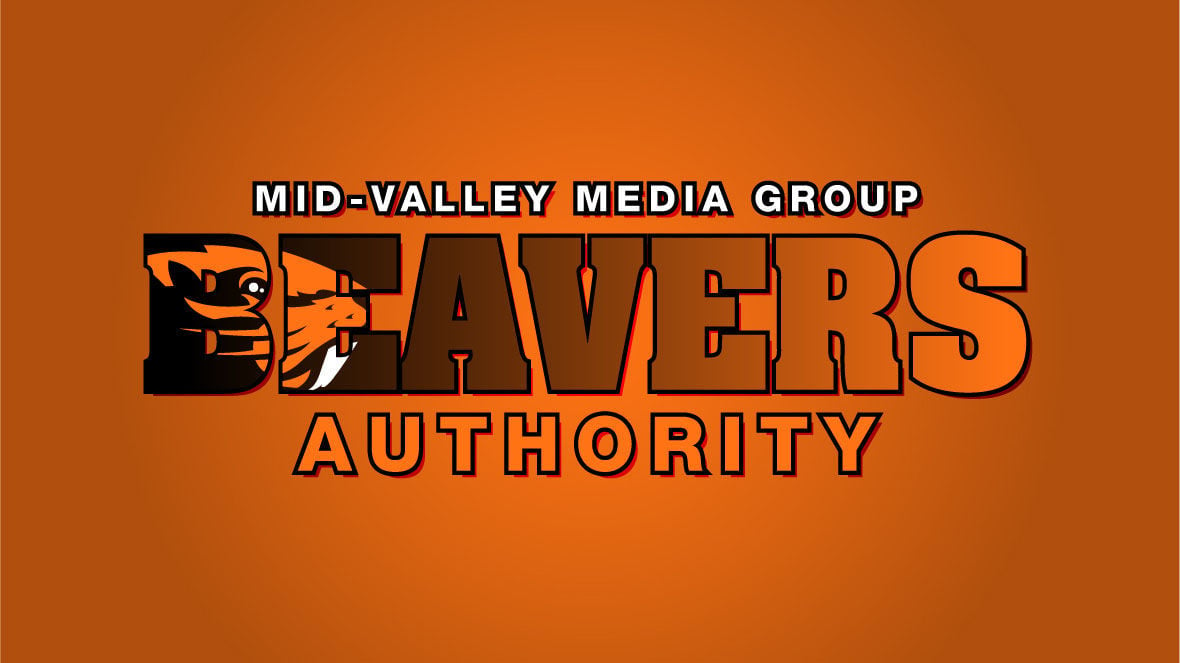 GOLD RIVER, Calif. — The No. 18 Oregon State men's rowing team turned in a solid performance on Day 1 of the Intercollegiate Rowing Association (IRA) National Championships on Friday. All three crews raced twice Friday and remain poised to outperform their seeding.
"We battled today but came up a little short," head coach Gabe Winkler said. "The good news is that we are still very much in a position to beat our seeding in all the boats. Now the guys have to show exactly who they are tomorrow morning."
Returning to race at Lake Natoma after competing there at Pac-12 Championships two weeks ago, Oregon State's varsity 8 covered the 2,000-meter course in a time of 5-minutes, 51.788-seconds to finish fifth in Heat 2 behind crews from No. 2 Washington, No. 7 Northeastern, No. 10 Cornell and No. 15 Columbia and 12 seconds ahead of No. 25 UC San Diego.
The Beavers' varsity 8, consisting of Hunter Smith, Alex Carlton, Jacob Hart, Jacob Randall, Tyler Gray, Jacoby Wilson, Nils Patrick and Nick Taylor and coxed by Ben Garrison, returned to the water in the afternoon with time of 5:59.951 to take third in Repêchage 4. No. 14 Stanford (5:47.881) and No. 12 Navy (5:49.424) finished first and second, while Oregon State held off Santa Clara (6:01.864).
Oregon State's second varsity 8 crossed the finish in fifth during heat racing with a time of 5:58.152 less than 1-second behind Columbia (5:57.388) moving on to the fourth repêchage in the afternoon. The Beavers' 2V8 (6:06.276) raced to second place behind Cornell (6:03.093) and well ahead of Hobart (6:18.246).
OSU's third varsity 8 (6:06.683) battled Drexel (6:06.108) in Heat 2 coming up just half of a second short and in fifth place. The Beavers' 3V8 went on to race to third place in repêchage 2 with a time of 6:12.649 pulling in ahead of Hobart (6:15.252) and George Washington (6:15.439).
The Beavers are back on the course for semifinals on Saturday with racing set for a 8:30 a.m. start.