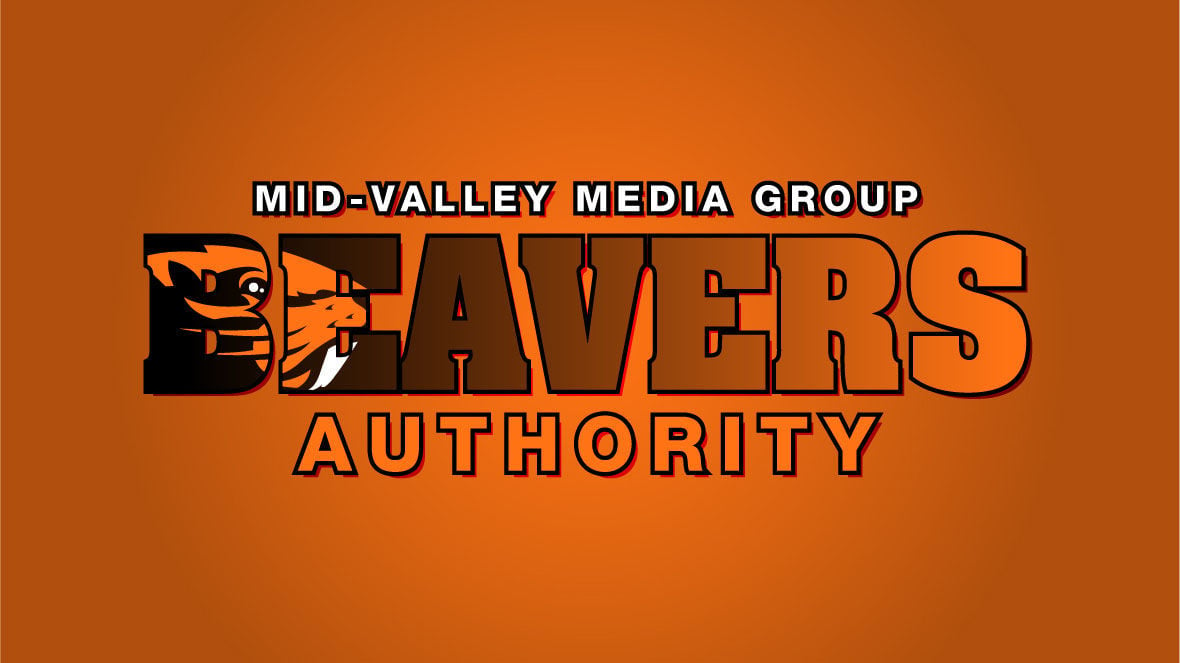 GOLD RIVER, Calif. — The top two crews from the Oregon State men's rowing team raced in the semifinals of the Intercollegiate Rowing Association (IRA) National Championships Saturday morning.
"At this regatta, if you have a bad piece, you will be exposed," head coach Gabe Winkler said. "Unfortunately, that's what happened in the varsity race. However, the JV rose up and raced extremely well. On to the finals tomorrow."
The Beavers' 18th-ranked varsity 8 crew consisting of Hunter Smith, Alex Carlton, Jacob Hart, Jacob Randall, Tyler Gray, Jacoby Wilson, Nils Patrick and Nick Taylor and coxed by Ben Garrison, turned in a time of 5-minutes, 54.986 seconds to finish fifth in Saturday's third semifinal. The Beavers battled crews from Colgate and Drexel for third through fifth places. The Raiders (5:52.801) held off the Beavers and Dragons (5:54.476) for third, with Drexel nosing out OSU for fourth.
Oregon State's second varsity 8 with Hunter Rust, Max McDonald, Roman Pjajka, C.J. Wallace, Zach Niedermeyer, Samuel Foltz, Nick Touchette and Henry Hebson and directed by Claire Iwata, dueled Wisconsin through the entire course. The Beavers finished second with a time of 5:54.526, coming in just over a second behind the Badgers (5:53.273) while holding off Stanford (5:58.294) and UC San Diego (5:58.353).
The Oregon State 2V8 and 3V8 will each race in the Third Level Finals in their category where they'll race for 13-18 places. The Beavers' V8 will race for the final time in 2019 in the Fourth Final chasing 19-24 places. The 3V8 will take the water at 9:22 a.m., while the 2V8 will go at 9:38 a.m. and the V8 goes at 16 10:32 a.m.
Seniors Austin DeMartine (Seattle, Wash.), Camron Gharib (Burlingame, Calif.), Jacob Hart (Lake Oswego, Ore.), Hunter Smith (Roswell, Ga.) and Wallace (Granite Bay, Calif.) will seek victory in their collegiate races on Sunday.