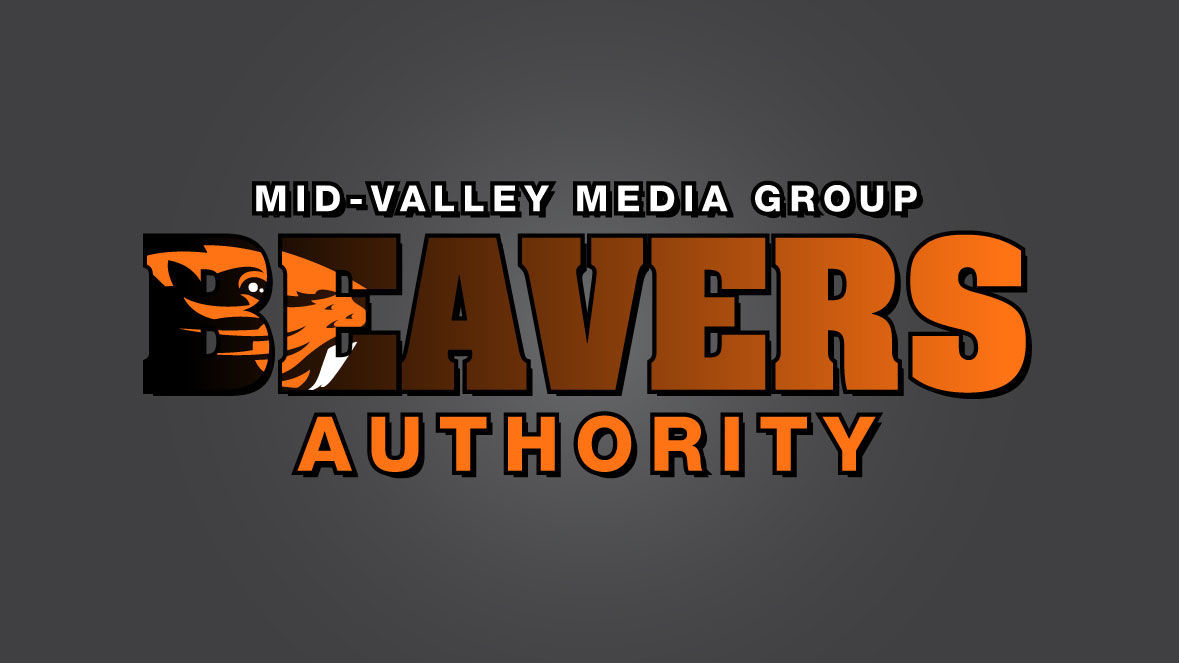 VANCOUVER, Wash. — The No. 18 Oregon State men's rowing team fell to No. 4 UC Berkeley in three races on Vancouver Lake early Sunday morning.
"These guys are good. They have a lot of power," OSU coach Gabe Winkler said. "Now we go behind closed doors for the next four weeks to train for the Pac-12 Championships."
You have free articles remaining.
The Beavers took on the Bears in a Varsity Eight, Second Varsity and Third Varsity races.
Oregon State's 1V8 powered by Hunter Smith, Alex Carlton, Roman Pjajka, Jacob Randall, Tyler Gray, Jacoby Wilson, Nils Patrick, and Nick Taylor and coxswained by Ben Garrison rowed the course in 6 minutes, 0.94 seconds. Cal won the race by just over a 13-second margin.
In the second race of the day, the 2V8, the Beavers were again bested as they finished with a time of 6:17.10. OSU's 3V8, who traversed the course in 6:38.41, was beat out by Cal's 3V8 and their top freshman boat.