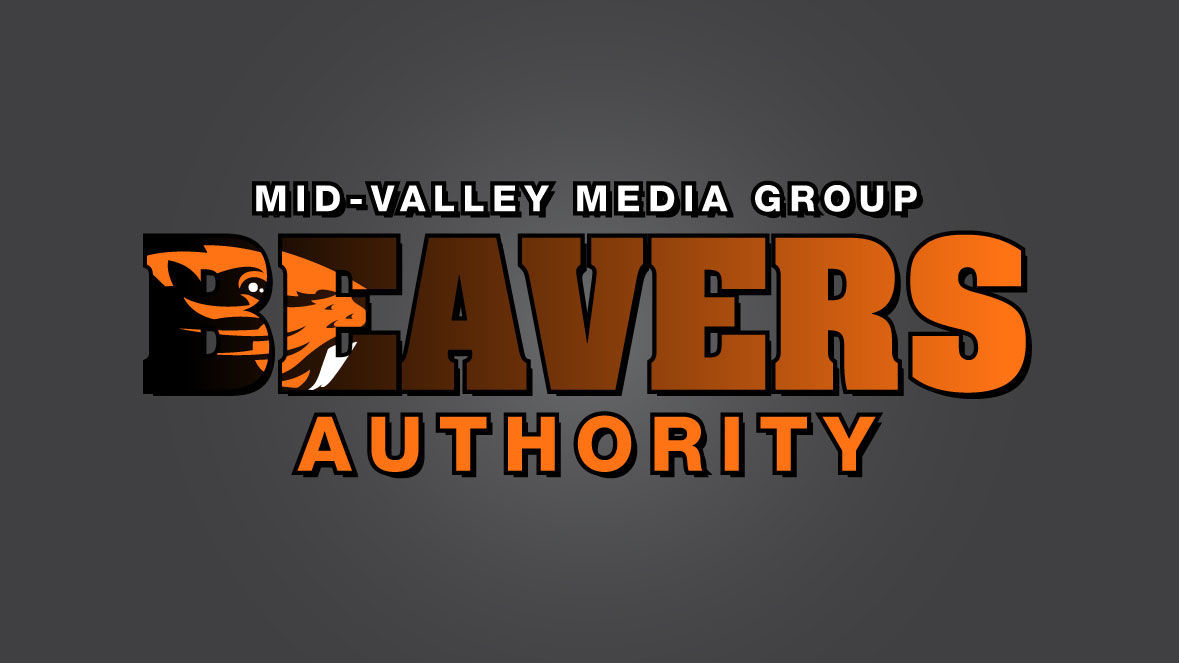 Oregon State senior rower Spencer Smith was named to the Pac-12's all-conference men's rowing first team on Wednesday.
Smith has been a regular in the Beavers' Varsity 8 boat for the last three seasons. Last weekend, Smith raced in the stroke seat helping his crew to a first-place finish in the Fourth Final, and a 20th place overall finish, at the Intercollegiate Rowing Association national championships regatta.
You have free articles remaining.
It is the first all-conference award of the mechanical engineering major's career.
Senior women's rower Tess O'Leary was selected to the All-conference team.
O'Leary, who studies agricultural business management with a minor in communications, has raced in the Beavers' Varsity 8 each of the last three seasons. Last month, O'Leary helped power OSU's V8 to a sixth-place finish at Pac-12 Championships, the Beavers' best finish since 2009.
O'Leary arrived at Oregon State in 2013 without ever having participated in rowing but tried out for the team that fall, earning a spot and eventually working her way into the Varsity 4+ as a freshman. She made her Varsity 8 debut midway through her sophomore season and has been a regular since.