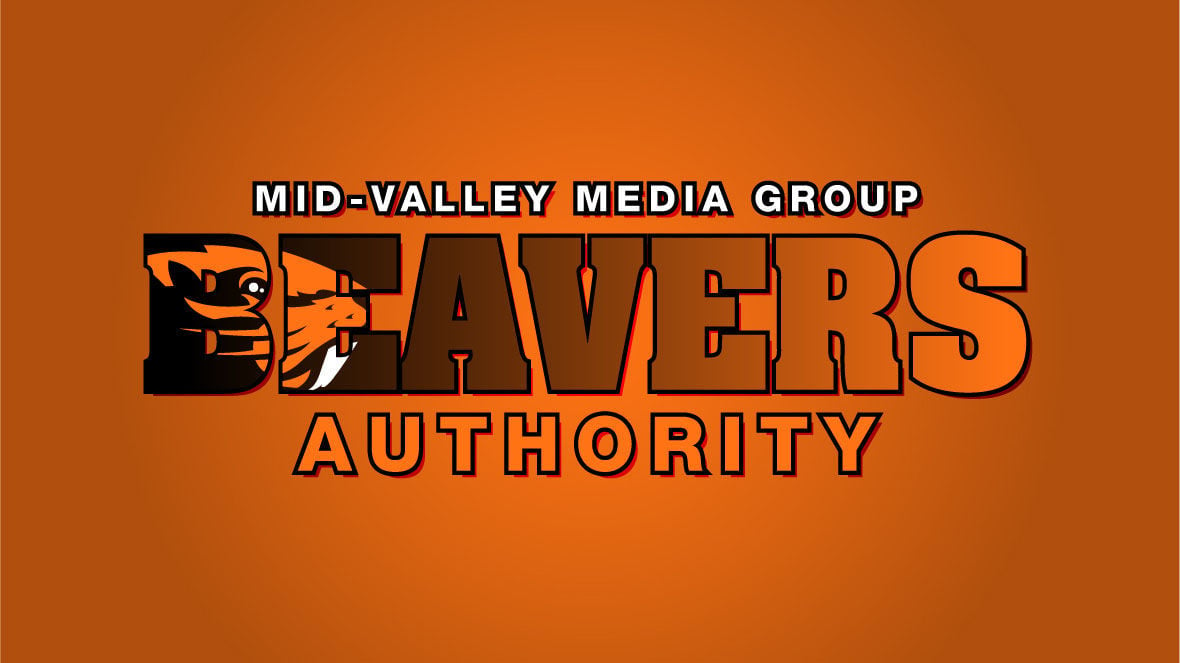 POZNAN, Poland — Oregon State senior Alina Hagstrom raced to a gold medal Saturday in the women's pair at the 2018 Under 23 World Championships.
Hagstrom and pair partner Regina Salmons (University of Pennsylvania), who had come from behind in the final 500 meters of their Friday semifinal, took control of the race either on Saturday. The U.S. pair was third at the 500-meter mark but moved through the defending World Championships from Chile and passed the Australian crew to take a half-length lead at the halfway mark.
"I think the start was a little rough," Hagstrom told USRowing.com. "We had a lot of adrenaline going for us. I think we were really quick to get cool, calm and collected and just say, 'this is our race, make it ours.' Even if we were starting behind, I think both our mentalities were, 'yes, we can.' It was a very positive race for both of us."
The American pair extended its lead through the final 1,000 meters, winning with a time of 7-minutes, 31.24-seconds. Great Britain finished second in 7:33.68, with Chile earning bronze. It is the third U23 gold medal for Salmons, who won the four and eight in 2016.
"Rowing with Alina is the best," Salmons said. "In a pair, it's such a partnership, 50-50. It's really cool. You have to be working with one other person rather than being in a big boat. Being in a pair is really special, especially when you have that awesome pair partner."
In addition, OSU incoming freshman Zoe Adamson earned a bronze medal in the women's quadruple sculls. Adamson, and her crew from Great Britain, battled throughout the course with the quad from The Netherlands. The quad from Romania took control early racing the entire course in first place.
The British cruising in third through the first 500 meters, inched past the Dutch crew by a tenth of a second at the midway. The two crews raced bow ball-to-bow ball through most of the course before the Dutch pulled away in the final 500.
Call, Maritz 18th
Former Oregon State rowers Baxter Call and Jesse Maritz helped their men's quadruple sculls to an 18th-place finish at the 2018 Under 23 World Championships Trials.
Call (Vashon Island, Wash.), a 2018 Pac-12 All-Conference team member, and Maritz (Stanwood, Wash.), the 2015 Pac-12 Newcomer of the Year, completed their collegiate careers for the Beavers last month.
The crew of Call and Maritz along with Alexandr Lilichenko and Jacob Plihal, finished in a time of 6-minutes, 37.150-seconds to finish sixth in the C Final.
It was the first international races for both of the former Beavers.