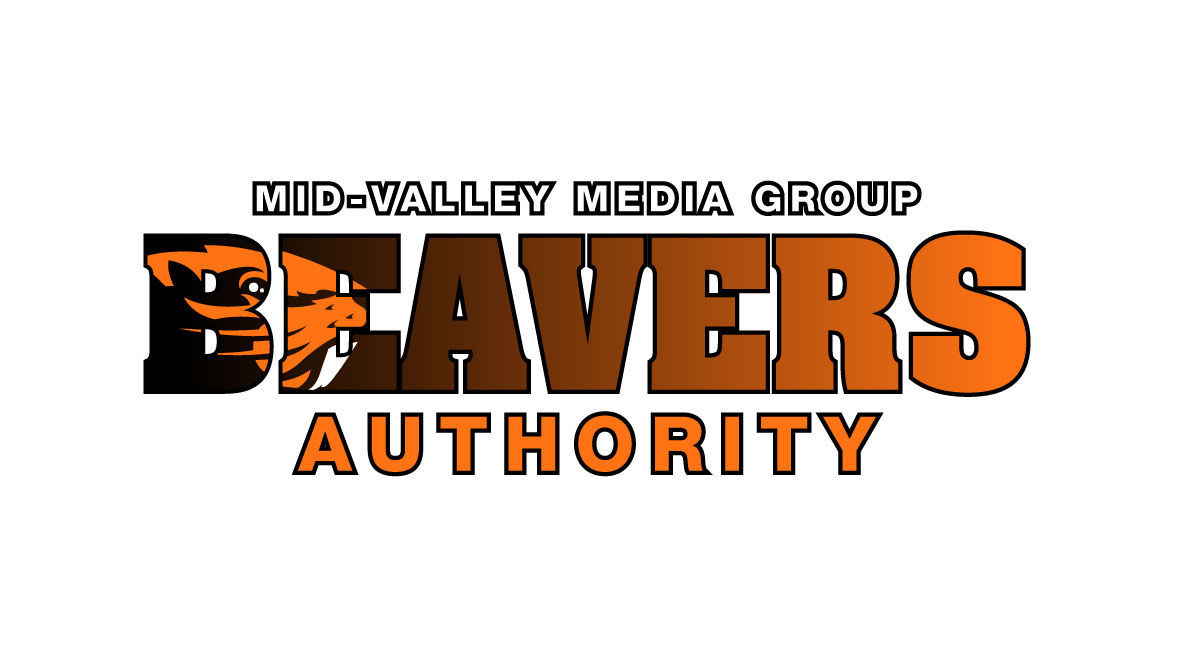 SPOKANE, Wash. — The Oregon State women's rowing team picked up wins in four of the five races against Gonzaga and Washington State on Saturday morning on the Spokane River in the final fall competition for the Beavers.
The head-style race followed a two-race format for each boat giving all the athletes the opportunity to row the 5,000-meter course twice.
The Beavers' Varsity 8, consisting of Mimi Ballinger, Eliza Adams, Zoe Adamson, Scout Sutton, Jane Smeins, Claire Diller, Katie Descheemaeker and Gabriella Yakemow and coxed by Jean Cook, covered the course in a time of 16 minutes, 21 seconds, tying for first place with Washington State.
You have free articles remaining.
Oregon State's Third Varsity 8 picked up the second win of the day outpacing Washington State's Third and Fourth Varsity 8 boats. The Beavers won in 17:08.
In the second Varsity 8 race of the day, the Beavers beat Gonzaga in a head-to-head battle by one second. OSU finished with a time of 16:47.
In the final action of the day for Oregon State, the second 2V8/3V8 race, the Beavers' 3V8 (17:26) brought home the win beating the OSU 2V8 by a 10-second margin. Gonzaga placed behind both the entries for OSU in 17:53.
The Beavers host the Orange & Black Regatta in Corvallis on Nov. 17.