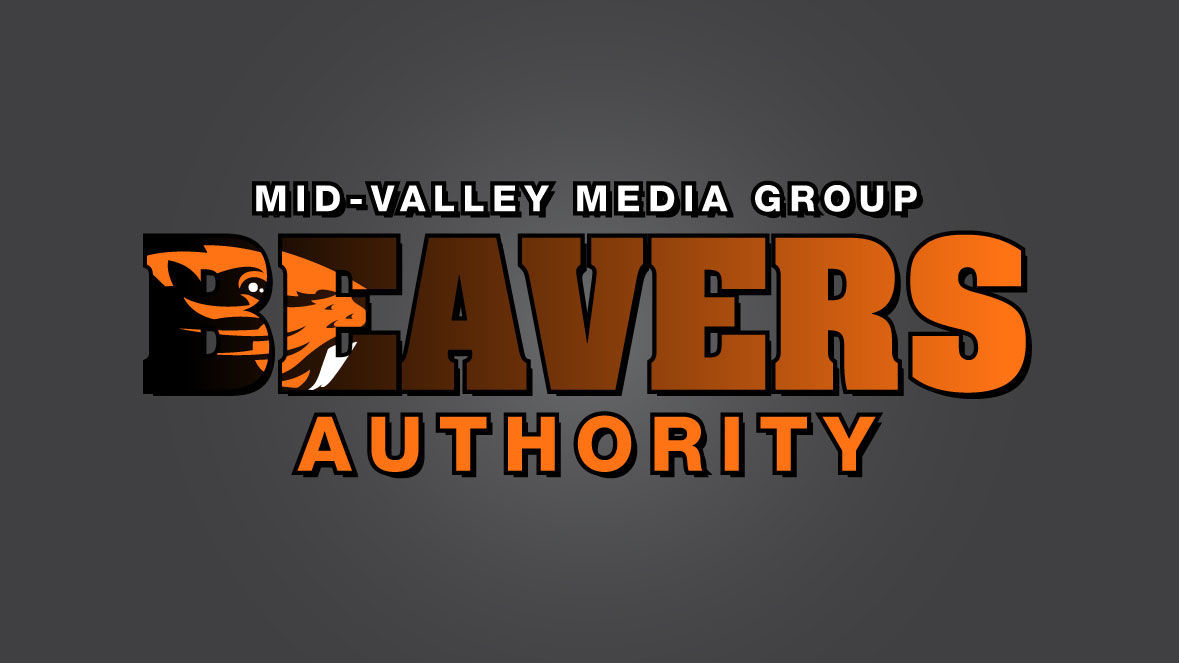 Oregon State's impressive start to the women's soccer season continued on Sunday.
A 3-0 victory over UC Davis at Paul Lorenz Field moved the Beavers to 5-0, their best start since 2010.
"I thought it was a solid performance from our team," first-year coach Matt Kagan said. "I think it took us a little while to get into the game, which was disappointing. But the athletes continued to fight. We got almost everyone on the roster in the game today, which for being five games in is a tribute to our team."
The Beavers took a 1-0 lead in the first half as Abby Schwartz maintained possession of the ball at the top of the box before dishing it Brianna McReynolds in the corner. McReynolds chipped one into the middle of the box that senior Paula Leblic got her head on that found the lower left corner of the goal.
"It was amazing to score the first goal," Leblic said. "Using my head to score a goal was something I have been working towards, and I was proud to finally accomplish that."
You have free articles remaining.
McKenzie Weinert doubled the Beaver's score early in the second half netting a goal in the lower left corner with her left foot from just outside the box.
Schwartz added the final goal for OSU in the 82nd minute of play. Taylor Lemmond fired the ball towards the goal and it reflected off Weinert in excellent position for Schwartz to catch UC Davis' keeper off balance to score.
"We didn't maintain possession as well in the first half," Leblic said, "but after we scored the first goal, you could see our team open up and play our style. After the first half, we understood how they were playing and were able to attack and score two goals in the second half."
The Beavers finished the game with 22 shots from nine different players. In goal, sophomore Bridgette Skiba finished with two saves.
"We are still growing," Kagan said. "I don't think we have even scratched the surface of who we can be. That is encouraging to us as coaches. We are all super proud of the team after another clean sheet and scoring three goals, some on the run of play and others off of set pieces, so we are happy."
Oregon State hits the road to take on Houston at 5 p.m. Thursday before facing Rice at 5 p.m. on Sunday.