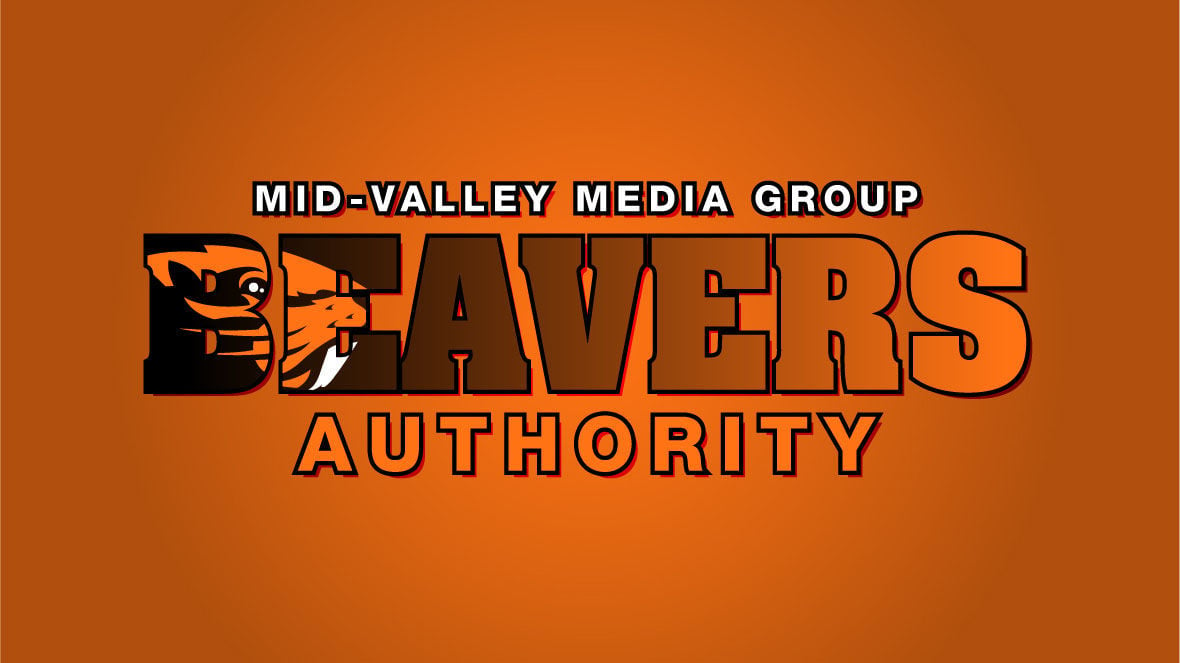 The Oregon State women's soccer team completed an opening weekend sweep with a 3-0 victory over Saint Mary's on Sunday afternoon at Lorenz Field. The Beavers (3-0) are off to their best start since the team went 3-0 in 2015.
Junior Kaillen Fried, freshman Abby Schwartz and senior Taylor Lemmond scored a goal for the Beavers, pushing the goal total for OSU to eight on the season.
"It was a really great performance for our team on a Sunday," coach Matt Kagan said. "Sunday's are always tough both fitness wise and physically. We were able to get a lot of great minutes out of most of our field players. We scored some great goals and got some amazing contributions from the entire team. I'm really proud of the professional performance today."
Oregon State struck early on a corner kick in the sixth minute of play. Paula Leblic took the corner and placed the ball for freshman Skylar Herrera to get her foot on that was blocked by a Saint Mary's defender. Fried was in the perfect position to punch it into the back of the net.
"My target going in was the far post," Fried said. "I was in the right spot when the first shot was blocked and was able to follow it up in goal."
The second OSU goal came in the 19th minute when Brianna McReynolds dribbled the ball down the field and found the opportune time to dish a pass to Schwartz coming up the middle of the field. McReynolds' pass led Schwartz to be able to shift around the defender and fire a right-footed kick past the keeper.
Lemmond scored the final goal for the Beavers in the 78th minute off another corner kicker. Leblic soared the ball over the center of the goal, and Lemmond jumped at just the right moment to get her head on it and send it past Saint Mary's goalkeeper.
"Sunday games are a lot about heart," Fried said. "A lot of us were tired after the double overtime on Friday so we had to really hone in and focus on our end result. We worked really hard and it showed that we had mentally prepared to be able to keep moving forward. We limited Saint Mary's chances on offense, so I'm proud of the grit the defense showed."
Oregon State outshot its opponent for the third-straight game finishing with 18 shots while limiting SMC to only five, none of which were on goal. OSU also hasn't given up a corner kick this season.
Oregon State will be back in action at 7 p.m. Thursday against New Mexico at Lorenz Field.